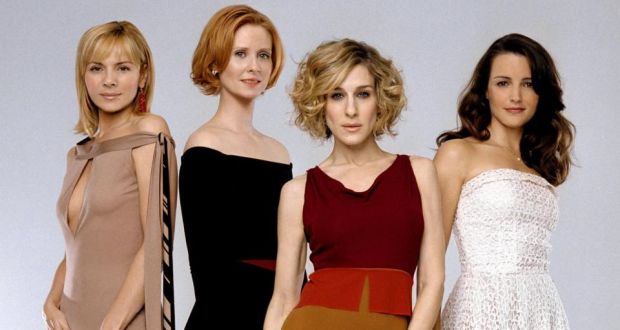 Fun Facts About Sex And The City On Its 20th Anniversary
taynement, 5 years ago
1
3 min

read
386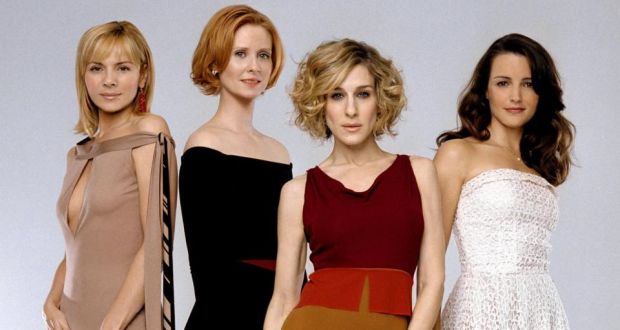 Just in case there weren't enough signs to remind you that you are getting older, here is another. It has been 20 years since the iconic Sex and The City premiered on TV screens everywhere. 20!! Can you believe it? Being a broke college student when it made its debut, I was actually late to the party. I joined the party when I had graduated college and could afford HBO and could agree that it actually met the hype. So much so, I was eager to catch up on the earlier seasons I had missed and made many trips to Blockbuster to exchange discs (yep, that's how old I am).
Fast forward 6 seasons, 2 movies and 1 feud later and SATC still holds up well on E! reruns even edited (if your knowledge of SATC is limited to the E! reruns, then you have no idea how much of an edited version you are getting). You wouldn't catch me rewatching the movies, but I never tire to watch the old episodes. In honor of its 20th anniversary, here are some fun facts you may or may not know about the show's casting process:
SATC was borne in an era where it was taboo for theater or movie stars to cross over to TV. So it wasn't surprising that Sarah Jessica Parker was quite hesitant to do the show even though she was creator, Darren Star's first choice and didn't have to audition.
If SJP never came around, the role would have gone to Lisa Edelstein, who famously went on to be on House and currently stars on Girlfriends Guide to Divorce.
If you have ever wondered why Carrie always had sex on with a bra, it's because she made it clear from jump that she didn't want to be nude on screen which is a feat being on a premium channel where every other scene is a sex scene.
Kim Cattrall was another one who needed a bit more convincing to play Samantha and Darren Star had his eye on her for the role from jump.
She declined the role for many reasons: Unlike her character, Cattrall was self conscious about being the sexy, raunchy one in her 40's and being the older one of the group. She also did not think her boyfriend at the time would be happy with the role. She also couldn't identify with Samantha's blazing sex life. She has famously said in interviews how she found more fulfilling sex later in life.
She declined so many times that someone else was actually cast in the role, Lou Thornton (I couldn't find any pictures of her and her last listed role on IMDB is from 2001).
Thankfully, Kim Cattrall came around (most importantly, broke up with that boyfriend) and became the Samantha we know and love today.
Cynthia Nixon who plays Miranda is actually a natural blonde. With Carrie and Samantha being blonde, Darren Star thought 3 blondes would be too much. Nixon was a good sport and readily agreed to dye her hair red. She also had no issue being nude – as we can tell by watching the show.
While SJP was on the fence, Darren Star who had worked with Kristin Davis, sent her a script to read for Carrie but Davis after reading, decided she was not a Carrie and was more of a Charlotte.
Charlotte was originally going to be a recurring character
Willie Garson who plays Carrie's gay best friend, Stanford is actually straight. Funny enough, Willie and SJP had been set up on a date many years ago, long before the show but they remained just friends.
Are there any that surprised you? Which SATC character are you? I am such a Miranda.
As a reminder, E! will be having a SATC marathon and airing every single episode all weekend. If you don't have time for commercials, remember they are always available on HBO Go.
taynement
Lover of all things pop culture. I see, I think, I write. TV is the favorite child. Reality Shows are my guilty pleasures - without the guilt. So just pleasures? Award Show season gives me a high. Chit Chat with me on anything popculture. You can find me via: Twitter - @taynemendotcom Instagram - @taynementdotcom Email -
[email protected]
Available for freelance writing and sponsored posts.
Related posts
What's Streaming On Netflix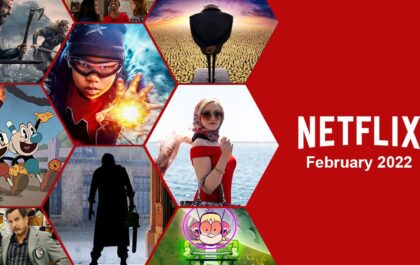 What's Streaming On Netflix – February 2022 [with recommendations]
One month down! It's the month of love so there is a ton of romance content including the…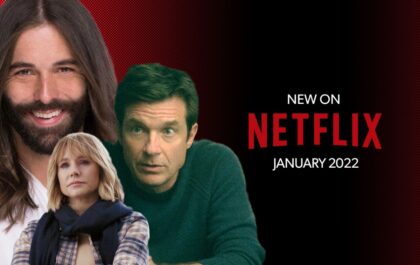 What's Streaming On Netflix – January 2022
I can't believe we are here again and starting from January. There is a bunch of new stuff that…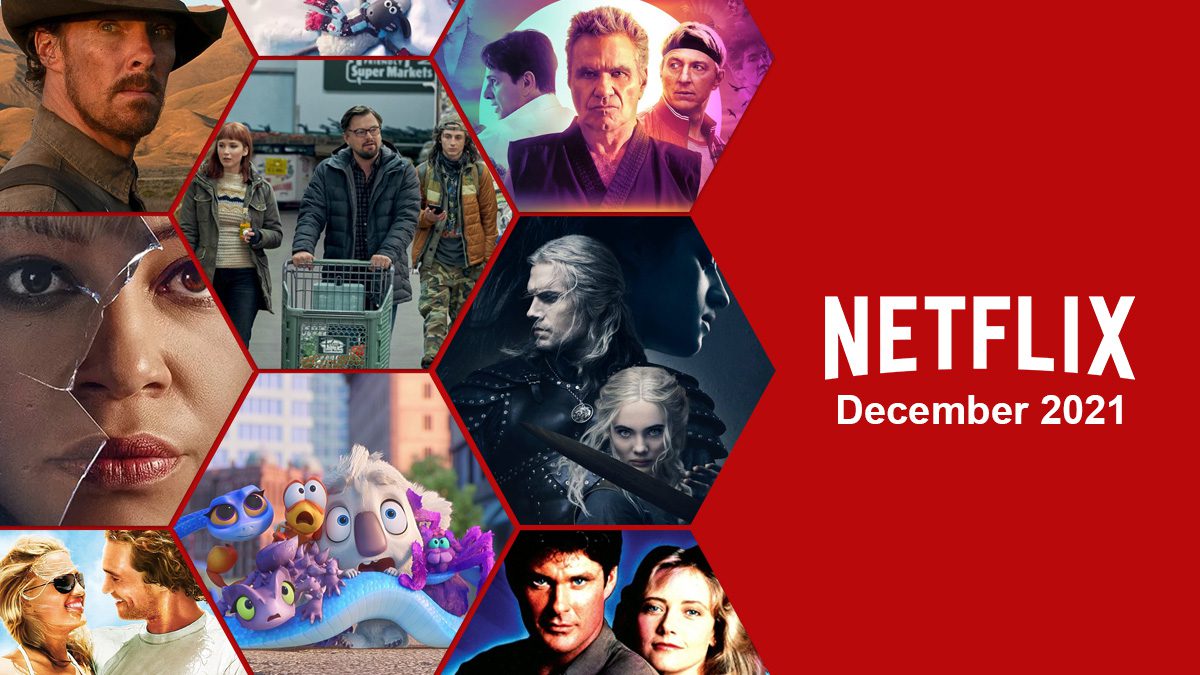 What's Streaming On #Netflix – December 2021
And just like that, we are in December. I can't believe it. Hope everyone gets to enjoy the holidays. If…