Empire Recap: Season 2 Episode 8
taynement, 7 years ago
0
4 min

read
344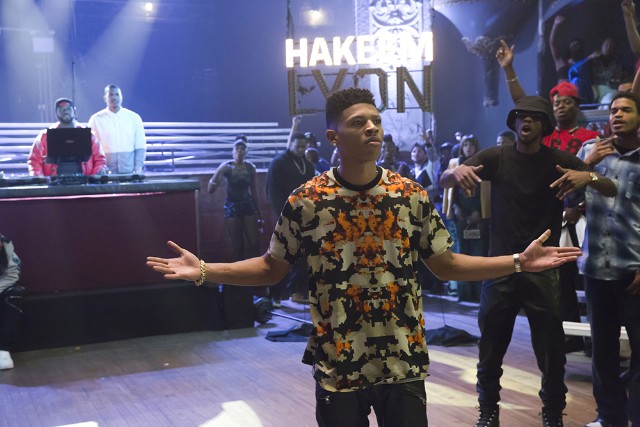 We start this week's Empire with Lucious publicly anointing Freda Gatz as his "son" and heir to his musical throne. Freda calls out Hakeem at a showcase with hard-hitting lines like "you're just Daddy's little girl". Riveting stuff I tell you.
Hakeem and Laura are trying to take their relationship to the next level when Laura reveals to Hakeem that she's a virgin. They're rudely interrupted when Hakeem is sent a clip of Freda calling him out. He responds by inviting everybody to a "battle for his last name". Way to play into Lucious' hands Hakeem, and just when I was rooting for the youngest Lyon too….
Hakeem and Laz almost comes to blows when he tells Cookie of his plans. Hakeem once again lets Cookie know that he doesn't trust Laz and when things get a little rough between Hakeem and Laz, a swift slap across the face for Laz lets him know that Cookie will always choose her son over him.
Not satisfied with showing us Hakeem's romancing of Laura, this week's episode also shows us the consequences of Hakeem's liaisons with Anika. Anika is pregnant y'all! And after running into Rhonda at a juice bar and hearing how Lucious is a sucker for babies, it looks like Anika is definitely keeping it. I really don't get Anika's insistence on keeping her ties with the Lyons men. She comes from a wealthy family, is apparently good at her job (when she has one), and is still young and fine. Girl, move on.
Anika goes to Hakeem's place to tell him the happy news but he stops her before she can get the words out by telling her that he's in love with Laura.
Jamal is in the running to be the new "face" of Pepsi (is he that famous?) and they ask him to submit a song to prove he's the right fit for the campaign. This leads Jamal to enact his own version of The Parent Trap and schemes to get both Cookie ad Lucious working together on his track. This works out about as well as you'd imagine and Cookie and Lucious lets him know that he's going to have to choose between them. After Jamal storms off in disgust, Cookie and Lucious decide to bet on who will produce Jamal's Pepsi track based on the results of Hakeem and Fred's freestyle battle. Way to treat your kids like pawns in your power plays guys!
Jamal manages to put on an accomplished version of the track for Pepsi (complete with weird capoeira-style dance moves) by fusing together both Cookie and Lucious' production without their help. And nobody is surprised when he's chosen to be the new face of Pepsi.
The day of the freestyle battle arrives and after getting some advice from Jamal to play to his strengths ad work the crowd like he knows how, Hakeem wins (even though Freda was highkey better than Hakeem). Hakeem also lets all present know that he'll no longer be known as Hakeem Lyon and like other mononymous greats such as Prince and Sting, he'll now be known as just "Hakeem". Lol.
In this episode's useless and boring storyline, apparently Jago Locke is trying to renegotiate the terms of the Swiftstream deal and Lucious and Mimi are now required to pony up even more of their own money. We're subjected to useless arguments between Lucious and Mimi about whether they should go ahead with the deal or not and they both eventually sign the renegotiated contract for Swiftstream.
We meet yet another one of Cookie's sisters, Candice (played by Vivica A. Fox), who turns up the freestyle battle to let Cookie know that Carol has gone missing. Cookie mysteriously says they have to immediately make their way to Philly. I guess we'll find out the meaning of all of this soon enough.
The episode ends on some weird Single White Female meets Driving Miss Daisy shtick when Hakeem puts Laura into a cab after leaving the freestyle battle. The camera then pans to reveal a bewigged Anika masquerading as he cab driver. So Boo Boo Kitty has turned kidnapper now? I cannot wait to find out where this is going next week.
taynement
Lover of all things pop culture. I see, I think, I write. TV is the favorite child. Reality Shows are my guilty pleasures - without the guilt. So just pleasures? Award Show season gives me a high. Chit Chat with me on anything popculture. You can find me via: Twitter - @taynemendotcom Instagram - @taynementdotcom Email -
[email protected]
Available for freelance writing and sponsored posts.
Related posts
What's Streaming On Netflix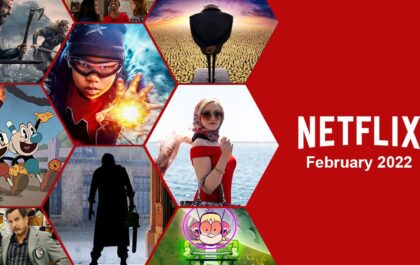 What's Streaming On Netflix – February 2022 [with recommendations]
One month down! It's the month of love so there is a ton of romance content including the…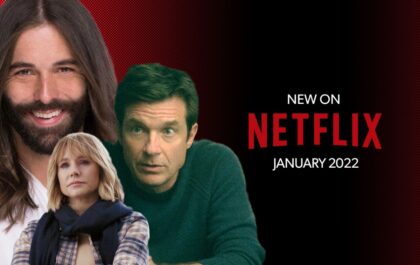 What's Streaming On Netflix – January 2022
I can't believe we are here again and starting from January. There is a bunch of new stuff that…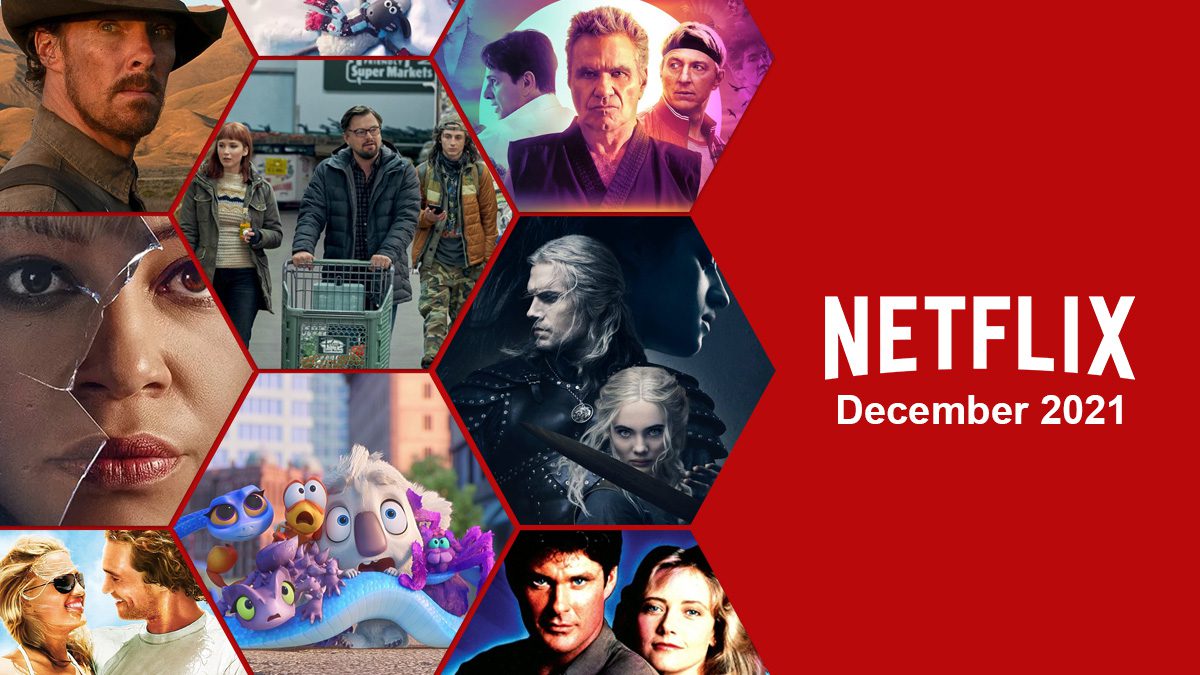 What's Streaming On #Netflix – December 2021
And just like that, we are in December. I can't believe it. Hope everyone gets to enjoy the holidays. If…