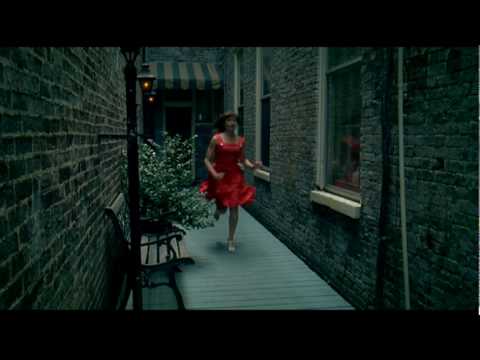 Some of my favorite Country music duets
taynement, 9 years ago
2
2 min

read
447
Music. Lots of music everywhere. Lots of genres. I don't discriminate. Whatever sounds good and makes my ears happy, I am good. The country music genre has some gems that I jam out to sometimes. I know over the years, country has been diluted and crossing over to the pop world. I am not complaining. Some of these songs I have chosen might not be considered total country, but in my world they are. Enjoy!
Brad Paisley and Allison Krauss – Whiskey Lullaby
I pulled this out the archives but I remember when I heard this song. Back in my sad song days, it was so sad that I was instantly drawn to it. Plus, how can you not love Allison Kraus's voice? She's one woman who knows how to literally make a song cry.
Christina Aguilera and Blake Shelton – Just a Fool
Unfortunately, no one listened to Christina Aguilera's last album but this gem of a song was hidden in it and I love it so much.
https://www.youtube.com/watch?v=sIjkVn_ro0g
Jason Aldean and Kelly Clarkson – Don't you wanna stay
You don't want to catch me belting out this tune in a car. I love it love it love it so. Especially the harmonies at the end.
Jon Bon Jovi and Jennifer Nettles – Who says you can't go home
He does have 2 versions. This is the country version which I liked a lot but I will admit this song is here because I forgot what my 5th song was lol
Rascal Flatts and Natasha Bedingfield – Easy
There was a time Rascal Flatts were my favorite country acts. I have even seen them in concert before. Also, it would appear Natasha Bedingfield decided to stop singing solo and just feature on people's records? Any which way, I like this combo. Oh wait? Does this count as a duet? It's my list, I'll include it if I want to!
Hope you like at least one song. Do you have any favorites?
taynement
Lover of all things pop culture. I see, I think, I write. TV is the favorite child. Reality Shows are my guilty pleasures - without the guilt. So just pleasures? Award Show season gives me a high. Chit Chat with me on anything popculture. You can find me via: Twitter - @taynemendotcom Instagram - @taynementdotcom Email -
[email protected]
Available for freelance writing and sponsored posts.
Related posts
What's Streaming On Netflix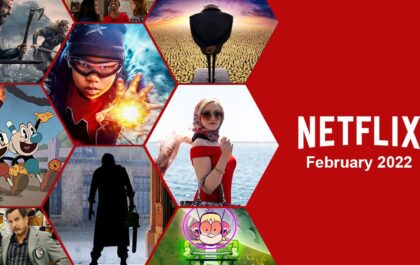 What's Streaming On Netflix – February 2022 [with recommendations]
One month down! It's the month of love so there is a ton of romance content including the…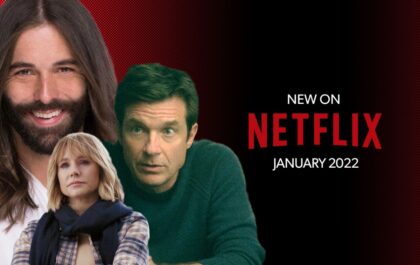 What's Streaming On Netflix – January 2022
I can't believe we are here again and starting from January. There is a bunch of new stuff that…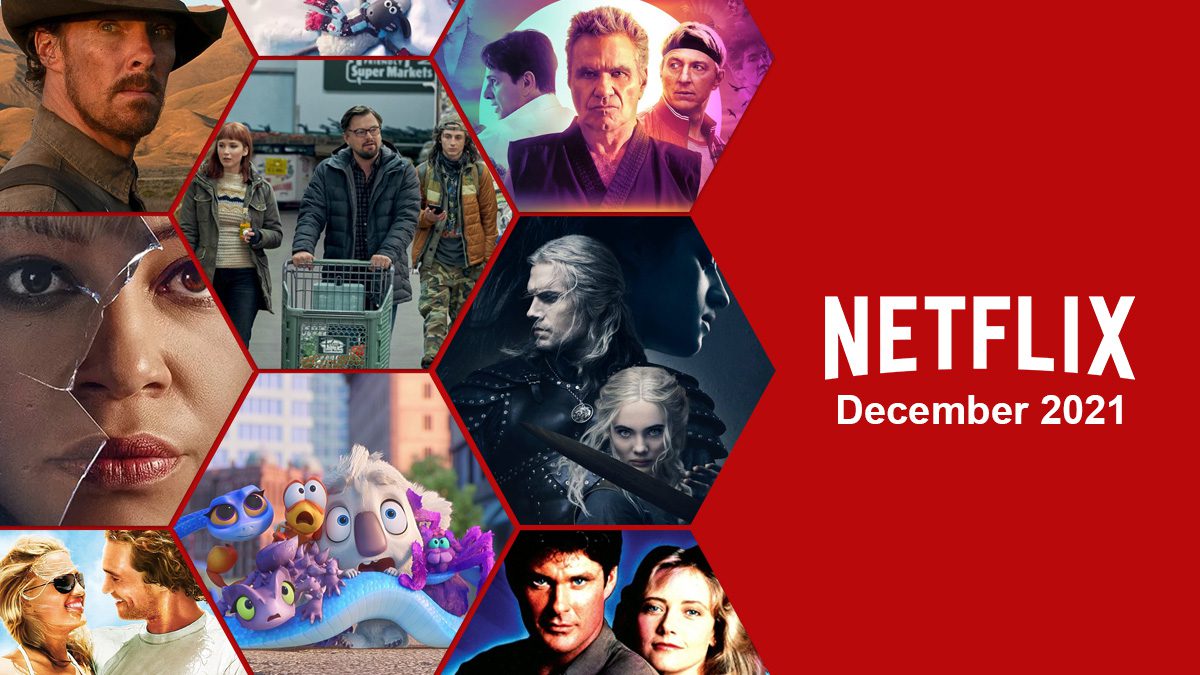 What's Streaming On #Netflix – December 2021
And just like that, we are in December. I can't believe it. Hope everyone gets to enjoy the holidays. If…