My Thoughts on some Netflix Original Shows…[Part 1]
taynement, 8 years ago
3
4 min

read
423
With the success of House of Cards and Orange is the New Black, Netflix went H.A.M and decided to double, if not triple the number of original works they had on their platform ( I almost said Network). I haven't been able to watch all of it because honestly, they really did dump a whole bunch of stuff this year but here are my thoughts on some that I have watched.
Bloodline: Bloodline is a thriller that is based in Florida and is about how the past secrets of the Rayburn family finally catches up with them and how they choose to navigate it both as a family and individually. With a strong cast that includes Kyle Chandler (I'd watch anything he's in), Sissy Spacek and Linda Cardellini, I enjoyed this show. It's not exactly the best show for binging, it took me a while to finish and I will admit it is slow but they let you know the end game in the beginning and just kind of let things unravel. I'd recommend it but I can see how this isn't for everybody. It has been renewed for Season 2.
Unbreakable Kimmy Schmidt: The Tina Fey helmed comedy is the story of 29 year old Kimmy Schmidt beginning a new life in New York City after escaping from a doomsday cult that had her and three other women trapped in an underground bunker for 15 years by their leader, Reverend Richard Wayne Gary Wayne. Being a sitcom, it's an easy and quick binge but I honestly haven't decided how I feel about this show. It had funny moments where I actually laughed out loud but I never really connected with any of the characters and actually found them all annoying and unlikable. The supporting cast includes TitussBurgess and Jane Krakowski of 30 Rock fame. A bunch of famous surprise cameos were interesting to watch. All in all, I didn't hate it but I didn't love it. I'd say it's something to watch if you need to pass time.
Grace and Frankie: There was so much expectation with this show since its announcement especially with such headliners (as seen above L-R) – Martin Sheen, Jane Fonda, Lily Tomlin and Sam Waterston. Also a sitcom, the show is about Grace and Frankie whose respective husbands, Robert and Sol announce that they are in love with each other and have decided to get married. Their worlds are turned upside down and the two women who never really got along are forced to turn to each other and we follow them through the journey. The show isn't without its flaws but overall it is an enjoyable watch. Episode 10 sealed that deal for me. The ensemble as a whole work well to make the show better. Sheen and Waterston nail their roles as gay men coming out later in life and Waterston , although he seems rather off sometimes and I can't tell if it's old age or the character, really gets the sensitivity of Sol. I also enjoyed the scenes that included the kids. I'd recommend. It has been renewed for a second season.
Hot Girls Wanted: The documentary, produced by Rasheeda Jones is supposed to take us into the world of amateur porn and the 18 and 19 year olds that do everything they can to get into this world as a stepping stone to being a porn star. I say "supposed to" because this doc fails to tell us anything new really. They follow one recruiter based in Miami and how he recruits girls via Craigslist and interview the girls. For one, how well of an insight can you give on a porn doc when it is censored/PG? The whole point of a documentary is to get to the truth and be gritty about it. This doc was plain surface. The most we got to heart was some interviews with the girls where it was plain to see how unhappy they were. There also was a section that showed some fetish kind of porn that involved degrading a girl. Although it wasn't fully shown, I still found it disturbing and sad. Overall, I wouldn't recommend it. I have watched better porn docs that gave more insight. This was plain boring.
Part 2 of my thoughts on Netflix Originals will be posted soon. Have you seen any of these shows? What did you think?
taynement
Lover of all things pop culture. I see, I think, I write. TV is the favorite child. Reality Shows are my guilty pleasures - without the guilt. So just pleasures? Award Show season gives me a high. Chit Chat with me on anything popculture. You can find me via: Twitter - @taynemendotcom Instagram - @taynementdotcom Email -
[email protected]
Available for freelance writing and sponsored posts.
Related posts
What's Streaming On Netflix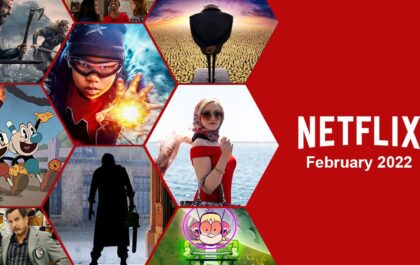 What's Streaming On Netflix – February 2022 [with recommendations]
One month down! It's the month of love so there is a ton of romance content including the…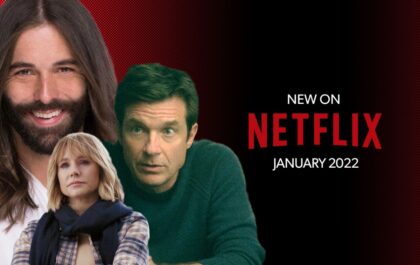 What's Streaming On Netflix – January 2022
I can't believe we are here again and starting from January. There is a bunch of new stuff that…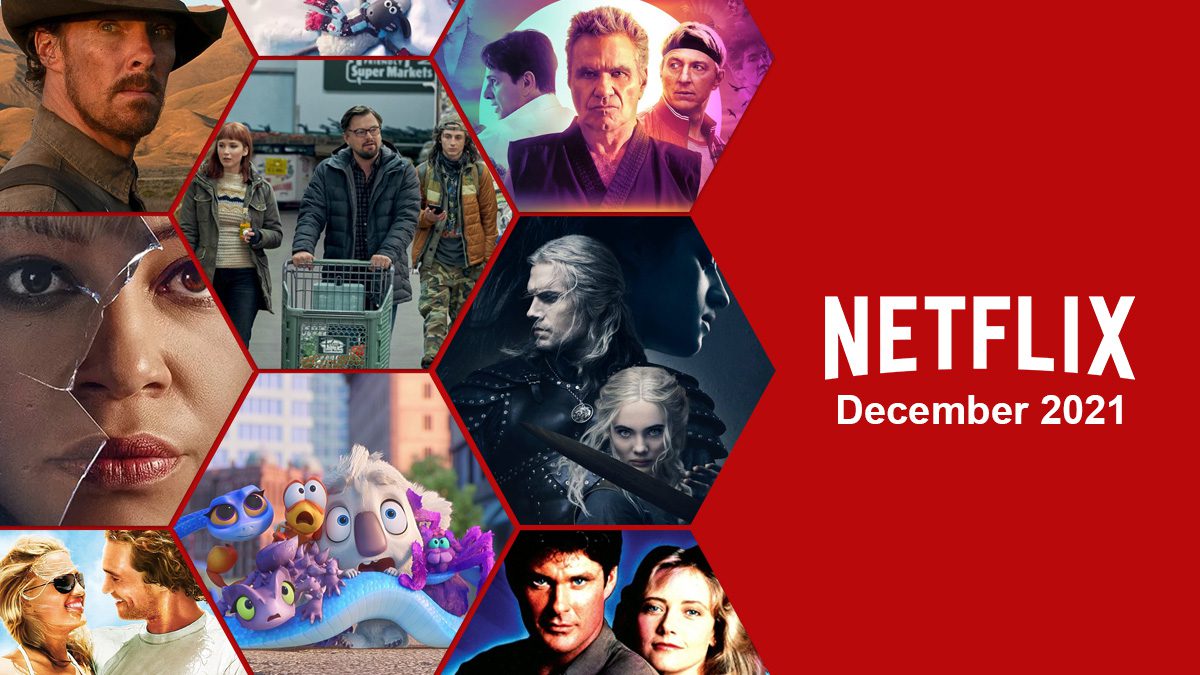 What's Streaming On #Netflix – December 2021
And just like that, we are in December. I can't believe it. Hope everyone gets to enjoy the holidays. If…