My Guilty Pleasure – Married at First Sight
taynement, 9 years ago
6
3 min

read
573
So the best friend had been on my case asking why I watch every reality show but do not watch "Married at First Sight". I was like meh, seemed gimmicky and just didn't catch my fancy. Besides, where is fyi, on my tv? I happened to see her last weekend and I don't remember if it came up again but I decided to just go ahead and watch it on demand and see what the fuss was about. ohmygod, I was so sold by episode 1.
Let's backtrack…see, I am very fascinated by the human psyche and how we all live and think differently. This concept was downright crazy. So the premise is a whole bunch of people meet with experts across the board – a psychiatrist, a match maker, a spiritual advisor, a sexologist and one more "expert" whose specialty I don't remember. They go through all the people and make 3 matches. These 3 couples get married but don't meet till the alter. They are married like legally binding married and are so for 5 weeks after which they reconvene with the experts and decide if they want to stay married or get divorced.
Now, I know what you are thinking – these people are probably desperatee but that's far from the case. Above are the three couples and the couple on the left are the youngest (27 and 26). I kept wondering why they would do this and want to get married. So every episode is planned out and deals with a different aspect of marriage. The first was the meeting and wedding, then an actual honeymoon, then they had to move in together. Sex was at their discretion and each couple handled it differently. Then they dealt with everyday life, conflict etc all while meeting with the experts as needed.
I hear marriage is hard enough as it is, now watching these strangers trying to navigate and learn each other was quite fascinating. I don't want to give any spoilers so I can't go into detail on how each couple started and ended. But, it was an interesting watch and it was cool to see who stayed together and who ended their relationship. What was also cool was we got a 6 months later update and got to see how each couple was doing. I don't know if I have done a good enough job explaining why it was a guilty pleasure but I think based on the premise alone it's either you'd be intrigued or not. They are currently casting for Season 2 and best believe this girl will be there ready to watch. Have you watched it?
Fun fact: You might recognize the bride on the right, she has been on The Bachelor before (boy, did she have a lot of issues)
"Married at First Sight" airs on fyi, (the season is over so you can catch it on demand). Season 2 is currently airing now on Tuesdays at 9/8c.
taynement
Lover of all things pop culture. I see, I think, I write. TV is the favorite child. Reality Shows are my guilty pleasures - without the guilt. So just pleasures? Award Show season gives me a high. Chit Chat with me on anything popculture. You can find me via: Twitter - @taynemendotcom Instagram - @taynementdotcom Email -
[email protected]
Available for freelance writing and sponsored posts.
Related posts
What's Streaming On Netflix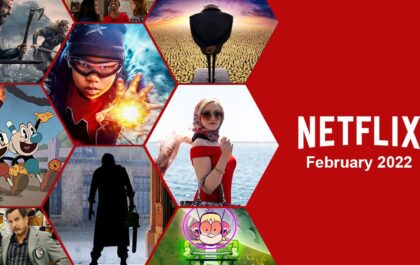 What's Streaming On Netflix – February 2022 [with recommendations]
One month down! It's the month of love so there is a ton of romance content including the…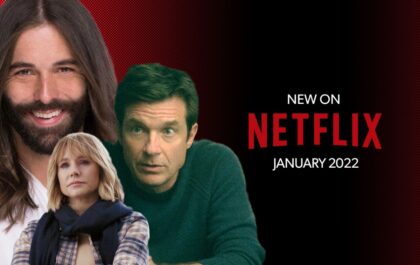 What's Streaming On Netflix – January 2022
I can't believe we are here again and starting from January. There is a bunch of new stuff that…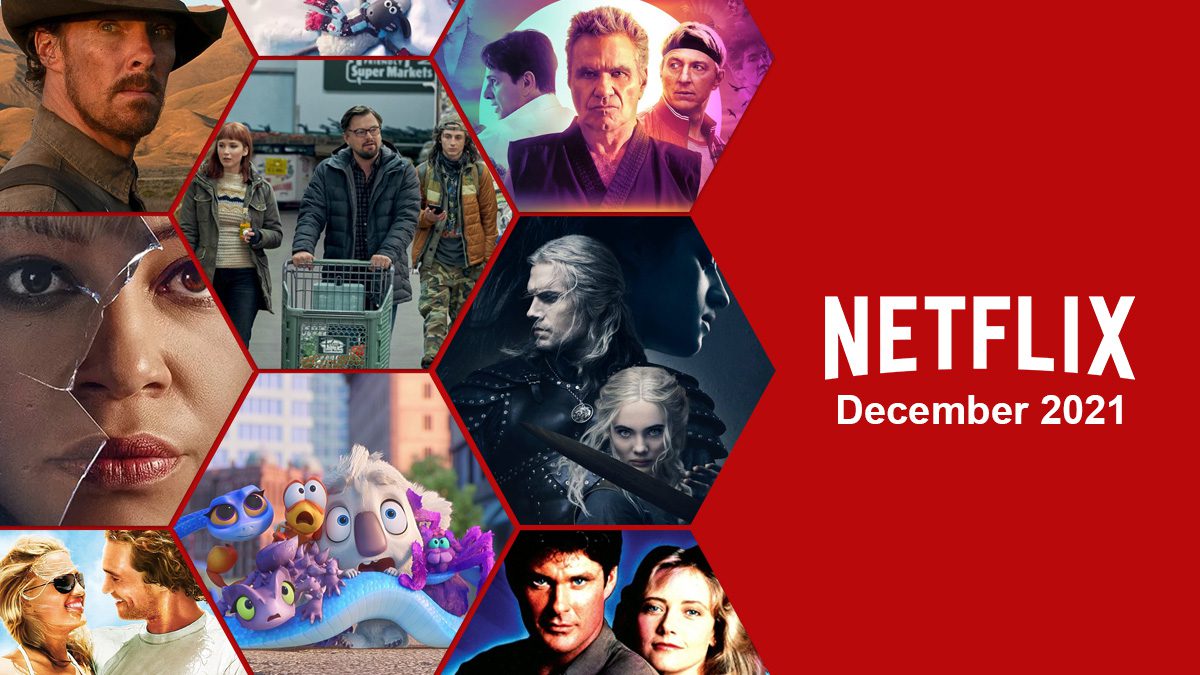 What's Streaming On #Netflix – December 2021
And just like that, we are in December. I can't believe it. Hope everyone gets to enjoy the holidays. If…