My Guilty Pleasure – #LoveIsBlind
taynement, 3 years ago
1
2 min

read
507
I told y'all in my previous post that Netflix is ramping up its reality TV game and next up is the super ridiculous – #LoveIsBlind. Hosted by real life married couple, Nick and Vanessa Lachey this dating show has a premise that goes like this:
Couples date each other in a sound proof booth, or pod as it's called – speed dating style – complete with note pads and all. The gag is they never get to see each other, so they are dating…wait for it…blind. The show is being called an "experiment" to see if love is truly blind and people can connect regardless of age, race, color etc. and also without outside distractions, as the participants are stripped of outside news, cell phones, internet etc.
Okay, so based on the chit chat dating, whenever couples feel a connection they are free to go ahead and propose – again still blind (and also for most of the couples, this happened within a few days of being in the house), then the next step is a reveal, then a honeymoon-like trip to Mexico where they stay in a resort, then if they proceed, off to the real life to face reality and family and if still continued, the wedding happens in 4 weeks.
Guys, this is absolutely bonkers and it is unfortunate I can't go into all the details because I will be denying you the 7 steps of emotions you will experience with the first 5 episodes Netflix dropped. I mean, it is similar to another guilty pleasure of mine, Married At First Sight except there are no terrible experts and you meet before you marry (Fun Fact: both shows are produced by the same company)
I was a bit disappointed at the diversity, I think it could have been better but then again not all the engaged couples made it to the air. They focused on just 6 couples. Once again, they lucked out on casting because there is a good mix of people you are rooting for, fuckboys and 24 year olds (why do you want to be married?) and older women who should know better but are still acting like they are 20 and making decisions based on their pum pum, I digress.
There is a whole lot of cringe, aww, omg, ughhs to be experienced just with the first five episodes that dropped on Feb. 13. Unlike other Netflix shows, they will be spreading this one over 3 weeks. Episode 6-9 will drop on Feb. 20 and the finale will be on Feb. 27.
Trust me on this one and give it a shot.
taynement
Lover of all things pop culture. I see, I think, I write. TV is the favorite child. Reality Shows are my guilty pleasures - without the guilt. So just pleasures? Award Show season gives me a high. Chit Chat with me on anything popculture. You can find me via: Twitter - @taynemendotcom Instagram - @taynementdotcom Email -
[email protected]
Available for freelance writing and sponsored posts.
Related posts
What's Streaming On Netflix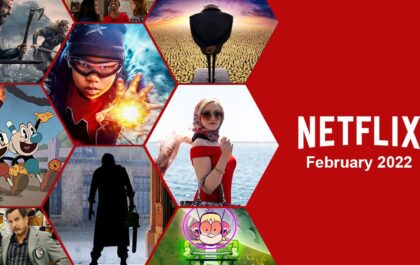 What's Streaming On Netflix – February 2022 [with recommendations]
One month down! It's the month of love so there is a ton of romance content including the…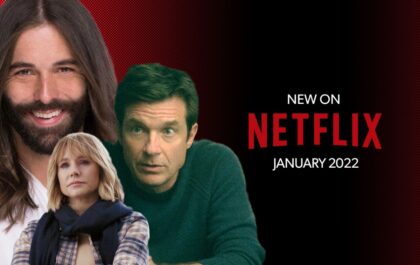 What's Streaming On Netflix – January 2022
I can't believe we are here again and starting from January. There is a bunch of new stuff that…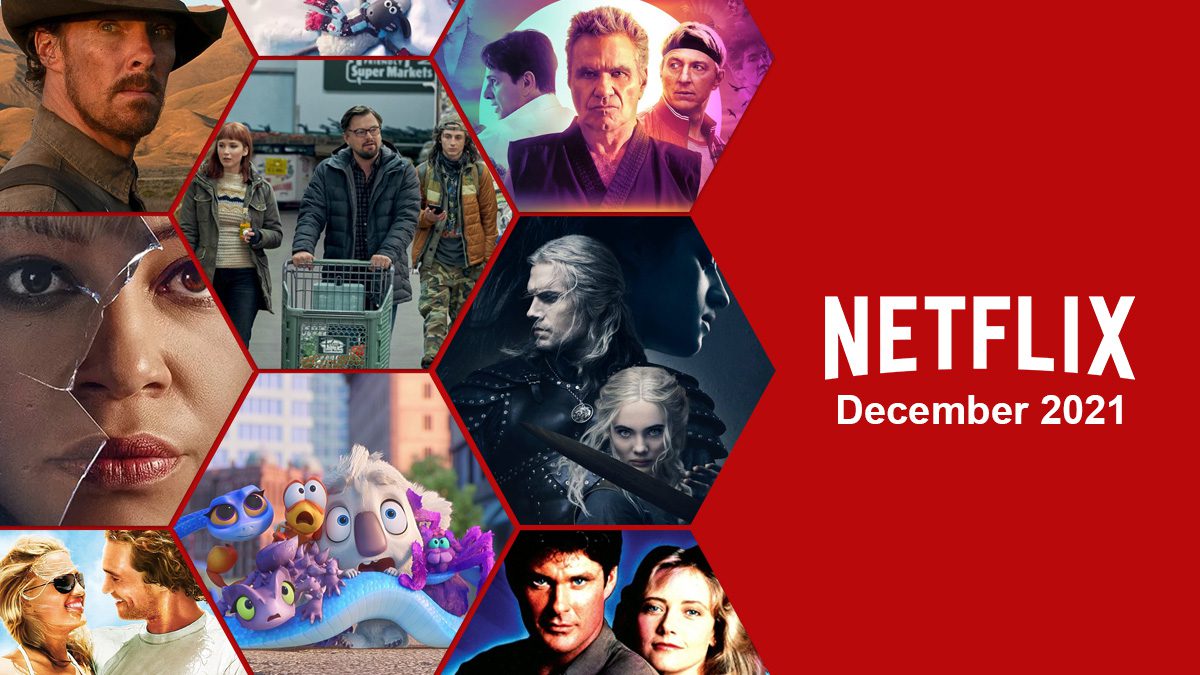 What's Streaming On #Netflix – December 2021
And just like that, we are in December. I can't believe it. Hope everyone gets to enjoy the holidays. If…