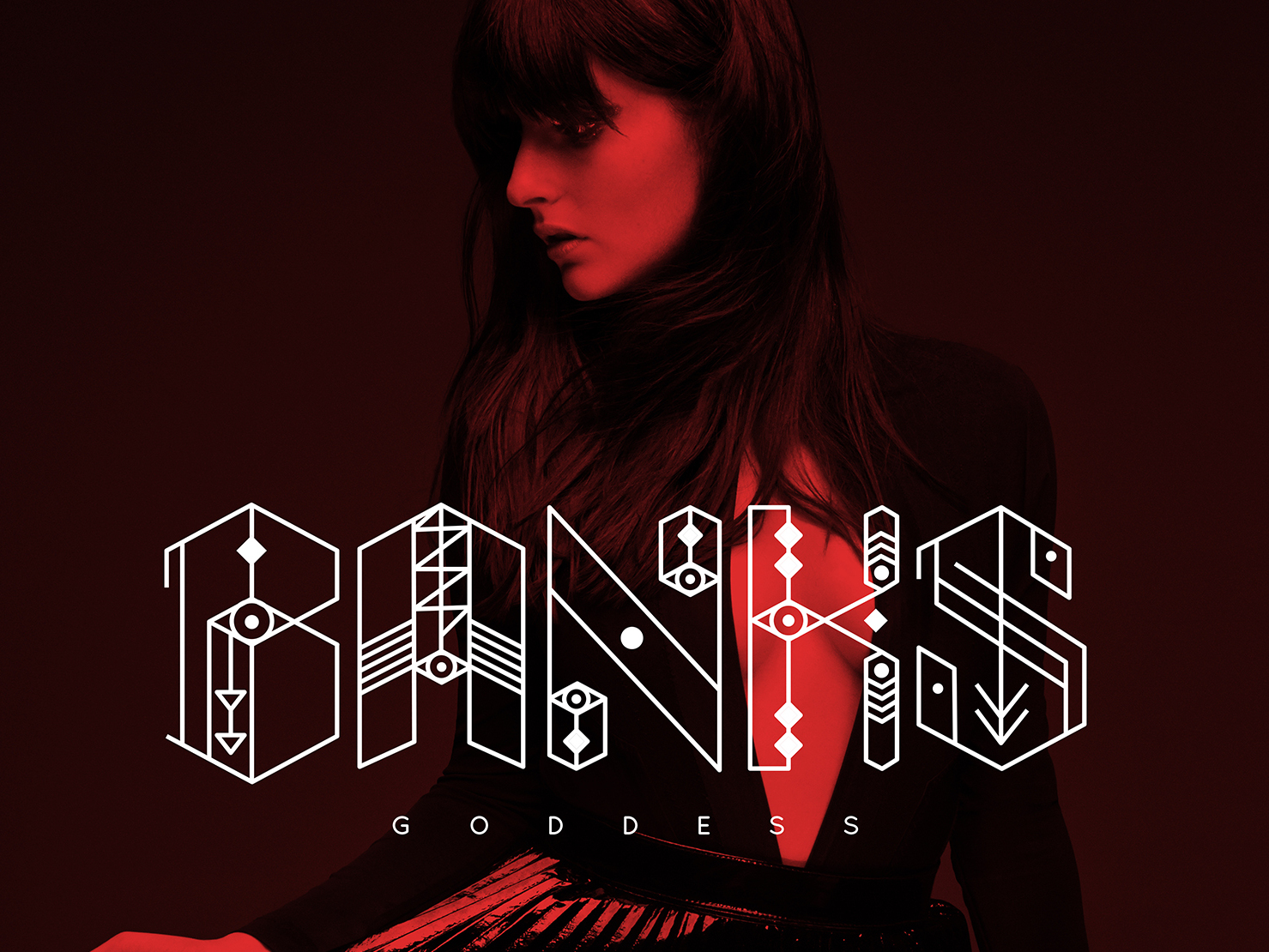 My thoughts on some new albums
taynement, 9 years ago
1
3 min

read
384
Banks – Goddess
I got introduced when she opened for The Weeknd at one of his concerts. Anyone who knows me knows I am mean to opening acts, they waste time. I want my main star now! hehe. Anyways, I caught the tail end of her act and I kinda dug her. Goddess is her debut album and it wasn't bad at all. I wasn't sure what to expect as I really don't know how to categorize her music but it was worth the listen. It's one of those wistful, angsty albums with songs that are perfect soundtracks on days you are in "that" mood.My only gripe was that it was 18 songs. I don't think this generation has the attention span for lengthy albums anymore.
Favorite tracks: Waiting Game, This is what it feels like
Ariana Grande – My Everything
I don't discriminate against Top 40 music. As long as it makes my ears happy, I am happy. I liked all the singles I had heard so far from Ms. Grande so I figured I'd check out the album and I gotta tell ya, I was pleasantly surprised. It was a well balanced typical pop album that had different types of sounds. She had a number of cameos on the album but it was just the right number. The girl has pipes and showcased them no matter if it was EDM or a ballad.
Favorite tracks: Just a little bit of your heart, Love me harder
Jhene Aiko – Souled Out
Ordinarily, I am not a fan of neo-soul but Jhene's "Sail Out" mixtape was so dope, I was won over. I was kind of looking forward to this album but unfortunately I was disappointed. It really was a snooze fest. I kept waiting for it to stick a landing but it never did. Maybe if I listen to it a few more times, I might find something?
Favorite tracks: nothing really stood out to me.
Maroon 5 – V
At this point, it's like Maroon 5 is trying to keep up with The Voice. It almost feels like they have a new album everytime a new season is about to premiere. As we all know, the band has detororiated with each album they put out. Not to say they are terrible albums but the fact that "Songs about Jane" exists lets us know that they can do so much better but we are forced to make do with what they give us. The album wasn't terrible but it just didn't move me. It was just an even keel. Nothing outstanding.
Favorite tracks: i don't remember :(. there is a decent cover of Marcy Playground's "sex and candy"
Wiz Khalifa – Blacc Hollywood
Rap really isn't my thing so maybe I am not the best judge of this album. It was just okay. Nothing to sing home about. Again, way too many tracks.
Favorite tracks: Promises, We Dem Boyz
Chris Brown – X
I am still not sure why Chris Brown has an album called X after Ed Sheeran already had an album with the same title, granted his is pronounced "multiply". Anyways, the album was typical latest Chris Brown fanfare. Lots of individual songs that make for good singles or as a stand alone but all together on the album it just doesn't gel and make for a great album. I always feel he has great singles but forgettable albums with very low replay value. He had a number of guests too – Nicki Minaj, Trey Songz, Usher, R Kelly, Ariana Grande, Jhene Aiko to name a few.
Favorite Tracks: Autumn Leaves (with Kendrick Lamar) and Don't be Gone too Long (with Ariana Grande)
Any albums you've listened to lately that you enjoyed?
taynement
Lover of all things pop culture. I see, I think, I write. TV is the favorite child. Reality Shows are my guilty pleasures - without the guilt. So just pleasures? Award Show season gives me a high. Chit Chat with me on anything popculture. You can find me via: Twitter - @taynemendotcom Instagram - @taynementdotcom Email -
[email protected]
Available for freelance writing and sponsored posts.
Related posts
What's Streaming On Netflix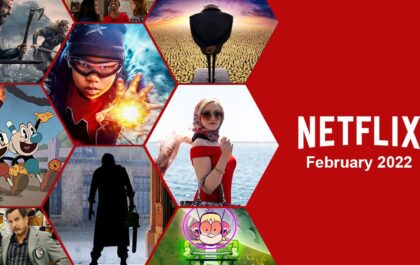 What's Streaming On Netflix – February 2022 [with recommendations]
One month down! It's the month of love so there is a ton of romance content including the…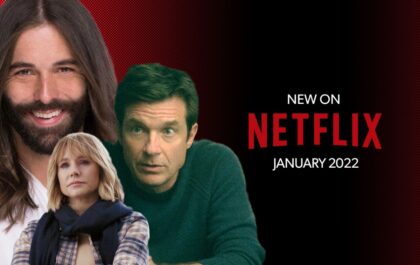 What's Streaming On Netflix – January 2022
I can't believe we are here again and starting from January. There is a bunch of new stuff that…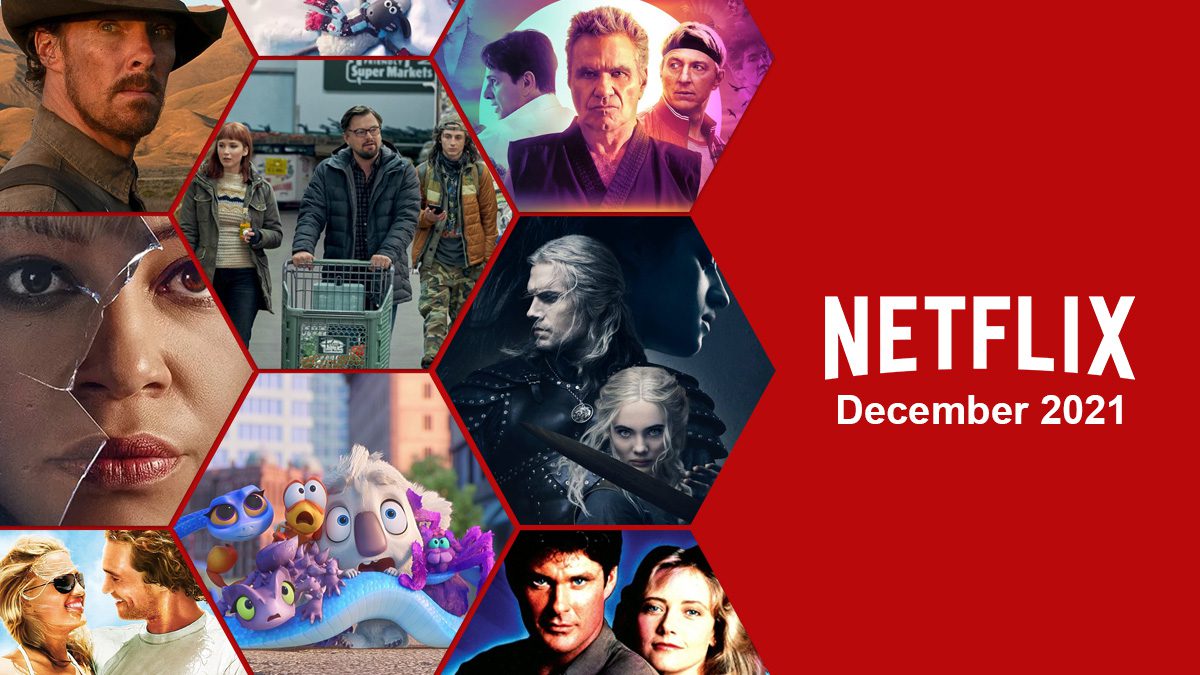 What's Streaming On #Netflix – December 2021
And just like that, we are in December. I can't believe it. Hope everyone gets to enjoy the holidays. If…