Love and Hip Hop Atlanta: Season 4 Episode 4
taynement, 8 years ago
0
4 min

read
328
Stevie is all zen and playing a guitar in his rehab room and he lets us know he is allowed to have visitors and wifey is coming to visit. Joseline shows up and tells him about her meeting with Mimi and how it didn't go well. Stevie asks Joseline to quit smoking weed around him to help with the journey and Joseline doesn't understand why she has to suffer because of him. Kalenna makes an appearance this season all ready to pop and very pregnant. Things are tough for them and they are trying to figure out what to do. Tony, her husband brings up an idea that he would like to invest a lot of their money in a club. The problem is the business partner is someone Tony used to roll with and led to Tony cheating on Kalenna.
Karlie is mad at Rasheeda and asks to meet up with her to let her know how she feels. Rasheeda tells her she brought her to the opening to talk about it and Karlie says she thinks she did it to sabotage her event. The two start one upping each other. Rasheeda says she has a million dollar business and Karlie says she has a billion dollar business – say whaa? The two begin to bicker and yell at each other and drive out. Mimi and Stevie continue this friendship and meet at the chapel (weird) at the rehab. He asks her what happened and Mimi gives her version of events.
Nikko the Creepo meets with his ex wife. He got her an apt in the same building 2 floors down from him. Sigh, how do these women do this? She says things are over but she still moved to Atlanta to be sure they did everything they could do. She finds out about the book deal and how involved they were and is in tears. She asks him if he leaked the tape and he says that they were in a bad spot and Mimi masterminded the whole thing and he agreed to take the fall for it. Sina goes to meet Khadiyah at her job to show her "proof". She plays the video on her ipad and KD throws it down and steps on it. She kicks her out and tells Sina that she will still build a future and life with Joc. Why are they fighting over someone who clearly isn't a serious person??
Erica and Scrappy are meeting with their lawyers. Everyone including the lawyers start bickering and Erica leaves saying they are going to court. I am not sure why Scrappy would even want to go to court. He will lose. Khadiyah goes to see Joc and tells him she wants to tie him up and she does so with…a jockstrap? She whips out the ipad (so Sina just left the ipad like that?) and shows him what he did. Joc really said he didn't do anything and he thinks Sina drugged his drink. The idiot even doesn't seem remorseful in his video diaries. Like joke, like joke Khadiyah starts whipping Joc and stuffing chocolate and strawberries down his throat. She pours a drink on him and leaves him tied up as Joc says in his twisted mind he found the whole thing sexy. Oh and she tells him that she still loves him and he should call her when he unties himself.
Stevie's lawyer calls and tells him the govt has indicted him. Kalenna has her baby and has Mimi over. She tells her how she feels unhappy and has all these emotions and Mimi tells her to put it all in her album. Karlie makes a drop visit and brings her new side kick, this dime person and of course she drops Joseline's name yet again. Why does she keep talking about her? Of course Mimi chimes in on that – has she forgotten she is the one who has a sex tape? Dime nobody mentions her music and Mimi says she has a management company and has some shade when Tiffany Fox is mentioned. Karlie tells them the whole brouhaha with Erica.
Joseline meets with Stevie's counselor and he mentions her quitting for a year. She goes silent but said she will support him. She says she won't stop drinking but will try her hardest with everything else. Stevie tells her about the indictment. He tells her that he has done a lot for her and would like her to be here for him through this. Joseline says its always about him and this is her problem how Stevie always tries to control her and never acknowledges anything she does. Stevie disagrees. Joseline asks that he respect her as an equal, which I think is fair enough.
Nikko's ex-wife, Margeaux says she got an unexpected invitation for drinks and who walks in…Joseline. And so ends this week's episode. Dun dun dun.
taynement
Lover of all things pop culture. I see, I think, I write. TV is the favorite child. Reality Shows are my guilty pleasures - without the guilt. So just pleasures? Award Show season gives me a high. Chit Chat with me on anything popculture. You can find me via: Twitter - @taynemendotcom Instagram - @taynementdotcom Email -
[email protected]
Available for freelance writing and sponsored posts.
Related posts
What's Streaming On Netflix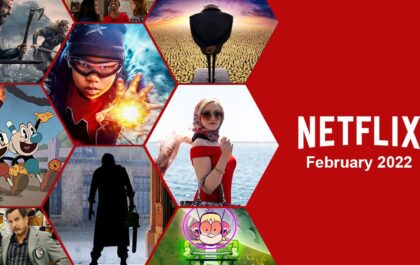 What's Streaming On Netflix – February 2022 [with recommendations]
One month down! It's the month of love so there is a ton of romance content including the…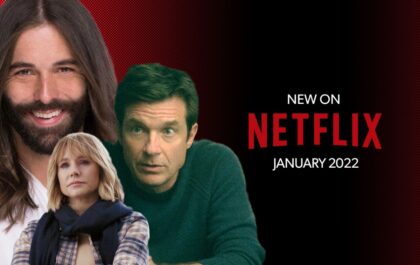 What's Streaming On Netflix – January 2022
I can't believe we are here again and starting from January. There is a bunch of new stuff that…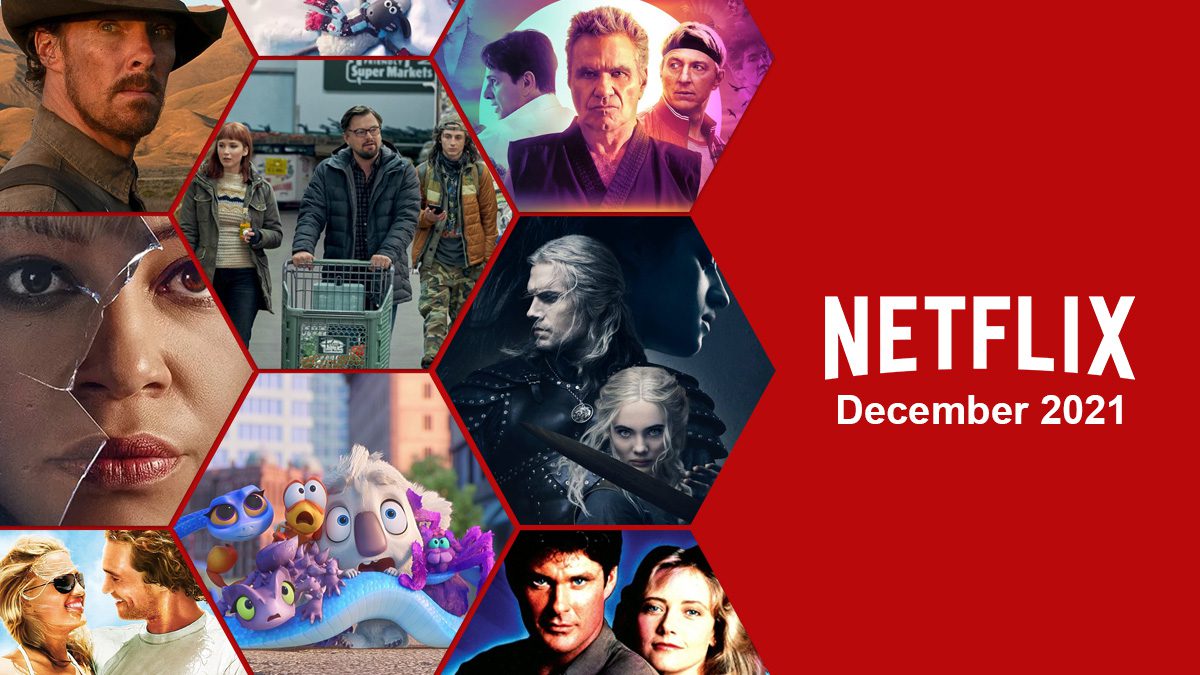 What's Streaming On #Netflix – December 2021
And just like that, we are in December. I can't believe it. Hope everyone gets to enjoy the holidays. If…