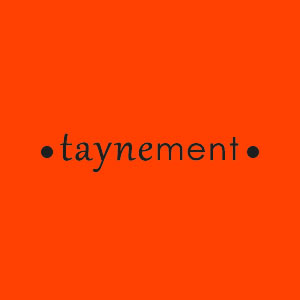 About Life Is But A Dream
taynement, 10 years ago
1
5 min

read
411
So the much touted Beyonce documentary that was footage from her last 3 years, "Life is But a Dream" finally aired yesterday on HBO, with an interview with Oprah an hour before it aired. Publicity for the doc focused heavily on the fact that the normally private star was speaking out on subjects she'd always bypassed or simply not talked about. Somewhere in the documentary, Beyonce mentions that if you never reflect/look back on your life you never get to see the connections and dots from different phases in your life. So it was apt that the doc began with a home video of a very young Beyonce playing with the bees and her dad telling her to leave them be and in a clever transition, the scene suddenly switches to Superstar Beyonce of today performing "Crazy in Love" and calling her audience the "Bey-Hives".
The doc had 4 segments to it:
1 – Her, all scrubbed off makeup, in a plain white shirt and jeans on her couch being interviewed by a producer.
2 – Scenes that were filmed with her laptop camera, her video diary so to speak
3 – Scenes filmed with an actual camera crew
4 – Full length performances of various songs of hers on different tours.
True to word, Beyonce takes us into her life in a way she never really has before ( she even cursed *gasp*). She starts with the relationship with her father and making the decision to part ways with him, the singer speaks about it to her laptop camera looking forlorn and torn about the situation. She shows us the hard work and her input behind the scenes in the background. She shares with us about her journey to having her baby, dealing privately with her miscarriage (one week she heard a heartbeat and the next, nothing), dealing with her second pregnancy – working through it, hiding it, revealing it. She shares very tender moments on her relationship with husband, Jay Z (which include the two singing to Coldplay's "yellow" without a care in the world and as if they only had eyes for each other in that moment). She shares her hopes, dreams, fears and what she hopes her future holds.
WHAT I LIKED: For a pop culture head like I am, I always find it interesting seeing what the behind the scenes of these celebs are like and it's pretty cool to see them stripped down. I liked the scenes that she shared with us where she seemed genuine and sincere (There's a scene where she is standing among family and just cradling her baby, no words being said but it felt so real). It's a difficult thing to be vulnerable, talk less of with the whole world. I liked the scene transitions and how most of them seemed to be connected. It was good storytelling and a good way of taking us on the journey with her. I had previously mentioned the different segments of the doc and I think Beyonce was at her most sincere in the scenes where she was interviewed on the couch. For once we didn't get the controlled, media savvy persona we are so used to getting.
WHAT I DIDN'T LIKE: The doc at some point felt like it was a dvd collection of her greatest performances. There were way too many performances (full length I might add) that were shown and I would have preferred more insight and less performances. See, one of the problems I have always had with Beyonce is I always feel some of her actions seem to be one of a new artist trying to gain recognition and the scenes where we have to watch these performances just seem like a banner saying "Oh and don't forget I am one of the best entertainers alive". B is one of the most talented artists of our generation and I really don't feel she has to do that. If you set out to do a doc about your personal life, while I get it is part of her life, having about 5/6 performances is a lot. This was not really a biggie, but there were two scenes I felt were totally unnecessary. The first was Beyonce singing "Listen" a capella in the car. I just didn't quite understand how that tied into anything. The other was her wardrobe manager just yelling and cursing unnecessarily at the crew about getting things done (if anyone even understood this,please let me know). Finally, if you are a tv junkie like me and watched one or two of Beyonce's tv MTV behind-the-scenes special, you might recognize a few scenes on this doc, which takes away from the freshness.
Overall, I'd recommend watching the doc. I still got the general sense that while we were privy to some things in the singer's life it was still "guarded". I honestly can't say we got to learn anything new from this doc but instead just more reinforcement on things we already knew. After watching this doc, no one can deny that this is a beautiful woman who loves her man something fierce, is the baddest in the game and works very hard to achieve everything she has. Even though, I had a problem with the number of performances, I have to say the two best performances were her Billboard performance of "Who run the world" (while pregnant) and her MTV Video Awards performance of "Love on Top" where she revealed her pregnancy. The pride and joy in Jay (and umm Kanye's face) never gets old. Their backstage embrace was cute. The woman knows she is blessed and never forgets that, so if you'd like to see why her life is but a dream, give it a watch and don't forget to let me know what you think.
taynement
Lover of all things pop culture. I see, I think, I write. TV is the favorite child. Reality Shows are my guilty pleasures - without the guilt. So just pleasures? Award Show season gives me a high. Chit Chat with me on anything popculture. You can find me via: Twitter - @taynemendotcom Instagram - @taynementdotcom Email -
[email protected]
Available for freelance writing and sponsored posts.
Related posts
What's Streaming On Netflix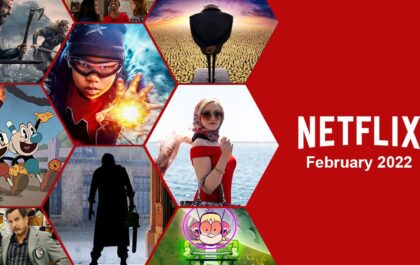 What's Streaming On Netflix – February 2022 [with recommendations]
One month down! It's the month of love so there is a ton of romance content including the…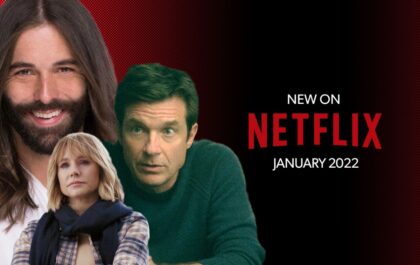 What's Streaming On Netflix – January 2022
I can't believe we are here again and starting from January. There is a bunch of new stuff that…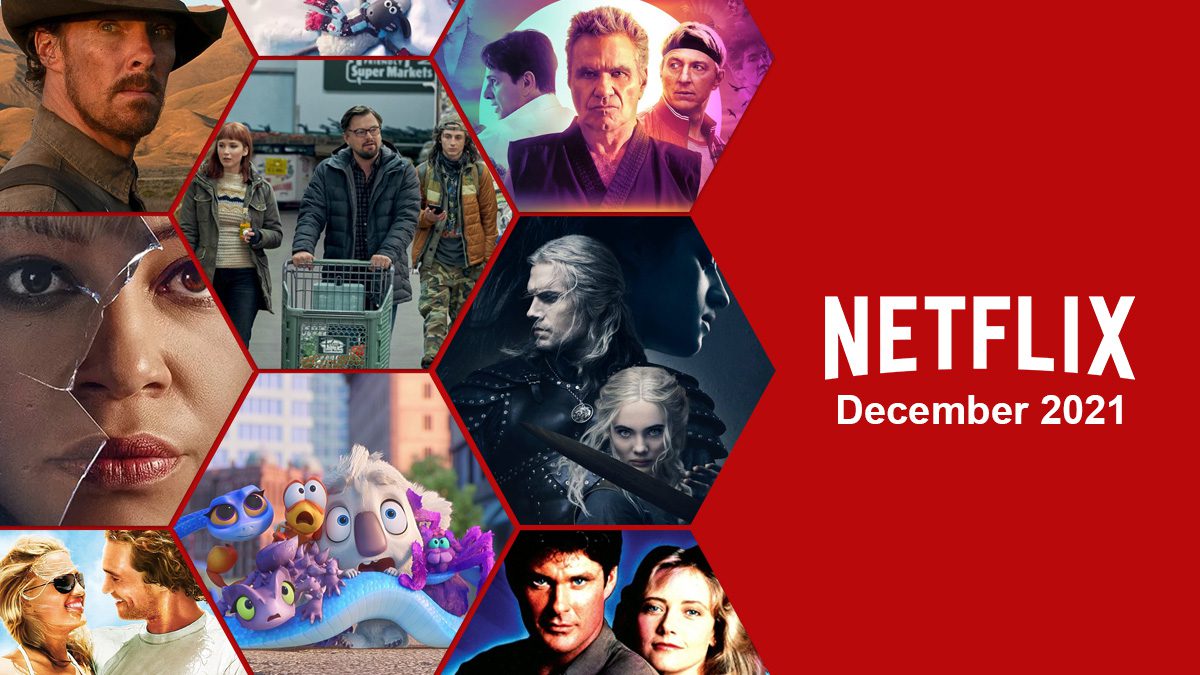 What's Streaming On #Netflix – December 2021
And just like that, we are in December. I can't believe it. Hope everyone gets to enjoy the holidays. If…