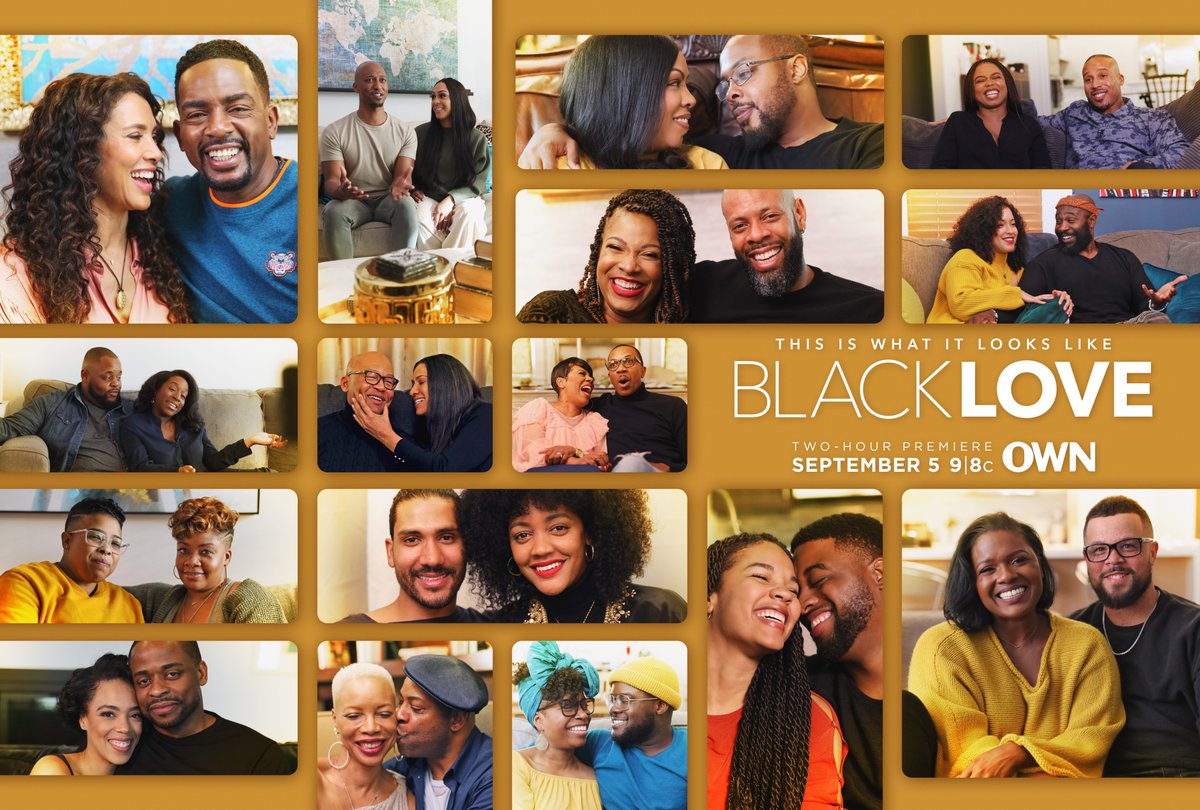 What Happened to #BlackLoveDoc?
taynement, 3 years ago
1
3 min

read
354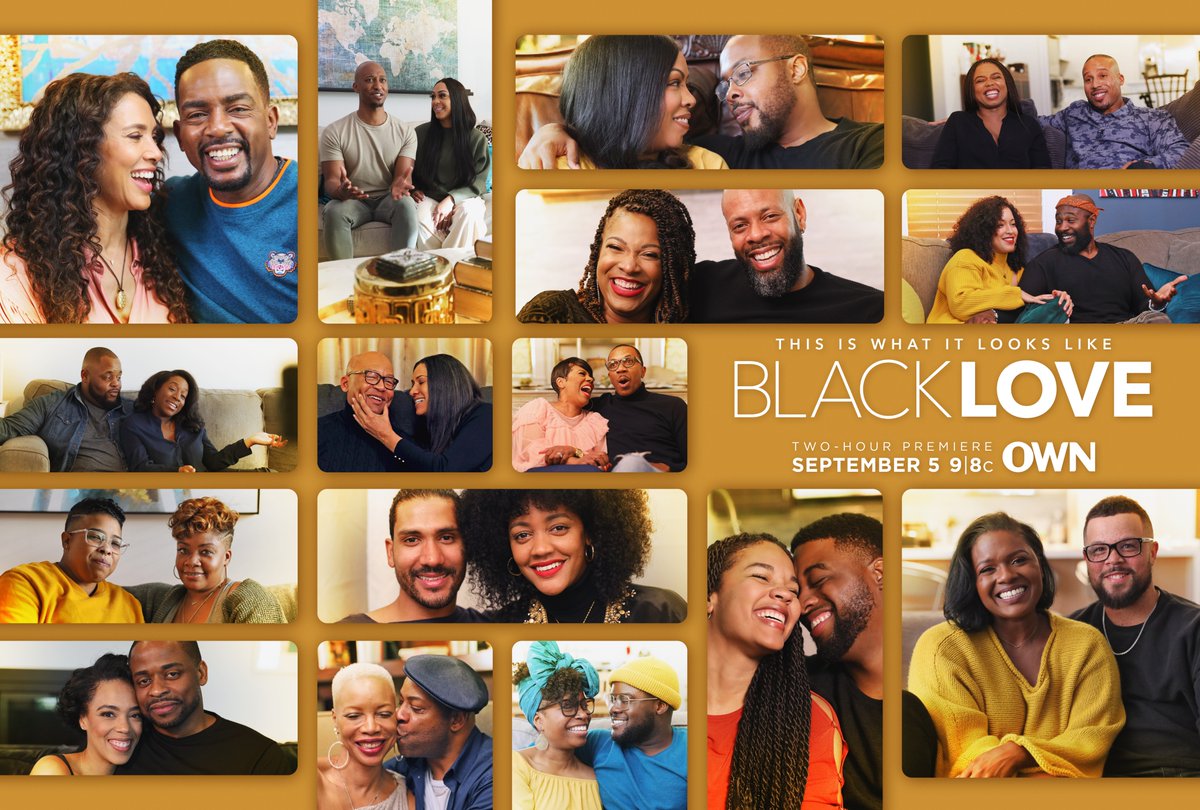 Indeed. What happened to #BlackLoveDoc?
4 seasons ago when Black Love premiered, I loved it. I loved the premise. I loved that it was a show showing black people in a positive light and it was executed very well and had me cheesing every episode. With celebs like Tamera Mowry, Meagan Good, Viola Davis, to name a few it was the perfect balance of romantic and realistic. Every couple on the show went through the process of before they met, how they met, the wedding basically obstacles and triumphs through the journey of their relationships. I personally found it inspiring and enjoyed listening to all the journeys.
I've mentioned before how OWN does not do a good job in promoting their shows. By seasons 2 and 3, the schedule was so wonky, you couldn't even tell if it was on or not, as they'd abruptly pull it off and come back on, you didn't know when there was a season finale. I digress though.
The show became more popular and it began to include more celebrities. The show has been criticized for having a disproportionate amount of light skinned to dark skinned wives. I'd be remiss to say that it's not true. They do have dark skinned wives but it's definitely not proportionate (see above for the upcoming season)
Here is my main problem with the show. I have always struggled with the term, Black Love. I know technically what it means but when you look closely, it seems to always be associated with a lot of pain, endurance and struggle and Seasons 3 and 4 seemed to exemplify it. I was not sure at first until I started noticing how many of the couples started mentioning infidelities, long years of tears, not liking each other for extended periods of time but it's okay because we are here now smiling and telling you that we are okay and we came out on the other side.
I am not saying there are no struggle times or rough times in a marriage but the stories being told are crazy. Most recently, in a promo trailer for Season 5, you hear a couple talk about infidelity that took her 10 years to get over, the mistress being murdered, arson and the list goes on and on and I am thinking to myself – how did this make the cut??
The problem with showing "black love" in this way, is that it encourages people who may be in unhealthy relationships to have some kind of false hope and stay longer in a bad situation than they should have. It truly doesn't help that some of these couples have filed for divorce after airing.
All of this does not mean that I will stop watching. I really do like the premise of this show and there are some couples that are fun to watch and provide some wise nuggets. I do think the husband and wife producing team, Tommy and Codie Oliver do have a responsiblity in the relationships they choose to show. I reiterate that it doesn't have to be a perfect relationship (does not exist) and a person has a choice to forgive an infidelity but I think it is sometimes clear when some relationships are a square peg in a round hole.
If you watch the show let me know what you think and if you haven't don't let this stop you from watching it.
taynement
Lover of all things pop culture. I see, I think, I write. TV is the favorite child. Reality Shows are my guilty pleasures - without the guilt. So just pleasures? Award Show season gives me a high. Chit Chat with me on anything popculture. You can find me via: Twitter - @taynemendotcom Instagram - @taynementdotcom Email -
[email protected]
Available for freelance writing and sponsored posts.
Related posts
What's Streaming On Netflix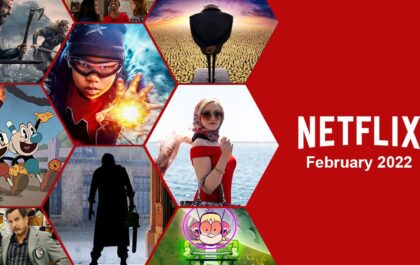 What's Streaming On Netflix – February 2022 [with recommendations]
One month down! It's the month of love so there is a ton of romance content including the…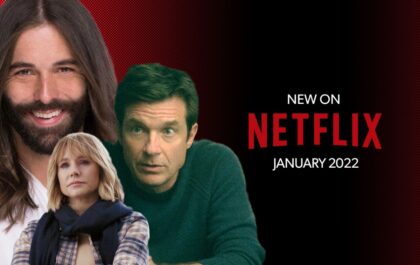 What's Streaming On Netflix – January 2022
I can't believe we are here again and starting from January. There is a bunch of new stuff that…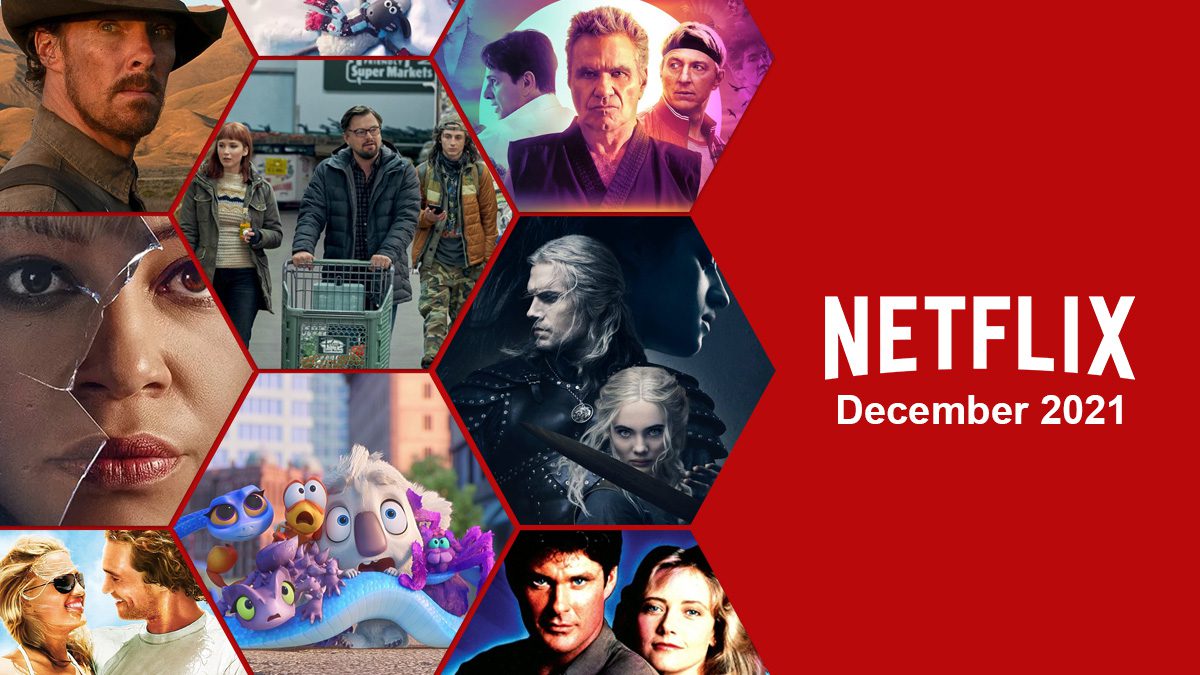 What's Streaming On #Netflix – December 2021
And just like that, we are in December. I can't believe it. Hope everyone gets to enjoy the holidays. If…