My Oscar Predictions
taynement, 9 years ago
0
4 min

read
320
Award season has been fun but it will all come to a head now, on Sunday March 2nd when the Academy Awards air on ABC. Every year I try to make my predictions in the major categories and I do okay. Last year, I only missed the best director nominations. I can tell you for sure that this year, I don't have as much confidence as I have in previous years. As always, every category has its front runner but every award show has had its different winners. You don't see me complaining though because I am all for surprises at award shows. Well here are my picks:
Best Supporting Actor
Barkhad Abdi – Captain Phillips
Bradley Cooper – American Hustle
Michael Fassbender – 12 Years A Slave
Jonah Hill – The Wolf of Wall Street
Jared Leto – Dallas Buyers Club
My Pick: Jared Leto. There's no point going against the grain. He has won almost every award in this category. If it were up to me, I'd give it to Fassbender but as I just read somewhere, it'll be weird to give the white guy the award in a slave movie not long after giving another white guy the award in a similar slave movie in Django Unchained. Anyways, if there's going to be a surprise, I would love for it to be Barkhad Abdi. I love his story and it'll just be an awesome end to his ride.
Supporting Actress
Sally Hawkins – Blue Jasmine
Jennifer Lawrence – American Hustle
Lupita Nyong'o – 12 Years a Slave
Julia Roberts – August: Osage County
June Squibb – Nebraska
My pick: Lupita Nyong'o. I am not confident in this choice. It's neck to neck between her and Jennifer Lawrence. The Academy loves them some Jennifer, so it could be her. This is usually the weakest category of the show but also the nicest to break out stars. So yea, it's going to be, between these two.
Best Director
David O. Russell – American Hustle
Alfonso Cuaron – Gravity
Alexander Payne – Nebraska
Steve McQueen – 12 Years a Slave
Martin Scorsese – The Wolf of Wall Street
My pick: This is really Alfonso Cuaron's to lose. You can't deny his end product with what he did that was mostly CGI. If there was to be a surprise, I'd hope for Alexander McQueen. Fun fact: If Alfonso wins, he will be the first Hispanic director in 86 years and Alexander McQueen would be the first black person if he won.
Best Actress
Amy Adams – American Hustle
Cate Blanchett – Blue Jasmine
Sandra Bullock – Gravity
Judi Dench – Philomena
Meryl Streep – August: Osage County
My pick: Well Cate Blanchett. If there's going to be a surprise, for some reason Gravity has picked up some massive steam in the last few week but I think it'll still be Cate Blanchett, in spite of the Woody Allen scandal.
Best Actor
Christian Bale – American Hustle
Bruce Dern – Nebraska
Leonardo DiCaprio – The Wolf of Wall Street
Chiwetel Ejiofor – 12 Years a Slave
Matthew McConaughey – Dallas Buyers Club
My pick: Matthew McConaughey. Ok – no joke. I woke up in the middle night and I think I had a dream. I woke up with the thought "Leo is going to win the Oscar". See, the Oscars are known for rewarding actors with an "I'm sorry we didn't give you an Oscar when you deserved it, so here's one when you really deserve it". The problem this year is that the deserving winner (McConaughey) is also a charmer with a great back story, giving his career an over haul. So yep, McConaughey for the win and if there's a surprise it would be Leonardo DiCaprio and a 1% chance of Chiwetel Ejiofor (my personal surprise pick)
Best Picture
American Hustle
Captain Phillips
Dallas Buyers Club
Gravity
Her
Nebraska
Philomena
12 Years a Slave
The Wolf of Wall Street
My pick: 12 years a slave. It's funny cause at one point in time American Hustle was a front runner. Somehow, it pulled back and now best picture is between Gravity and 12 Years a Slave (which I completely don't understand)
Well, that's it folks. Whatchu think and Watchu got?
taynement
Lover of all things pop culture. I see, I think, I write. TV is the favorite child. Reality Shows are my guilty pleasures - without the guilt. So just pleasures? Award Show season gives me a high. Chit Chat with me on anything popculture. You can find me via: Twitter - @taynemendotcom Instagram - @taynementdotcom Email -
[email protected]
Available for freelance writing and sponsored posts.
Related posts
What's Streaming On Netflix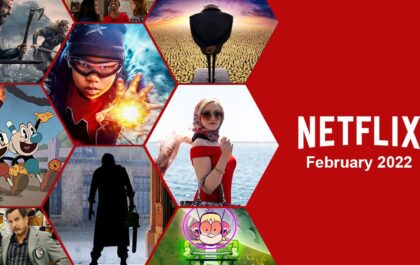 What's Streaming On Netflix – February 2022 [with recommendations]
One month down! It's the month of love so there is a ton of romance content including the…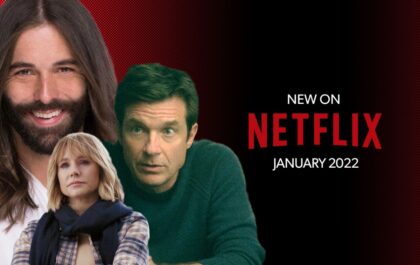 What's Streaming On Netflix – January 2022
I can't believe we are here again and starting from January. There is a bunch of new stuff that…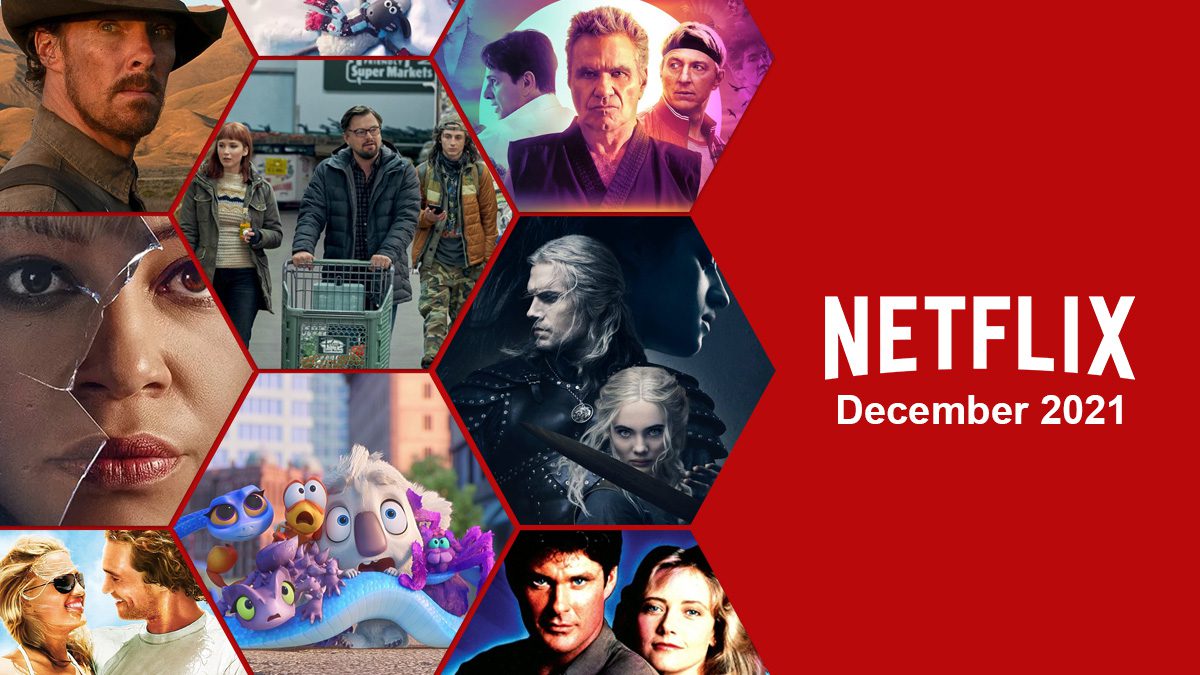 What's Streaming On #Netflix – December 2021
And just like that, we are in December. I can't believe it. Hope everyone gets to enjoy the holidays. If…