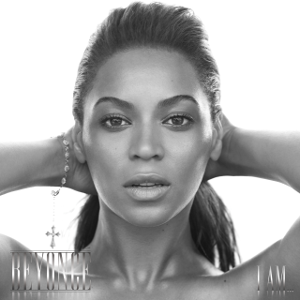 Beyonce Albums – In order of preference
taynement, 9 years ago
1
2 min

read
506
Was talking with some friends of mine and one of them had never heard a particular Beyonce song and I was surprised. She said she's never listened to a full Beyonce album. Had me thinking of all her albums and where her most recent release, Beyonce, stood. The only one I am sure of, is my favorite and least favorite album. The rest I kind of waver on, seeing as it's been a while since I listened. Can't tell you the last time I listened to Dangerously in Love. I do remember being hella excited to get it from Best Buy though. Ok here we go.
1. 
This is by far my favorite album by Miss B. It didn't seem forced, she was grown and it just seemed like she had fun.
Favorite songs: Start Over, Countdown, I Care, Love on Top
2. 
I think I like this album because of where I was in my life then. I bumped the "I am.." part of the album die. The "..Sasha Fierce" part, not so much. I detest "Single Ladies". That's one song I always know for sure I will skip. This just makes you wonder why I have it as #2. I really did like the "I am.." that much.
Favorite songs: Smash into you, Hello, Scared of Lonely, Ego, Sweet Dreams
3. 
Besides the initial midnight surprise release frenzy, when you settle and listen to this album, it seems to simply be an ode to her sexual life? While there's nothing wrong with it, it doesn't seem to be from Beyonce, more what she thinks the public wants to hear. As I mentioned in my review of the album, making it a visual album adds to its appeal. Still an enjoyable album.
Favorite songs: Drunk in Love, Mine, Pretty Hurts, Partition, XO, Flawless
4. 
Ahh..our introduction to Solo Beyonce. This was a fantastic debut effort and I probably should have listened to this album one more time to refresh my memory but I think I'd still feel the same. She's grown as an artist. I do have to say this is probably the most organic of her albums meaning not playing to what she thinks people want to hear.
Favorite songs: Dangerously in Love, Crazy in Love, The Closer I Get To You
5. 
This album ranking lowest doesn't mean it was terrible but honestly when she said it took her 8 days or was it 9 to record, my first thought was she shouldn't have mentioned that because it was quite obvious it was. I always consider this her filler album.
Favorite songs: Can't think of any right now
How about you? How would you rank your Bey albums? Feel free to leave your rankings in comments.
taynement
Lover of all things pop culture. I see, I think, I write. TV is the favorite child. Reality Shows are my guilty pleasures - without the guilt. So just pleasures? Award Show season gives me a high. Chit Chat with me on anything popculture. You can find me via: Twitter - @taynemendotcom Instagram - @taynementdotcom Email -
[email protected]
Available for freelance writing and sponsored posts.
Related posts
What's Streaming On Netflix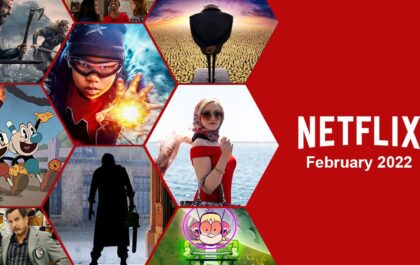 What's Streaming On Netflix – February 2022 [with recommendations]
One month down! It's the month of love so there is a ton of romance content including the…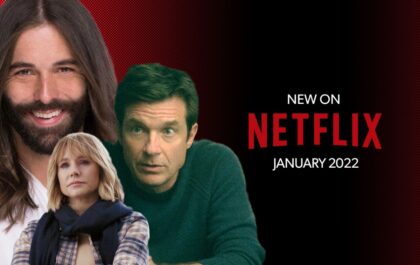 What's Streaming On Netflix – January 2022
I can't believe we are here again and starting from January. There is a bunch of new stuff that…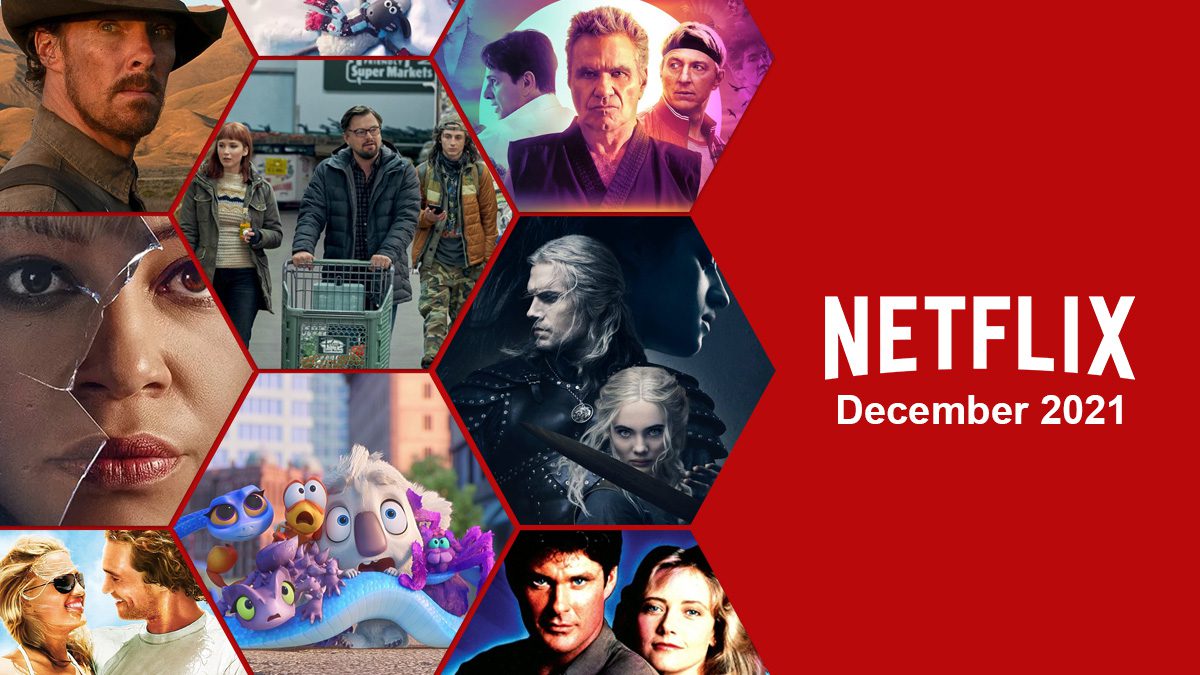 What's Streaming On #Netflix – December 2021
And just like that, we are in December. I can't believe it. Hope everyone gets to enjoy the holidays. If…