My Thoughts On #CODA
taynement, 1 year ago
0
2 min

read
432
I am trying to challenge myself to write about a movie a day this holiday season. I don't know if I can keep up with it but I am starting with CODA an Apple+ original movie.
For those who don't know, CODA is an acronym for Child of Deaf Adults. Which is what 17 year old Ruby (Emilia Jones) is. She is the only hearing person in her family and interprets for her entire family which consists of her mom, dad and brother. She wakes up every day at 3 a.m. to help her family on their fishing boat before going to school.
Ruby has some pipes on her and wants to pursue her love of singing – ironic considering her family can never hear her and as her mom asks, "If I was blind would you suddenly love painting?". She joins the school choir and her music teacher takes her under his wing and encourages her to apply to Berklee School of Music but Ruby hesitates and is torn between following her passion and being there for her family.
Honestly not sure why it took me this long to watch this movie because I kept pushing it but I absolutely loved it. Look, it was not perfect and it is absolutely formulaic and predictable but what it had was heart. I loved how it showed the complexities of family dynamics, how parenting is a hard job because parents do what they think is best which may not always be the best and finding balance.
The movie has all the tropes – quirky, pushy teacher, embarrassing parents, high school romance but I think it was well balanced. I enjoyed seeing a movie that gave more insight into the deaf community (all the deaf characters were played by deaf actors) even though there were some thoughts on how it was centered around a hearing person. In some scenes, the director gives us their point of view by making everything silent while there are activities all around and it is a stark reminder of the privilege that comes with being able-bodied.
Overall, it was an enjoyable watch for me. It was nice to watch something wholesome and sweet because contrary to popular belief, a movie doesn't have to be heavy and dreary to be award worthy. There is a very touching scene between Ruby and her dad. If you are not a fan of sap then you might want to skip this one.
Fun Fact: CODA is a remake of a French film called  La Famille Bélier.
taynement
Lover of all things pop culture. I see, I think, I write. TV is the favorite child. Reality Shows are my guilty pleasures - without the guilt. So just pleasures? Award Show season gives me a high. Chit Chat with me on anything popculture. You can find me via: Twitter - @taynemendotcom Instagram - @taynementdotcom Email -
[email protected]
Available for freelance writing and sponsored posts.
Related posts
What's Streaming On Netflix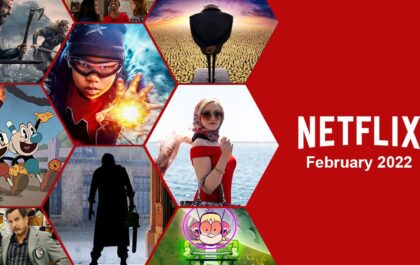 What's Streaming On Netflix – February 2022 [with recommendations]
One month down! It's the month of love so there is a ton of romance content including the…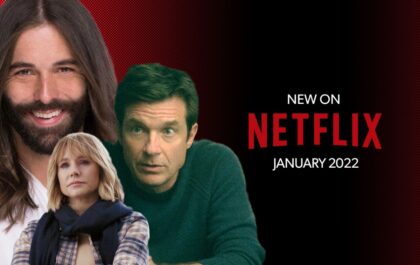 What's Streaming On Netflix – January 2022
I can't believe we are here again and starting from January. There is a bunch of new stuff that…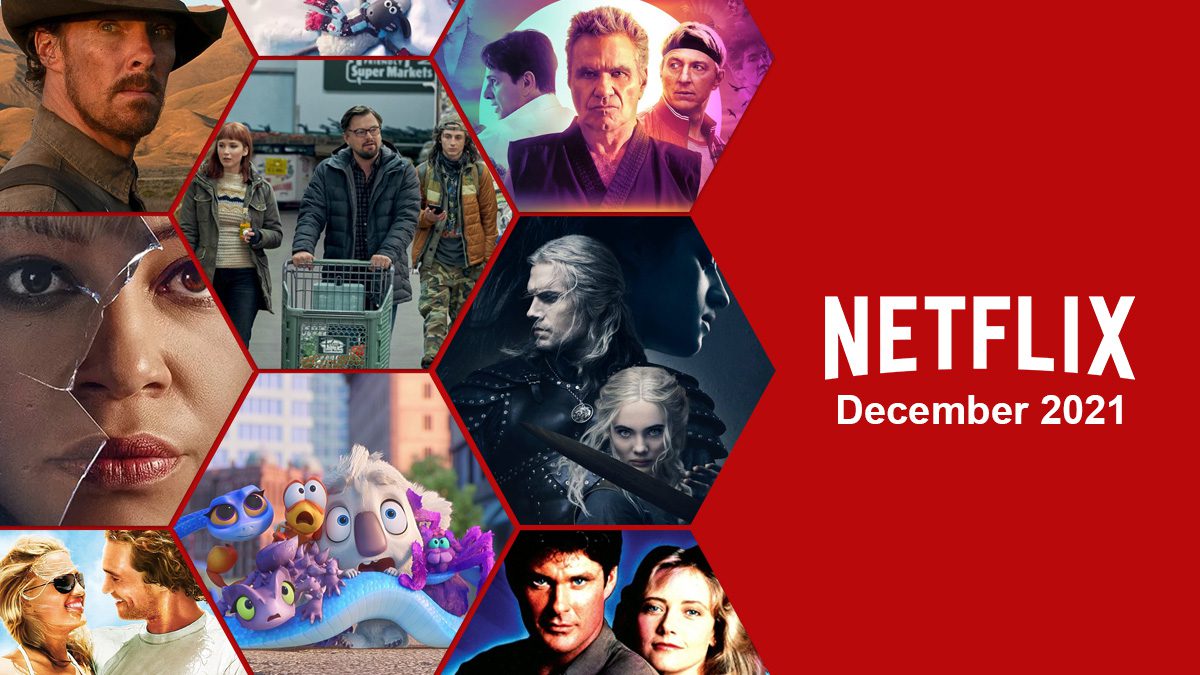 What's Streaming On #Netflix – December 2021
And just like that, we are in December. I can't believe it. Hope everyone gets to enjoy the holidays. If…