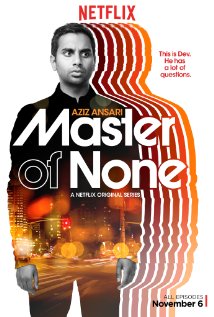 My Thoughts on "Master of None"
taynement, 7 years ago
2
2 min

read
336
"Master of None" is the latest offering from Netflix that features comedian, Aziz Ansari and best described as a romantic comedy. Before I decided to set time aside and binge all 10 episodes, I had heard nothing but good things on social media about this show. The only negative review I had heard was from a friend of mine who felt it was kinda flat.
I have to say that I don't think I have seen any of Ansari's work before I watched this, so I went in with no expectations or pre conceived notions. At first, I wondered what the hype was about because I was getting that juvenile vibe from the characters and anyone who knows me knows that I have low tolerance for juvenile characters in movies and shows. But, I settled in and I saw what everyone was saying about the show.
What makes MON great is that there really isn't anything out there like it. It's a comedy that tackles serious topics such as sexism, racism, immigration, death etc but does it in a humorous, breezy way that definitely makes you think and take notice but doesn't hang over you like a cloud.
What I originally read as juvenile and awkward characters is actually the whole tone of the show. The show is full of awkward characters from Ansari as Dev, his best friends – Denise and Arnold (who is towering in height and which I think was done intentionally as a huge contrast to Ansari's short stature) and his love interest, Rachel played really well by Noelle Wells (really the only actor on the show, that I could give acting kudos to)
Speaking of awkward, there is an episode titled "Parents" that has been one of the most talked about as it addresses the ingratitude of kids with immigrant parents and I probably would have enjoyed it more if Dev's parents (played by Ansari's real life parents) weren't really bad actors. Sheesh, they had me cringing as I watched especially his mom. I hope that doesn't make me a terrible person.
My favorite episodes were episodes 6 and 9, both episodes that centered on Dev and Noelle's relationship. The two complemented each other so well and she tempered down Aziz's over active portrayal of Dev. No really, he is like an Indian Kevin Hart; meaning I can never tell if he just downed 10 Red Bulls or just being his earnest self.
Overall, I enjoyed it and would recommend it. It's an easy watch and I had genuine laugh out loud moment. Let me know what you think if you have seen it.
taynement
Lover of all things pop culture. I see, I think, I write. TV is the favorite child. Reality Shows are my guilty pleasures - without the guilt. So just pleasures? Award Show season gives me a high. Chit Chat with me on anything popculture. You can find me via: Twitter - @taynemendotcom Instagram - @taynementdotcom Email -
[email protected]
Available for freelance writing and sponsored posts.
Related posts
What's Streaming On Netflix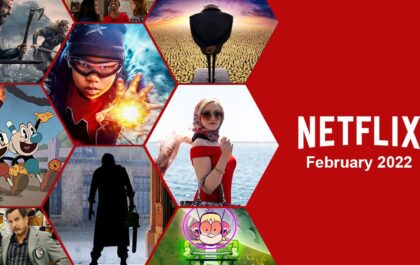 What's Streaming On Netflix – February 2022 [with recommendations]
One month down! It's the month of love so there is a ton of romance content including the…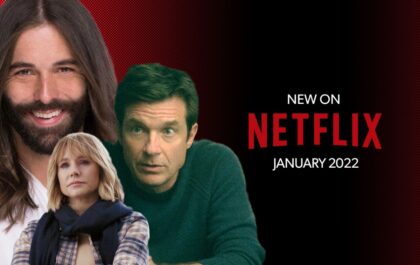 What's Streaming On Netflix – January 2022
I can't believe we are here again and starting from January. There is a bunch of new stuff that…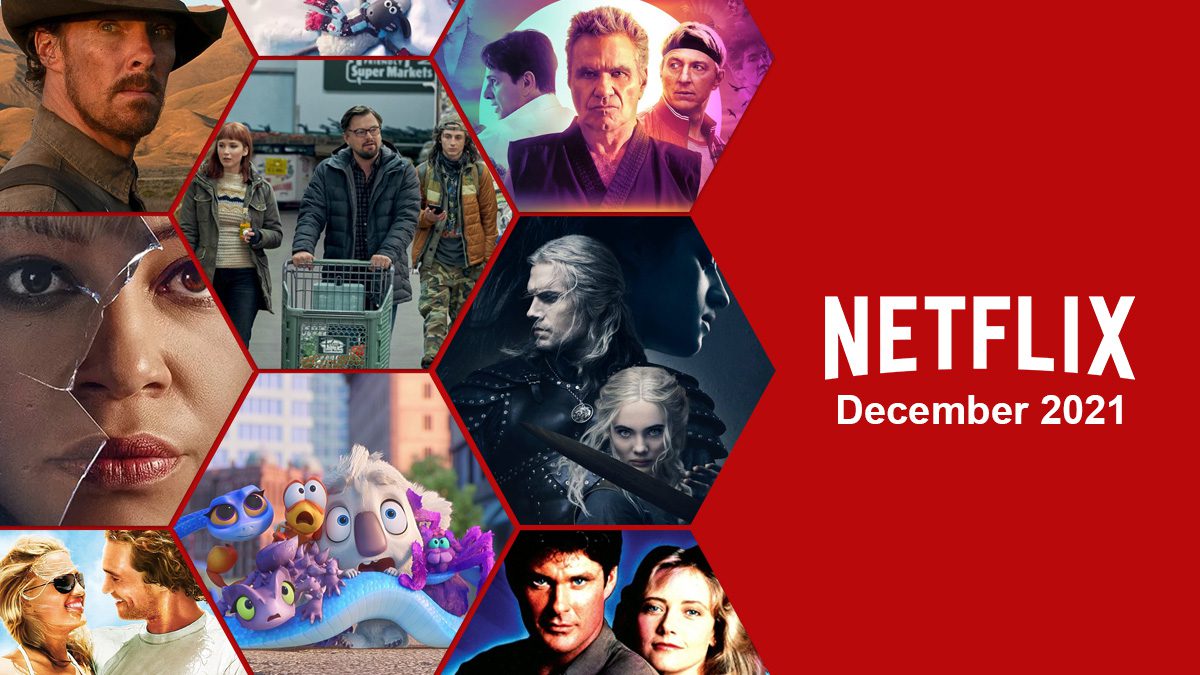 What's Streaming On #Netflix – December 2021
And just like that, we are in December. I can't believe it. Hope everyone gets to enjoy the holidays. If…