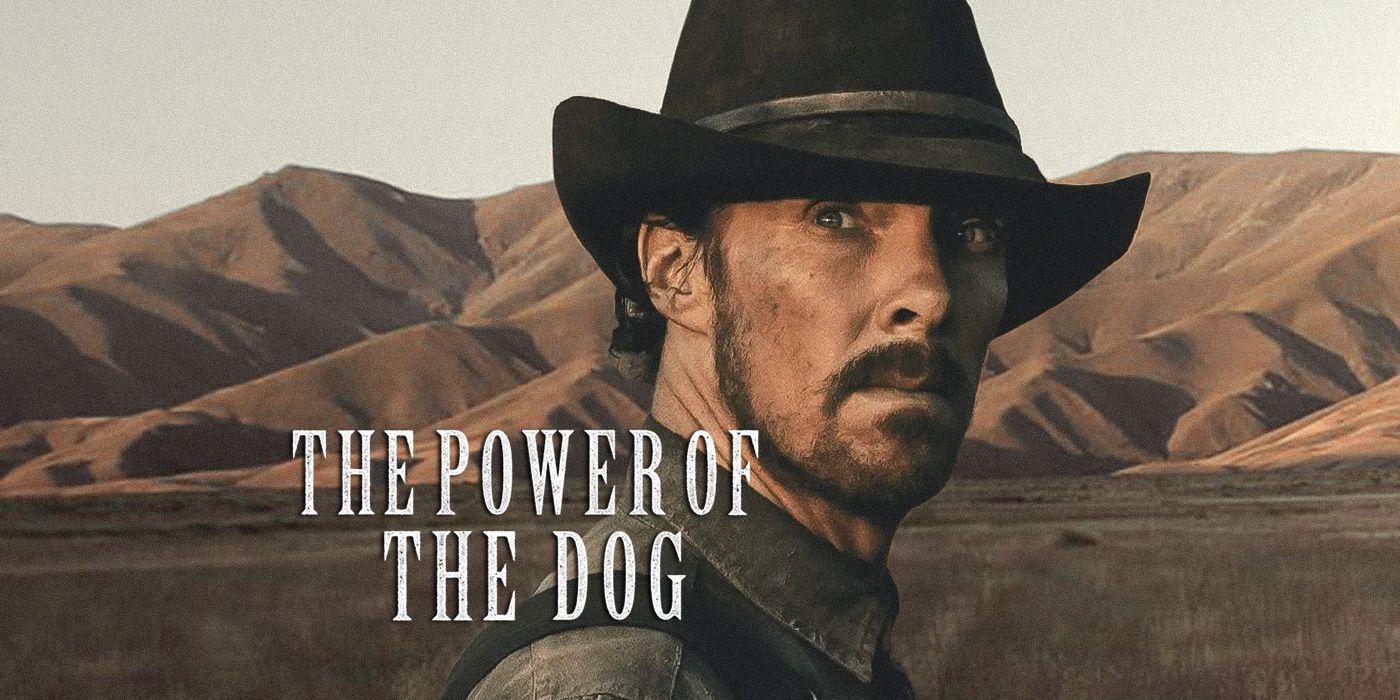 My Thoughts On #ThePoweroftheDog
taynement, 1 year ago
1
1 min

read
510
Day 2
Brothers, Phil and George (Benedict Cumberbatch and Jesse Plemons) are ranchers who move around. In one of their stops, they meet Rose (Plemons real life wife, Kirsten Dunst) and her son, Peter. Phil and his men are nasty to Peter but George takes a liking to Rose and they eventually marry. Phil is not happy about this because he sees her as a gold digger and proceeds to make her and Peter's life miserable. The movie follows them all as they settle into their new dynamic.
It's been difficult for me to answer how I felt about this movie. On one hand, I can admit that everything was done well. The performances were great and technically it was executed well. On the other hand I don't like when directors leave things open to interpretation, a little part of me thinks it's lazy and I think there was a lot of that with this movie.
You really have to pay attention from beginning to end with this one. And paying attention comes with a lot of questions that may or may not be answered which I found frustrating. I do think there was a captivating story line that was enough to intrigue you. As mentioned earlier, all of the performances were great.
Still a tough call on whether I'd recommend this movie because I am not a fan of Westerns also. So I'll say watch for the good performances but beware of the open ended questions. Oh and look out for the twist.
Power of Dog is streaming on Netflix.
taynement
Lover of all things pop culture. I see, I think, I write. TV is the favorite child. Reality Shows are my guilty pleasures - without the guilt. So just pleasures? Award Show season gives me a high. Chit Chat with me on anything popculture. You can find me via: Twitter - @taynemendotcom Instagram - @taynementdotcom Email -
[email protected]
Available for freelance writing and sponsored posts.
Related posts
What's Streaming On Netflix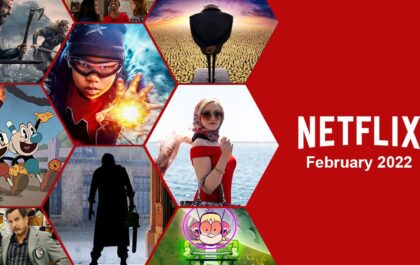 What's Streaming On Netflix – February 2022 [with recommendations]
One month down! It's the month of love so there is a ton of romance content including the…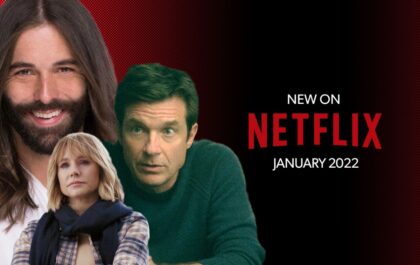 What's Streaming On Netflix – January 2022
I can't believe we are here again and starting from January. There is a bunch of new stuff that…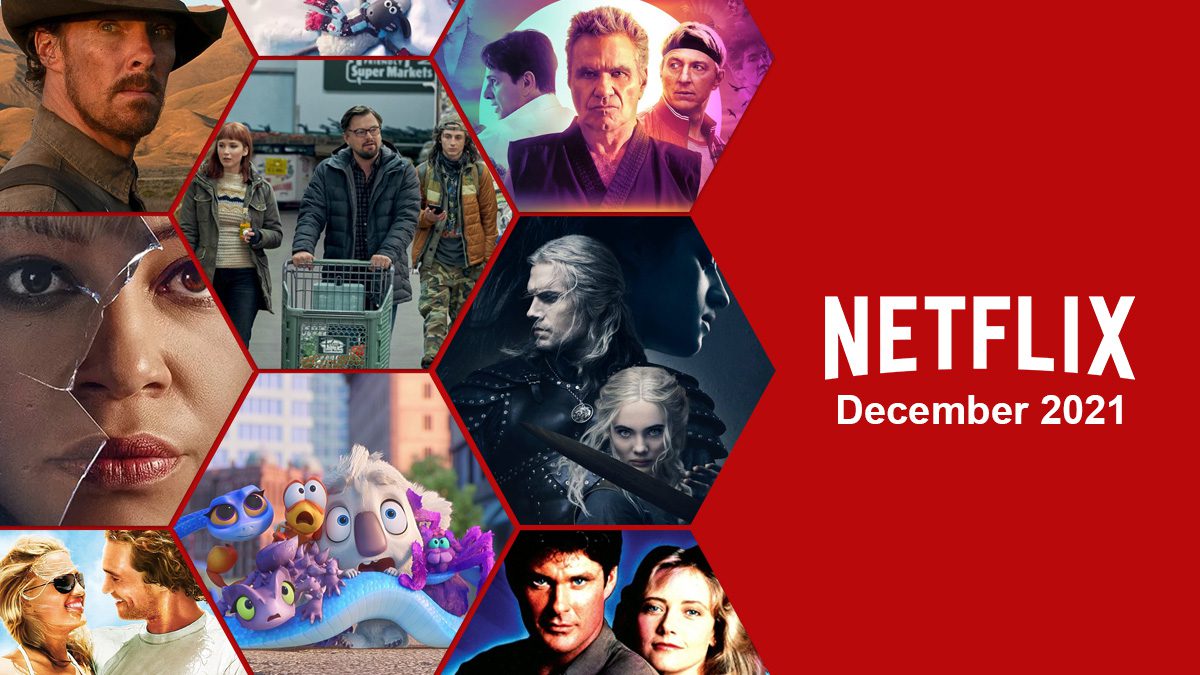 What's Streaming On #Netflix – December 2021
And just like that, we are in December. I can't believe it. Hope everyone gets to enjoy the holidays. If…