My Thoughts On #TheWhiteLotus
taynement, 2 years ago
2
4 min

read
332
The White Lotus is a 6-episode anthology dramedy streaming on HBO Max written and directed by Mike White of Enlightened fame. The show tells the story of a group of guests who come to The White Lotus, a lavish tropical resort located in Hawaii. And yes, the guests are rich and white:
The Mossbacher family which consists of a tightly wound mom who is a CEO, an anxious dad. Their daughter, Olivia and her friend from college who is black, Paula and their teenage son, Quinn.
Shane and Rachel Patton who are newlyweds on their honeymoon. Shane is from a wealthy family and Rachel is already second guessing her decision when she realizes she might just be a trophy wife.
Tanya McQuoid, a very troubled older woman who has recently lost her mom and is here to spread her mom's ashes.
Very quickly, we learn that each group of guests come with their own set of baggage (no pun intended) but it's not just the guests who have complexities. The workers at the hotel also hold secrets of their own. Armond, the eccentric hotel manager who is a recovering addict that has been sober for 5 years and Belinda, the spa manager with a desire to have her own wellness center to help people and Kai who forms a relationship with Paula.
Right from episode 1, I got sucked into the show. I was intrigued and wanted to know what would happen next. The first episode set us up for what to expect, so it is easy to get sucked in and try to figure it out but I didn't allow myself to and instead chose the route to enjoy the show play out.
Not surprisingly, with rich, white characters you can expect that they were very annoying. But again, because I was entertained it didn't bother me that much. Also, I believe that was the whole point of the show. A white man, poking fun at his race and the privilege that it comes with and how the wealthy go through life living in their bubble. I bristled a bit at episode 4 where there was dialogue about how white men are the bad guys now and need support. It was a tad uncomfortable wondering whether these were White's true thoughts or if it was simply just dialogue.
The cast, which had recognizable names was fantastic. When you have Connie Britton, Jennifer Coolidge (does she never tire of playing kooky roles?), Murray Bartlett, Natasha Rothwell to name a few. I do think Jake Lacy who played Shane was so perfectly cast right down to having a punchable face. He was so unlikeable.
Of the 6 episodes, I did think the finale was the weakest. I didn't hate it as much as some people did. I had questions – I wondered why everyone came at the same time and left at the same time and had the same flight, didn't they live in different places. A particular storyline felt incomplete as we never saw it play out online. The episode 1 set up also played out but I didn't understand why it was being taken out of Hawaii (this only makes sense if you have watched) . The Patton resolution was also a big huh for me.
What I got out of the ending was that the more things change, the more things stay the same. Life just isn't fair and we see how people at the top just stay at the top. The white and the wealthy, stay toying with people not in their orbit (an example is how Tanya kept leading Belinda on not realizing how much she was dangling in front of her and how much it meant to Belinda). We see the guests leave to continue their lives while the workers smile and wave to welcome new guests. Life goes on.
Overall, I recommend the show. It had a good mix of comedy, drama, consciousness and everything else in between. I appreciated the use of Hawaiian musicians but I found the background music quite distracting and it was quite a lot. I do want to add that I do think your mind space plays a huge part in how you react to the show and you'll either be amused or be mad.
Let me know your thoughts, if you have watched this show.
taynement
Lover of all things pop culture. I see, I think, I write. TV is the favorite child. Reality Shows are my guilty pleasures - without the guilt. So just pleasures? Award Show season gives me a high. Chit Chat with me on anything popculture. You can find me via: Twitter - @taynemendotcom Instagram - @taynementdotcom Email -
[email protected]
Available for freelance writing and sponsored posts.
Related posts
What's Streaming On Netflix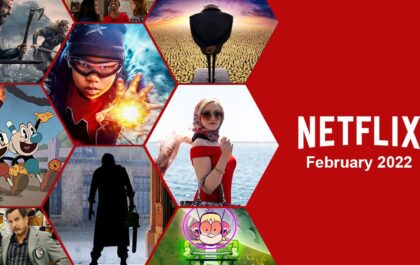 What's Streaming On Netflix – February 2022 [with recommendations]
One month down! It's the month of love so there is a ton of romance content including the…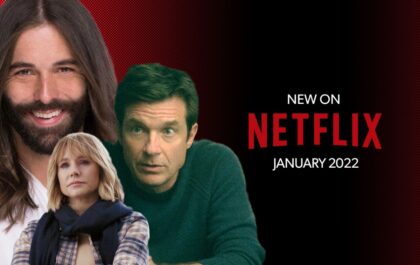 What's Streaming On Netflix – January 2022
I can't believe we are here again and starting from January. There is a bunch of new stuff that…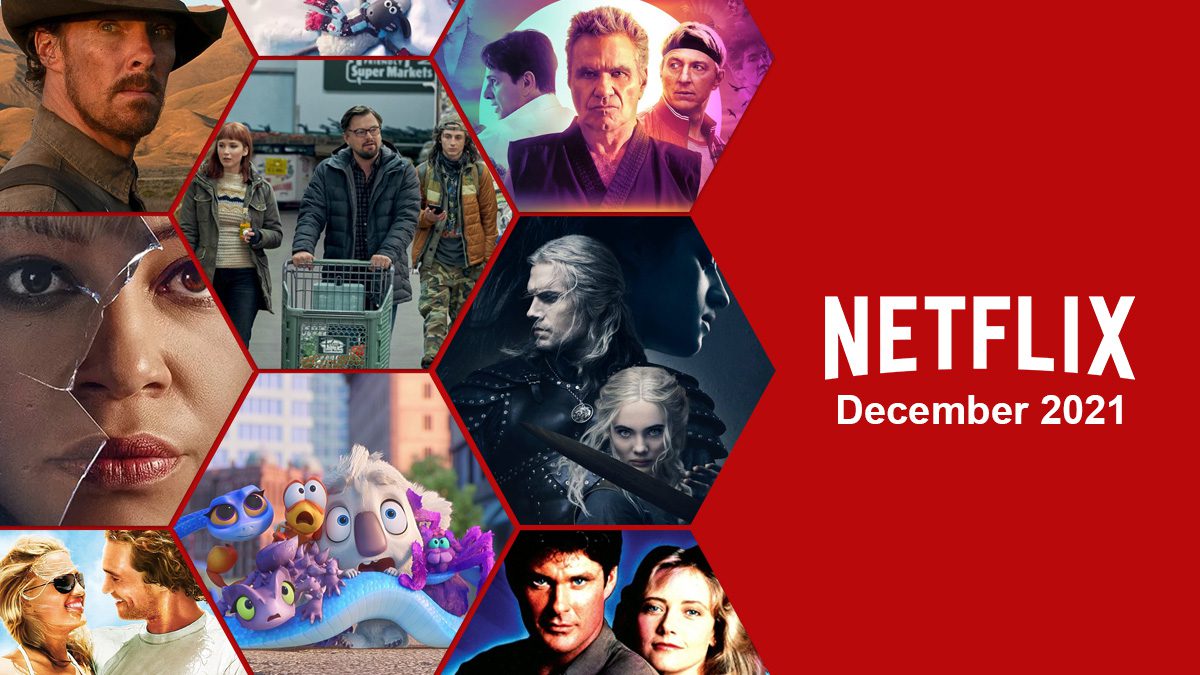 What's Streaming On #Netflix – December 2021
And just like that, we are in December. I can't believe it. Hope everyone gets to enjoy the holidays. If…