I Watched The First Three Episodes of #NinePerfectStrangers
taynement, 2 years ago
0
3 min

read
367
The year is wrapping up and I feel we've been having an influx of shows about rich, white people doing rich, white people things. Hulu's offering to this is Nine Perfect Strangers, and adaptation of the book with the same name by Australian author, Liane Moriarty. You may remember that name as she was also the author of the widely popular Big Little Lies also starring Nicole Kidman.
9PF is set in a Wellness Center of sorts named Tranquillum House. The house is run by a Russian woman named Marsha (Kidman) with the help of her staff, Yao and Delilah. Little by little we meet the 9 people chosen to participate in the retreat which include Frances (Melissa McCarthy), a washed up romance novelist, Jessica, a social media obsessed woman with her husband, Ben who won the lottery, Carmel (Regina Hall) a single mother with 4 children who's husband left her for a younger woman.
I won't say we got much from the premiere three episodes besides the looming feeling that we are not getting everything, Marsha seems suspect and all of the guest have serious baggage and are here to be better. We see the characters have one on one time with Marsha as she watches them through a TV monitor, get used to eating less and surviving on the daily smoothies given to them and cut off from all technology.
I should preface by saying that I did read the book but my thoughts on the show will be strictly based on the TV adaptation and unfortunately…it's not very good. The best way to describe it is that it felt like eating stale toast but it's still a carb and slab some butter on that baby and you still find yourself eating it.
Nothing about the show so far, is compelling. You go in with all high hopes because it is a star studded cast but everything else is not up to par so it falls short. Listen, call me a hater but I also read Big Little Lies and watched the show and I had this irrational rage that the tv show made Moriarty seem like a better writer than she really is but I kinda feel like 9PF validates that. She has a formula and she sticks with it.
You know that there is a big twist or a big reveal lurking around the corner and you spend the time watching just waiting for it to happen which is fine but you at least want to enjoy the journey to get there. I won't take away from the fact that the individual performances by the actors are pretty good especially with Melissa McCarthy, Bobby Cannavale and Regina Hall. I am not too impressed with Kidman's acting because I think she had an idea of how she wanted to portray Marsha and I didn't connect with it. To make things worse, she has this special Nicole Kidman accent that I do not like.
Will I keep watching? Have you met me? Haha, I will keep watching to see how it plays out. The show has unfortunately got some unfair comparisons to The White Lotus (see review here) and if you are limited for time and can't decide between the two, I'd say start with the latter.
taynement
Lover of all things pop culture. I see, I think, I write. TV is the favorite child. Reality Shows are my guilty pleasures - without the guilt. So just pleasures? Award Show season gives me a high. Chit Chat with me on anything popculture. You can find me via: Twitter - @taynemendotcom Instagram - @taynementdotcom Email -
[email protected]
Available for freelance writing and sponsored posts.
Related posts
What's Streaming On Netflix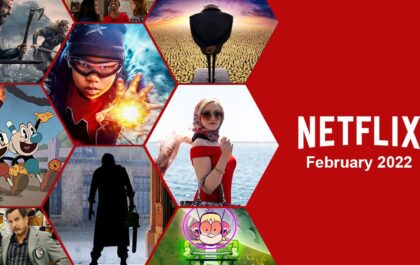 What's Streaming On Netflix – February 2022 [with recommendations]
One month down! It's the month of love so there is a ton of romance content including the…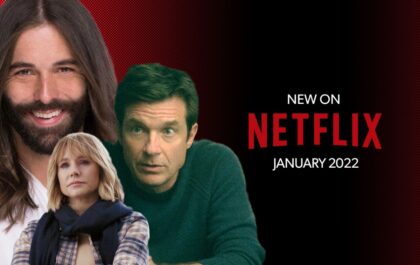 What's Streaming On Netflix – January 2022
I can't believe we are here again and starting from January. There is a bunch of new stuff that…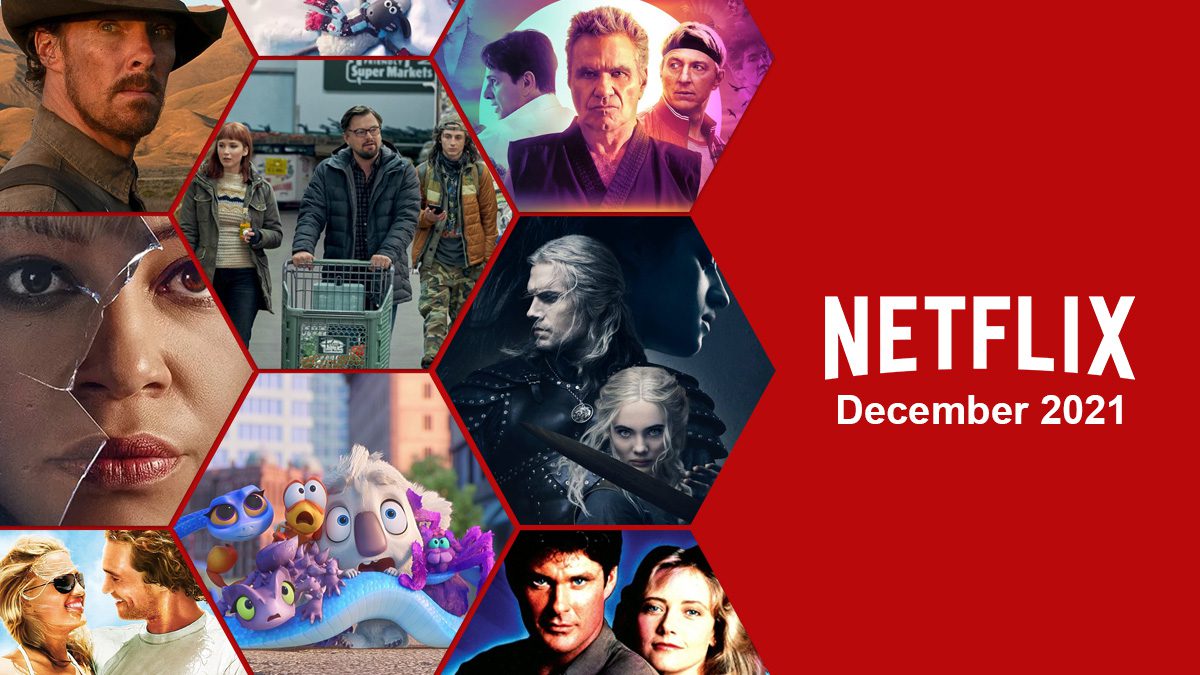 What's Streaming On #Netflix – December 2021
And just like that, we are in December. I can't believe it. Hope everyone gets to enjoy the holidays. If…