The New Fall 2014 Shows I Plan to Check Out
taynement, 9 years ago
1
3 min

read
380
Well, as the cool temperatures are telling us, Summer is fast fading away and Fall is upon us. Besides the cooler temperatures, it means that TV shows are making their return back to our living rooms. The last few years haven't really been impressive with its freshman shows but there's always a few gems. So far and in no particular order, here are the shows that I intend to check out:
1. Gotham
Now, I am not even a super-hero fan girl but there's been major buzz about this show and I think the buzz got to me. The show is basically a prequel before Batman became Batman. It also has a cast I am impressed with like Benjamin McKenzie, Donald Logue and Jada Pinkett-Smith.
Gotham premieres on Monday, September 22 on Fox at 8/7c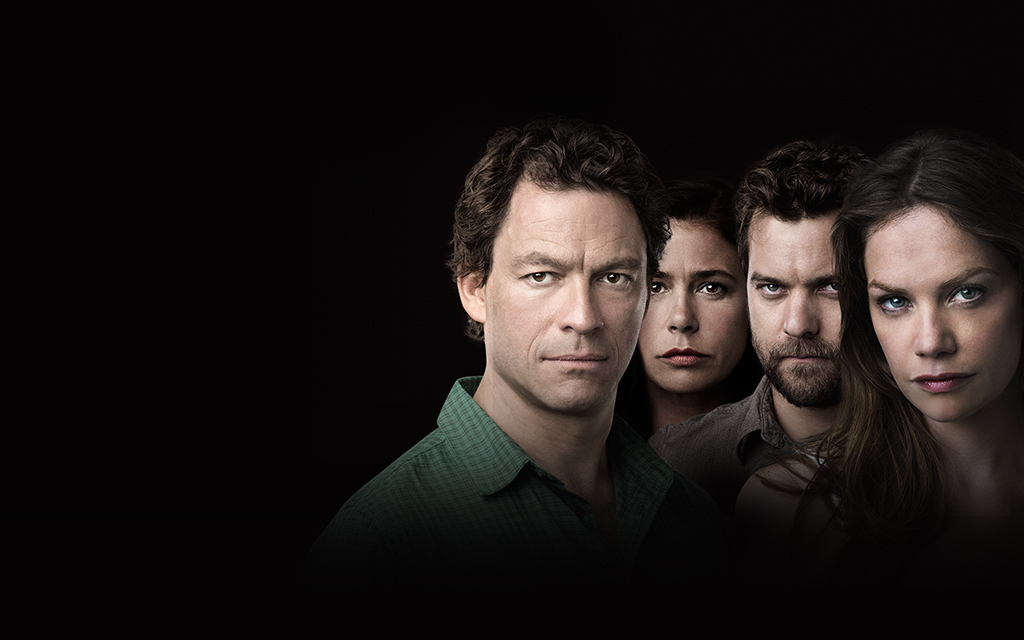 2. The Affair
I don't think I even knew the premise of the show before I knew I was sold. It's on Showtime and the title is intriguing enough. For a brief second, I wondered if we will be served another case of Tyrant but I guess we won't know till it airs. It has Dominic West as the lead who is a novelist and seems to be happily married till he crosses paths with a troubled young waitress played by Ruth Wilson (the fantastic Alice on "Luther"). Maura Tierney and Joshua Jackson make up the rest of the star cast. Can't wait!
The Affair premieres on Sunday October 12 on Showtime
3. Red Band Society
Now, even though this has Octavia Spencer, this isn't a series I am choosing to watch for its quality. In fact, a little part of me thinks it might get cancelled. The show is about a group of sick teenagers who live in a hospital ward. In my mind, I call it the tv "Fault in our Stars" with just more teenagers. I'll check it out and see how I feel.
Red Band Society premieres on Wednesday September 17 at 9/8c

4. Jane the Virgin
Ever since 90210 and Gossip Girl wrapped, there is no CW show that I watch anymore (well unless you count Top Model), but Jane the Virgin has me super intrigued. It's a remake about a girl who vowed to be a virgin till she got married except she gets artificially inseminated by accident during a routine checkup and to make matters worse she knows who the father is.
Jane the Virgin premieres Monday, October 13 at 9/8c
5. Forever
The show is about Dr Henry Morgan who is a medical examiner with an interesting secret. He is apparently immortal. Everytime he dies, he comes back to life naked by a body of water and no memory of what happened. Again, I see this going the "betrayal" route but who knows, who knew "Revenge"would last this long.
Well, those are the 5 I most likely will check out and stick through. Some others, I might check out are Black-ish, Cristela, A-Z, Manhattan Love Story. How about you? Any shows you are looking forward to watching? I'd love to hear.
taynement
Lover of all things pop culture. I see, I think, I write. TV is the favorite child. Reality Shows are my guilty pleasures - without the guilt. So just pleasures? Award Show season gives me a high. Chit Chat with me on anything popculture. You can find me via: Twitter - @taynemendotcom Instagram - @taynementdotcom Email -
[email protected]
Available for freelance writing and sponsored posts.
Related posts
What's Streaming On Netflix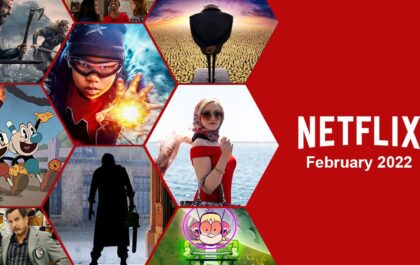 What's Streaming On Netflix – February 2022 [with recommendations]
One month down! It's the month of love so there is a ton of romance content including the…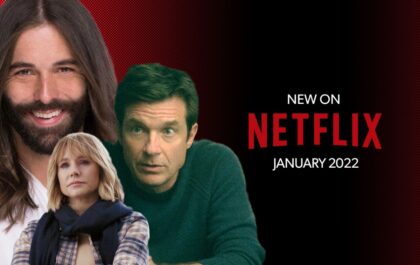 What's Streaming On Netflix – January 2022
I can't believe we are here again and starting from January. There is a bunch of new stuff that…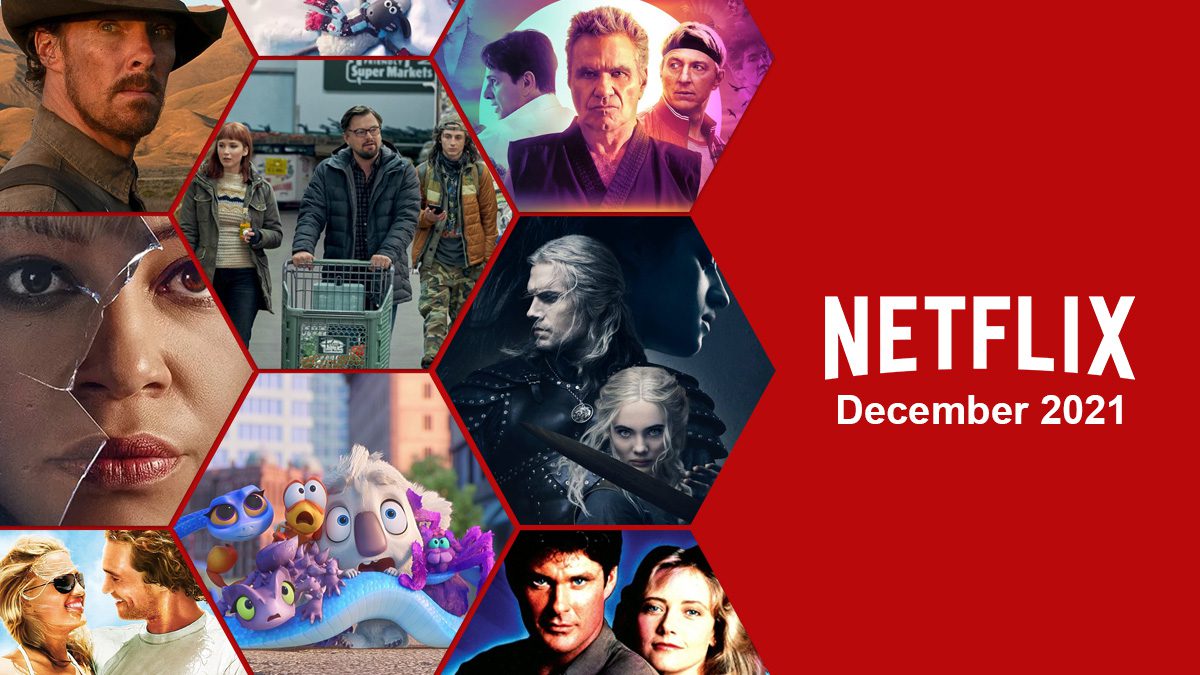 What's Streaming On #Netflix – December 2021
And just like that, we are in December. I can't believe it. Hope everyone gets to enjoy the holidays. If…