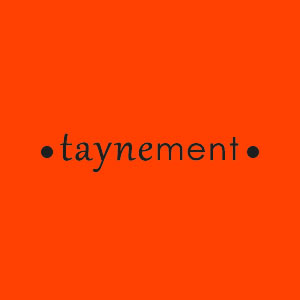 Now Streaming on Netflix [February 2014]
taynement, 9 years ago
5
3 min

read
375
Looking for what to watch on Netflix? Check out these titles that have been added this month.
TV:
Feb 1 – Bates Motel, Season 1 —I liked this. It's a bit creepy but an easy watch. Vera Farmiga does good work in this.
Feb 1 – The Borgias, Season 1-3 — I watched Season 1 and didn't like the show but I have been told that it got better, so if you are into corrupt catholic church officials this might be for you.
Feb 1 – Queer as Folk, Complete seasons — I never watched this but I think the synopsis is Sex and the City but gays? For those who've watched is this correct?
Feb 6 – 30 for 30: The Price of Gold — This episode tells the infamous story of the rivalry between Nancy Kerrigan and Tonya Harding at the Winter Olympics.
Feb 14 – House of Cards, Season 2 — Umm, if you haven't watched Season 1, not really sure what you are waiting for. All of the icy, delicious goodness of our favorite Congress man.
Feb 15 – Burn Notice, Season 7 — I've never watched so no input
Feb 24 – Breaking Bad, Season 5 —Finally, those of you catching up can experience the goodness we did. One of the strongest seasons of the show.
Feb 24 – The Returned, Season 1 — So this aired on Sundance channel and I don't think a lot of people knew about it but it's pretty much about how a town was turned upside down when people who died many years ago, suddenly resurrect and come back to life. They have no idea they died till they're told. You can imagine the reaction of their loved ones. It's a French show and is clearly in French with subtitles so be prepared to read, it's worth it. Another reason to watch is ABC is doing a remake of it called The Resurrection and we know how Americans handle remakes.
Movies:
Feb 1 – Flashdance — classic movie.
Feb 1 – Failure to Launch – Sarah Jessica Parker and Matthew McConaughey
Feb 3 – Adore — Naomi Watts and RObin Wright. I like the synopsis. Think I'll check this out
Feb 3 – The Fabulous Ice Age
Feb 21 – Jesus Camp — A documentary on a church camp for charismatic christian children
Feb 24 – Tyler Perry's Temptation: Confessions of a Marriage Counselor — I know people rag on Tyler Perry and yes this movie has its flaws but I thought it was a decent watch. You can read my review on it here.
Feb 25 – Blue is the Warmest Color — The French story about an 18 year old girl who experiences her first love with an older woman. Make sure you go potty before you watch, it's 3 hours long. Make sure you watch it with someone you are  comfortable with basically not with your parents because the love scenes are very, very graphic.
Hope you find something to watch!!
taynement
Lover of all things pop culture. I see, I think, I write. TV is the favorite child. Reality Shows are my guilty pleasures - without the guilt. So just pleasures? Award Show season gives me a high. Chit Chat with me on anything popculture. You can find me via: Twitter - @taynemendotcom Instagram - @taynementdotcom Email -
[email protected]
Available for freelance writing and sponsored posts.
Related posts
What's Streaming On Netflix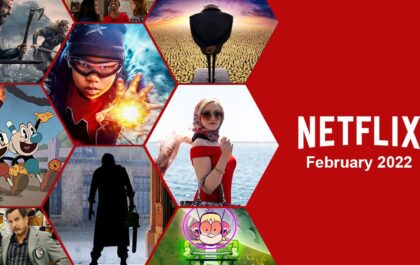 What's Streaming On Netflix – February 2022 [with recommendations]
One month down! It's the month of love so there is a ton of romance content including the…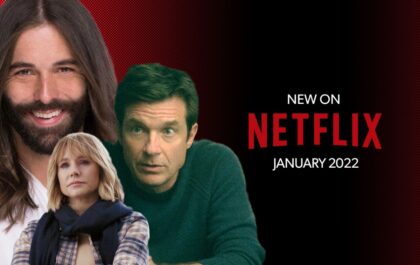 What's Streaming On Netflix – January 2022
I can't believe we are here again and starting from January. There is a bunch of new stuff that…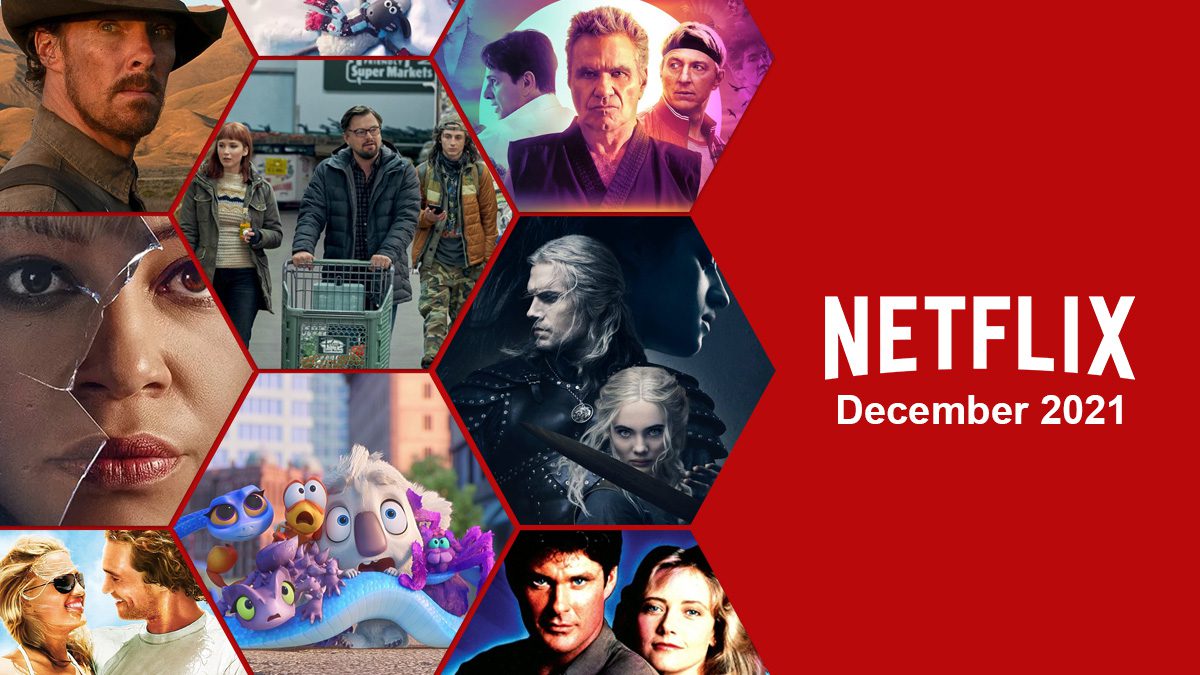 What's Streaming On #Netflix – December 2021
And just like that, we are in December. I can't believe it. Hope everyone gets to enjoy the holidays. If…