R&B Divas LA: Season 2 Episode 5
taynement, 9 years ago
0
3 min

read
359
We learn that Warren Campbell has been chosen as the producer of the song(s) that the group will be singing.  In essence, kicking out Justin as producer. This works for Chrisette as she was not fully on board with having her boyfriend produce the songs.
Michel'le is invited to perform at the Martin Luther King parade and she invites the ladies to come out and support her. At the event, Michel'le is informed that she is scheduled to perform for 30 minutes rather than the 15 minutes that she usually performs for. This throws her off her game and she kind of loses it. During her rant, it is clear that something is not right with her. She keeps talking and does not appear to be making any sense. It is clear to the ladies that things may not be alright with Michel'le. I was even taken aback by her behavior because it seemed so out of character for her. The ladies convince her to go ahead with the show even if it is only for 15 minutes. Despite the technical issues, and her walking off stage, she manages to pull off a good show… at least the audience seemed to be enjoying themselves.
Chrisette is informed by her momager that she will have to produce her Lyricist Opus on her own…without a record label. We see her putting her song together with a pianist and horn players. It's kind of nice to see the creation process and shows Chrisettes passion for what she does. From the little snippets of music that was played on the show, I think that this album will be really good.
Lil Mo asks Leela to join her in having a mini intervention for Michel'le. Michel'le shows up at Lil Mo's home wearing shades in the house. As the ladies discuss, Michel'le lets the ladies know that she has abandonment issues because everybody in her life leaves her. She also discloses she has an 11 year old daughter that she's fighting to teach what love is but she does not know what love is. She feels like she's failing at being a role model to her 11 year old daughter because she can see herself self-destructing but can't help herself. Lil Mo asks her what she needs and she says "probably love" and it breaks my heart.
Lil Mo says "you don't know that we love you?" and she does not respond. Lil Mo let's her know that she does indeed know how to love. Michel'le states that she is clinically depressed and has been self-medicating. The ladies are fearful that she may harm herself. Lil Mo and Leela let Michel'le know that they are there for her anytime. Leela lets her know that she needs a therapist and she agrees to go see one. It was nice to see Miche'le doing something to help her situation.
All in all, some serious issues were discussed during this episode. Depression and suicide are serious and are becoming an epidemic in this country. Although the ladies aren't physically fighting and having some other reality show like issues, it's still somewhat interesting to watch. I feel like it shows those going through these issues that they are not on their own and help is out there. It also educates those who don't know about these issues. So although not juicy, this season is pretty informative.
taynement
Lover of all things pop culture. I see, I think, I write. TV is the favorite child. Reality Shows are my guilty pleasures - without the guilt. So just pleasures? Award Show season gives me a high. Chit Chat with me on anything popculture. You can find me via: Twitter - @taynemendotcom Instagram - @taynementdotcom Email -
[email protected]
Available for freelance writing and sponsored posts.
Related posts
What's Streaming On Netflix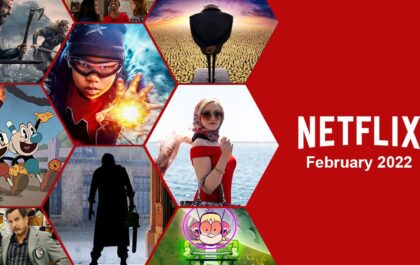 What's Streaming On Netflix – February 2022 [with recommendations]
One month down! It's the month of love so there is a ton of romance content including the…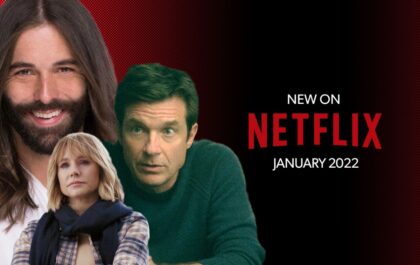 What's Streaming On Netflix – January 2022
I can't believe we are here again and starting from January. There is a bunch of new stuff that…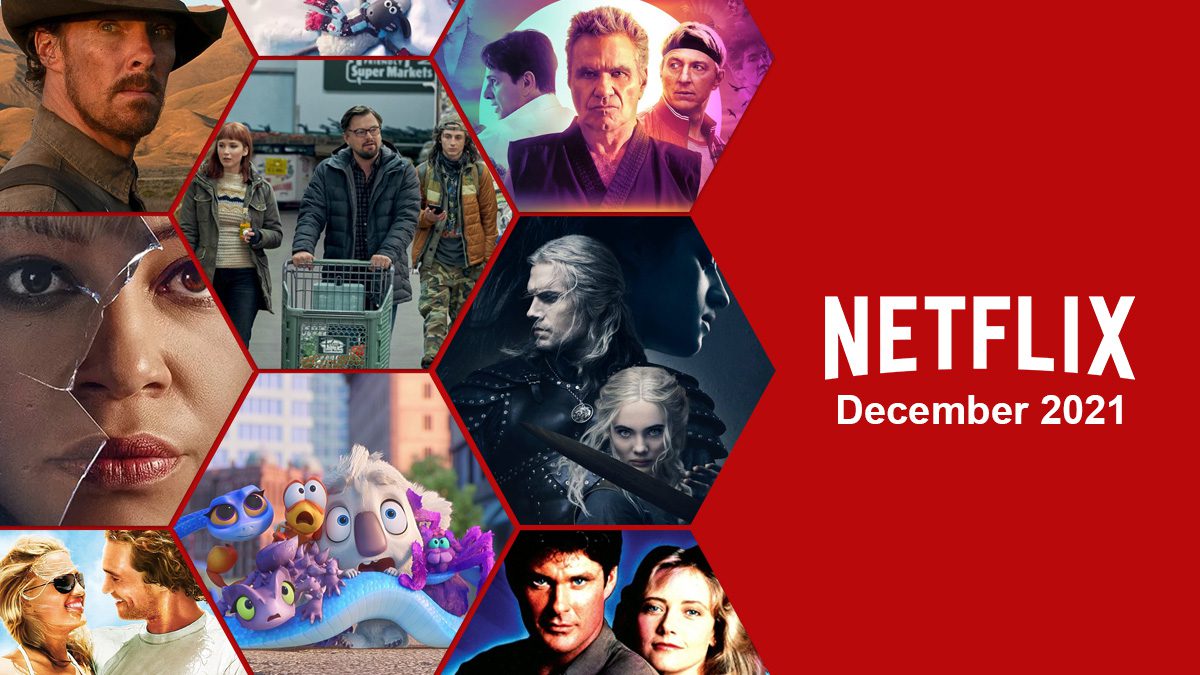 What's Streaming On #Netflix – December 2021
And just like that, we are in December. I can't believe it. Hope everyone gets to enjoy the holidays. If…