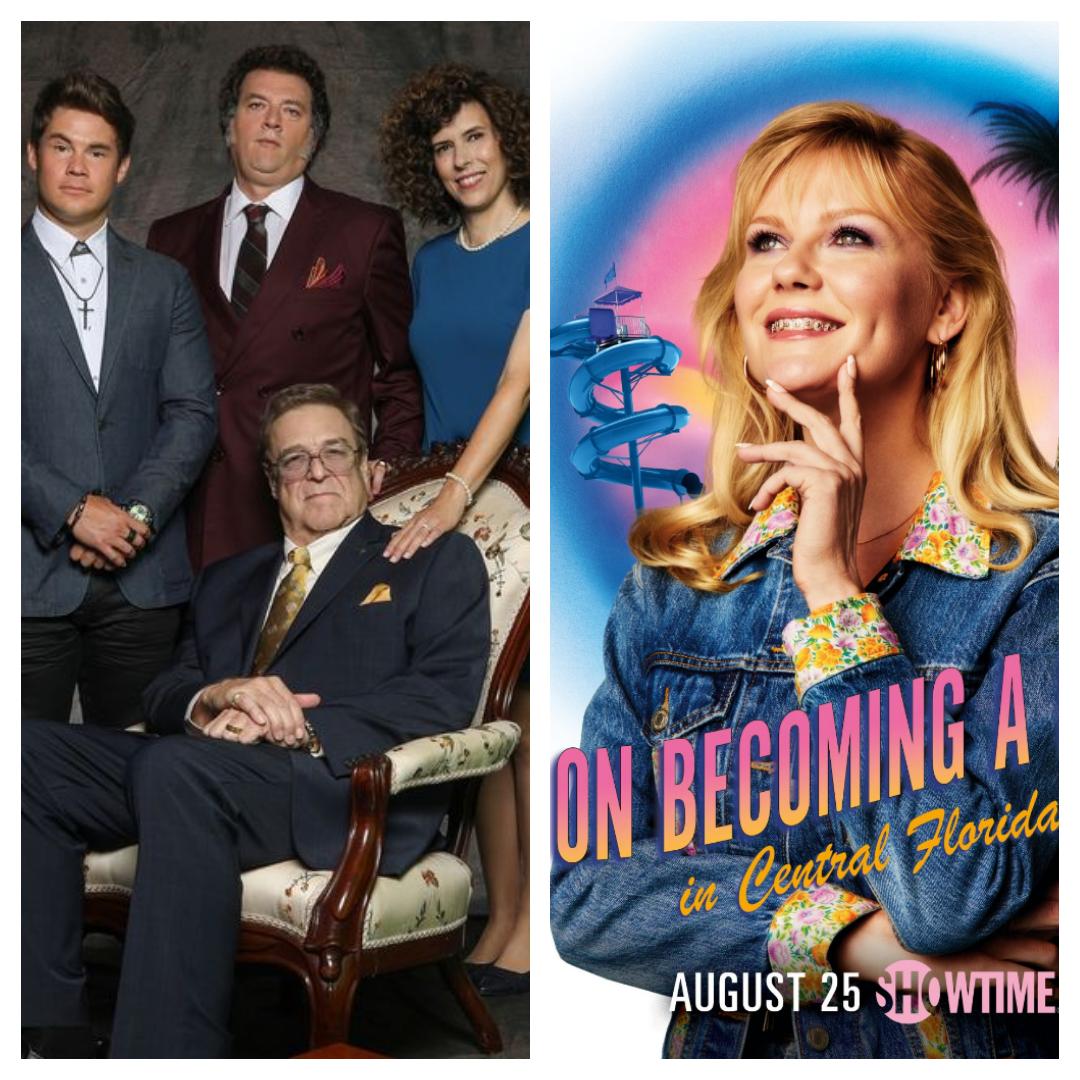 Rundown On A Few (New & Existing) Summer 2019 Shows
taynement, 4 years ago
0
3 min

read
410
Summer used to be the time that you took to do actual outdoor activities but with the rise of streaming channels, all competing to outdo the other, content has been at an all time high and not to be left behind, the premium channels have upped the ante on their content also.
I haven't even made a dent on all the things that I would like to watch. I just barely caught up on my DVR and bingeing has had to take a back seat because its become daunting. That being said, in addition to the new shows, some already existing shows had their season premieres. I have watched a little bit here and there of the new shows and figured I'd do a rundown that might help you in narrowing down your TV list choices.
Euphoria – This teenage drama on HBO is basically acid in film form. I honestly didn't get it at first but by episode 4 (my favorite episode) I was sold on it. I still get uncomfortable at the fact that the characters are in high school, given how racy it is but the cinematography and all the artistic touches make it a delight to watch.
A Black Lady Sketch Show – Another HBO offering, that stars a group of black women (yay!) with a bunch of high profile guest stars (Angela Bassett, anyone). I am glad it is getting a lot of high praise but for me, I watched the first two episodes and I didn't find it as hilarious as everyone else. Which is probably more because it's not for me than it is the show itself.
On Becoming A God In Florida – Kirsten Dunst has cemented herself as a solid actress, so I checked out this show (the first two episodes are available on Showtime On Demand) but it didn't do much for me. I am going to keep watching but I honestly don't think it's worth adding to the rotation.
The Righteous Gemstones – HBO strikes again. When I saw an HBO preview ad, this was the show I was most excited. It finally premiered last week and it was a hoot and I really enjoyed it. Danny McBride created, stars and produces it.
Succession – I didn't get into this show season 1 until episode 8. It gets a lot of critical praise and has been compared to a board room Game of Thrones. The show is very well done and I do recommend it, I just don't loooove it like every one else does.
Black Love – I have always said that OWN does this show a disservice and I was not pleased with how season 2 was handled. But the show is a couple of episodes in on season 3 and I am loving it because it seems to have gone back to why I fell in love with the show in Season 1. Lots of nuggets to be gleaned from these honest couples who are kind enough to share their stories
The Affair – The final season of this infuriating show is here and it couldn't come any sooner. Everyone is still unlikable. Sanaa Lathan is still here and Anna Paquin has joined the show as a grown up Joanie with Lyric Bent (She's Gotta Have It and Acrimony fame) as her husband.
If there is any show not on here that you'd like to ask questions about, feel free to hit me up either in the comments or on twitter or instagram, both – @taynementdotcom. What have you been watching lately?
taynement
Lover of all things pop culture. I see, I think, I write. TV is the favorite child. Reality Shows are my guilty pleasures - without the guilt. So just pleasures? Award Show season gives me a high. Chit Chat with me on anything popculture. You can find me via: Twitter - @taynemendotcom Instagram - @taynementdotcom Email -
[email protected]
Available for freelance writing and sponsored posts.
Related posts
What's Streaming On Netflix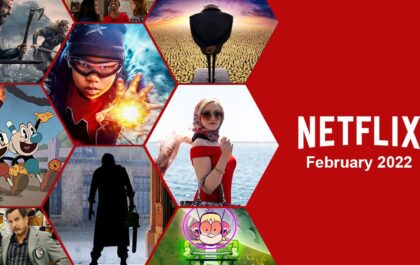 What's Streaming On Netflix – February 2022 [with recommendations]
One month down! It's the month of love so there is a ton of romance content including the…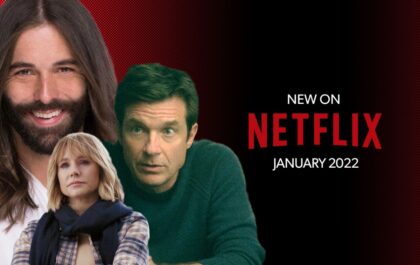 What's Streaming On Netflix – January 2022
I can't believe we are here again and starting from January. There is a bunch of new stuff that…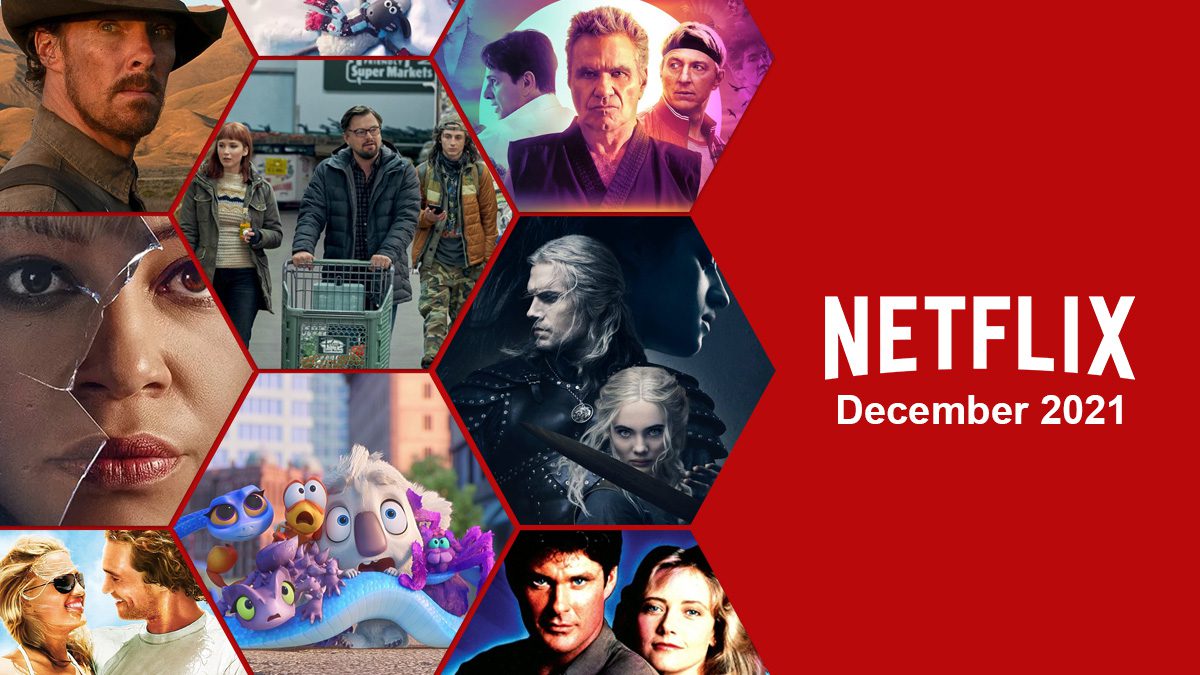 What's Streaming On #Netflix – December 2021
And just like that, we are in December. I can't believe it. Hope everyone gets to enjoy the holidays. If…