Scandal Recap: Season 4 Episode 14
taynement, 8 years ago
0
4 min

read
366
The last time we saw Olivia, she was being returned to her apartment after her long ordeal in the tech slavery arc that we hope to never revisit again. But Olivia wouldn't be Olivia is she wasn't trying to get back to business as usual. We see her in a car having a phone conversation with a concerned Jake who just wants her to take some time and get professional help dealing with what she just went through. She lies and tells him she is in bed getting ready to sleep.
But she is actually on her way to a murder scene at the behest of the DC Chief Police. Brandon Parker, a 17-year-old African American was shot dead by a DC police officer after he was suspected of shoplifting. According to the officer, when Brandon was confronted, he pulled out a knife and the officer had no choice but to defend himself.  Olivia was called in by the DCPD to manage the optics of the situation. She was just about to "handle it" when a shotgun was fired into the air and we see Brandon's father, Clarence (played by Courtney B. Vance) standing over his dead son's body and demanding to speak to the officer that killed his son. He refuses to let any person near the body until the officer is revealed.
Going into full gladiator mode, Olivia tries to comfort the dad by telling him she would get the Attorney General to come down to the scene. In typical David Rosen fashion, he sends a subordinate instead and this does nothing to ease the tense situation. In his defense, he was working with the president and his chief of staff to figure out a way to appoint a new VP since Andrew was now in a vegetative state. Also at the crime scene was a community activist who decided to insert himself in the situation, rile up the crowd and call out Olivia for electing republican presidents and carrying an expensive handbag. Methinks he was a little bitter. Olivia focuses on Clarence and he shares with her the great lengths he goes to just to make sure the whole world does not see his son as a thug. Despite all his efforts, his son is still lying down on the street in his own blood.
Over at OPA, Huck and Quinn are working overtime to find the security footage from the incident that the cops are conveniently refusing to release. If that isn't a sign of  "something in the milk ain't clean" I don't know what is. Olivia asks David to serve a subpoena to release the tape and at this point we can see she is at her wit's end as she tells David "I have no more tricks in my bag!" the video is released and it corroborates the police officer's account of what happened. Olivia says they can check Brandon's body to see if he has a knife on him. They check and sure enough there was a knife but Clarence refused to believe this, stating his son never carries a knife. He refuses to leave his son's body.
Thankfully, Quinn notices that during the shooting, there was a person in the back seat of the cop's car. This is the owner of the knife and he was given a get out of jail free card if he kept quiet about what happened. When his boss and Olivia confronted the shooting officer with this information at the police station, he launched into a racist tirade about "you people" and how they need to have respect. When he was done, pretty much every single person in the room had a look of horror on their face.
While this was going on, Fitz, Mellie, and Cyrus were going over names of potential VP candidates. He had promised Mellie that the VP he chooses will not be an obstacle to her when she wants to run. Cyrus wants Fitz to step out of the box and choose someone not old and white but when Fitz told him it was Mellie's turn, Cyrus informed him that it would be an impossible task to get Mellie to run for president after him. And it really is. This arc is ridiculous.
Finally, Mellie comes up with the perfect candidate in the form of Susan Ross, the Virginia Senator that Olivia got elected earlier in the season. The episode ends with Olivia and Clarence in her car heading to the White House where Fitz meets with Clarence and comforts him. If any man on the show knows the pain of losing a son, it's the president. This episode was a fairytale ending of sorts because a police officer getting arrested for the murder of an unarmed black man just doesn't happen, so thanks for that Shonda Rhimes.
written by @Afrostyling
taynement
Lover of all things pop culture. I see, I think, I write. TV is the favorite child. Reality Shows are my guilty pleasures - without the guilt. So just pleasures? Award Show season gives me a high. Chit Chat with me on anything popculture. You can find me via: Twitter - @taynemendotcom Instagram - @taynementdotcom Email -
[email protected]
Available for freelance writing and sponsored posts.
Related posts
What's Streaming On Netflix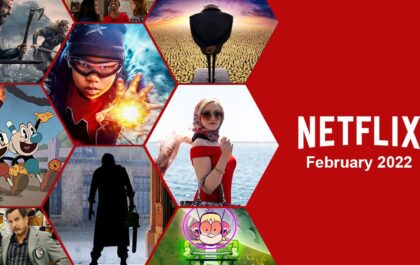 What's Streaming On Netflix – February 2022 [with recommendations]
One month down! It's the month of love so there is a ton of romance content including the…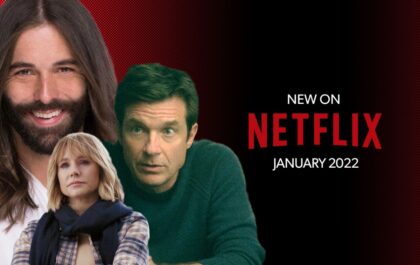 What's Streaming On Netflix – January 2022
I can't believe we are here again and starting from January. There is a bunch of new stuff that…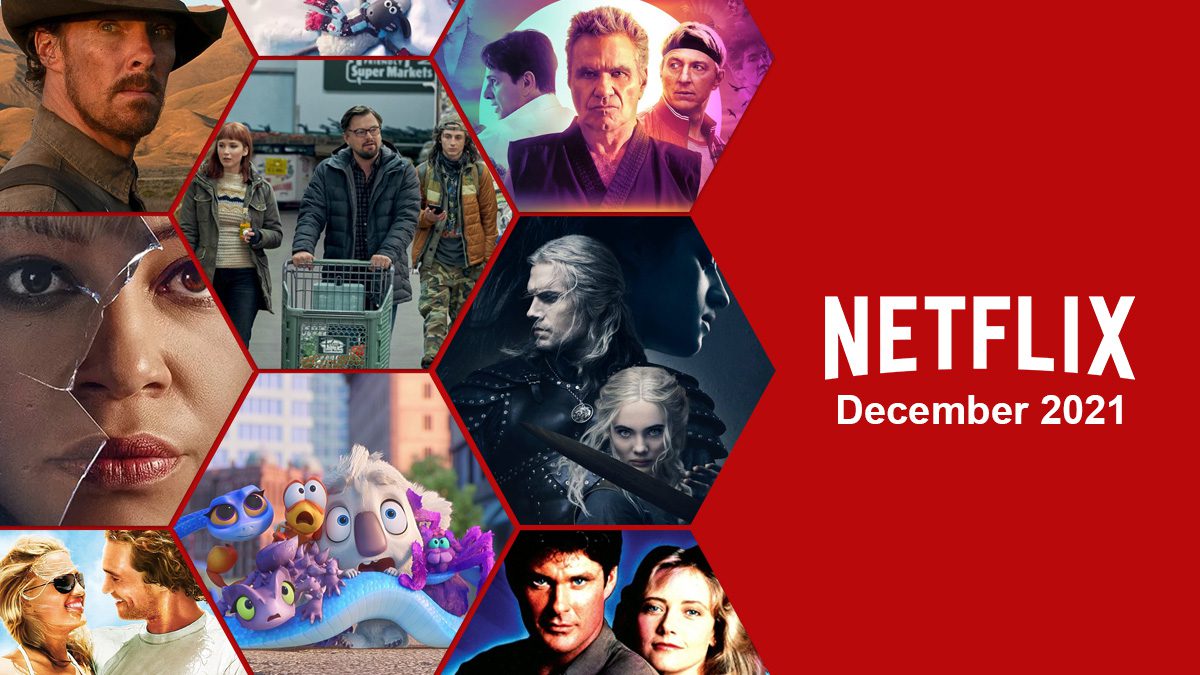 What's Streaming On #Netflix – December 2021
And just like that, we are in December. I can't believe it. Hope everyone gets to enjoy the holidays. If…