Scandal: Season 4 Episode 3
taynement, 9 years ago
0
5 min

read
313
ABC's Scandal is still following its case of the week format this season. Olivia gets a call from an old law school friend who is married to a super rich high profile attorney. She calls on Liv to help her find her missing daughter before her husband returns from his trip. After some in depth sleuthing by OPA, we discover that Katherine has been getting her Mrs. Robinson on with her daughter's 17year old boyfriend and the daughter has been threatening to tell all to her father. Mon Dieu! The daughter is found dead at the hotel room where she has been hiding and the mother is the prime suspect. I guess this case will continue into next week because the mother was arrested but the case has not been resolved.
Jake continued his Eli/Rowan Pope investigation and is now suspecting that Eli/Rowan was responsible for the deaths of Harrison and Jerry Jr. But for some reason, Jake plays his hand way too early and tells Rowan/Eli all that he has discovered while he was playing "guess who is coming to dinner" with Olivia and her dad. Jake is a dangerous man but I have yet to see any person on this show match Eli/Rowan so when Eli tells Jake he will be "the one standing over your dead body when you die", I believe him. The weird thing about this is that both of these men are trying to get the other out of Olivia's life because they are being "protective". Jake and Olivia are still playing this booty call back and forth. I understand where Jake is coming from. I think without a doubt he loves Olivia but he believes she is still in love with Fitz. This relationship will not go anywhere until Olivia tells him she loves him and wants them to go steady.
Gabby Red is still at the white house pretending to be Olivia. She and Olivia have been at odds so far and things definitely came to a head when she confronted Olivia about their friend Katherine and Olivia told her it would be unethical for her to share that information with her. Abby makes a snippy comment about election rigging, Olivia doesn't budge and Abby runs off. I know this is supposed to be Abby's season but it seems she can't win anything. She finally confronted Fitz about not respecting her enough to remember her name to which he apologizes and then a few seconds later, proceeds to ask her about Olivia. Who is Abby without her connection to Olivia Pope? Cyrus told her repeatedly during the episode that she was not in the Whitehouse bubble and Olivia basically told her the same thing when she refused to share information with her.
David on the other hand has solidified his spot in said Whitehouse bubble. He retrieves some incriminating information about a judge on his gun control legislation act and uses this to blackmail the judge in voting against the appeal. In true scandal fashion, the judge couldn't bear to live with his actions and decided to commit suicide by shooting himself in the head. The irony. Mellie is still grieving and I'm over it. I thought after her breakdown last week, she would be on the way to be her old self. Nope. This week she has become fixated on a case about a wife who is suspected of throwing her husband off a cliff on their honeymoon. Mellie decides to go all Nancy Drew and prove that the wife was not responsible. She creates a PowerPoint presentation and invites the heads of major government departments and her husband, the President. While she was giving her presentation, it was revealed to her that the case had actually been solved. I was embarrassed for her and hopefully this means we will see her getting her old self back.
After Jake threatens to kill him, Charlie promises to tell all on the condition that Jake brings Quinn to him and she spends the night with him. Jake being the killer that he is, he tricked Quinn and locked her up with Charlie who confesses that he misses her and tells Quinn she has no one. Quinn tells him she has people. She has Olivia, Huck and even Abby. How nice, except she was gone for the entire night and none of those people even bothered to look for her. She screamed at them, stormed out, but Huck promised he would come looking for her the next time she goes missing. Whatever. Cyrus and his whore hooked up again this episode. I have to say; I find it hard to believe that someone as sinister as Cyrus would actually use the services of an escort. Maybe he is being irresponsible because he is grieving. Anyways, the call boy has got his hooks into him and it seems he and Lizzie Bear have big plans for Cyrus.
I'm still not sure where this season is going. I like that the White House is staying on trend with current events with the gun legislation but the season is not cohesive so far but its just 3 episodes so only time will tell.
written by Lady Sith
*picture from Usmagazine.com
taynement
Lover of all things pop culture. I see, I think, I write. TV is the favorite child. Reality Shows are my guilty pleasures - without the guilt. So just pleasures? Award Show season gives me a high. Chit Chat with me on anything popculture. You can find me via: Twitter - @taynemendotcom Instagram - @taynementdotcom Email -
[email protected]
Available for freelance writing and sponsored posts.
Related posts
What's Streaming On Netflix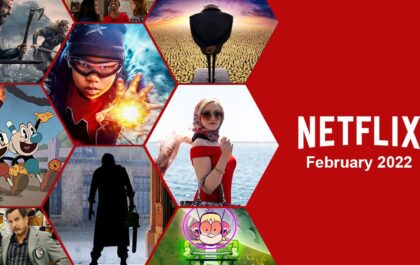 What's Streaming On Netflix – February 2022 [with recommendations]
One month down! It's the month of love so there is a ton of romance content including the…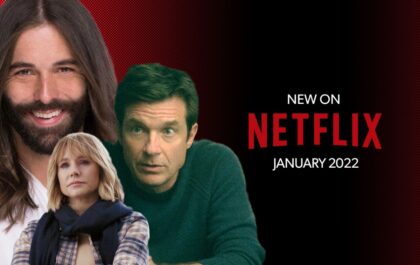 What's Streaming On Netflix – January 2022
I can't believe we are here again and starting from January. There is a bunch of new stuff that…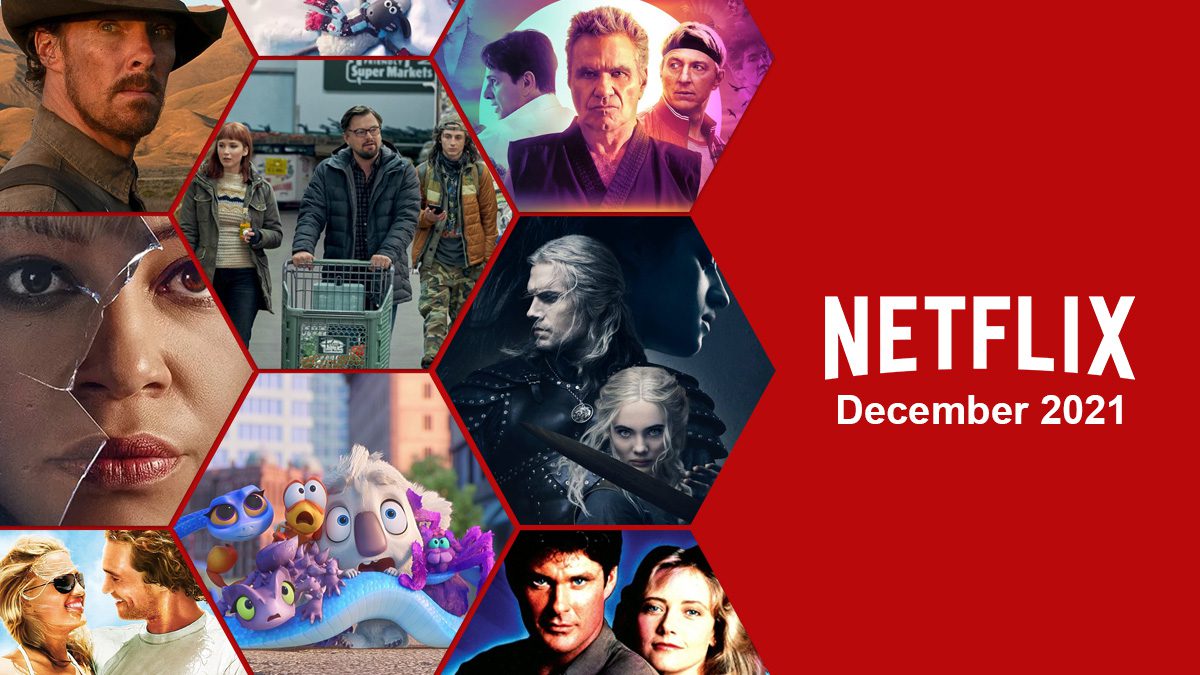 What's Streaming On #Netflix – December 2021
And just like that, we are in December. I can't believe it. Hope everyone gets to enjoy the holidays. If…