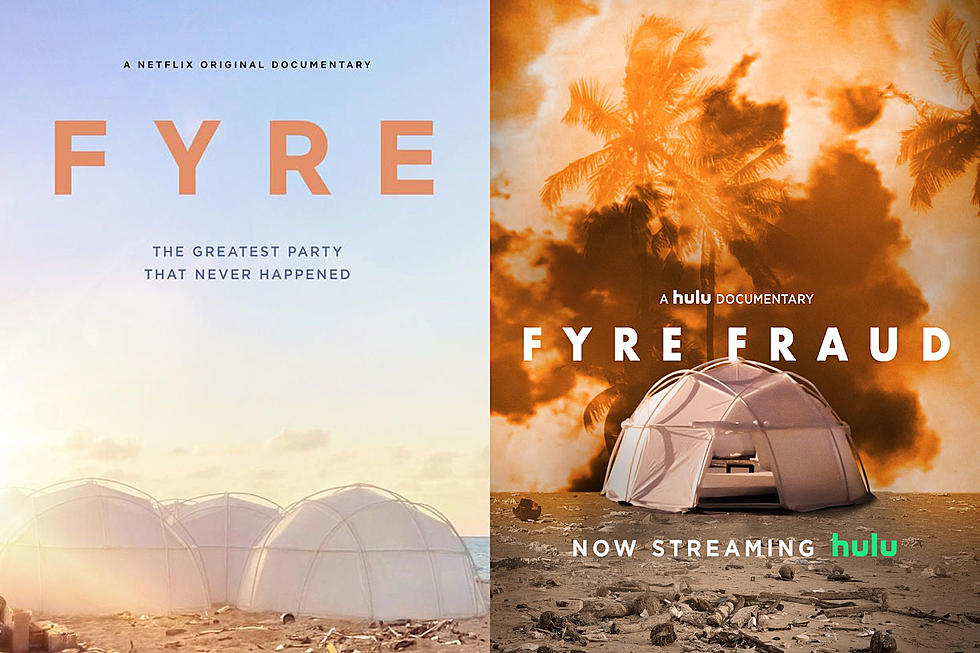 My Thoughts On BOTH #Fyre Documentaries
taynement, 4 years ago
1
5 min

read
394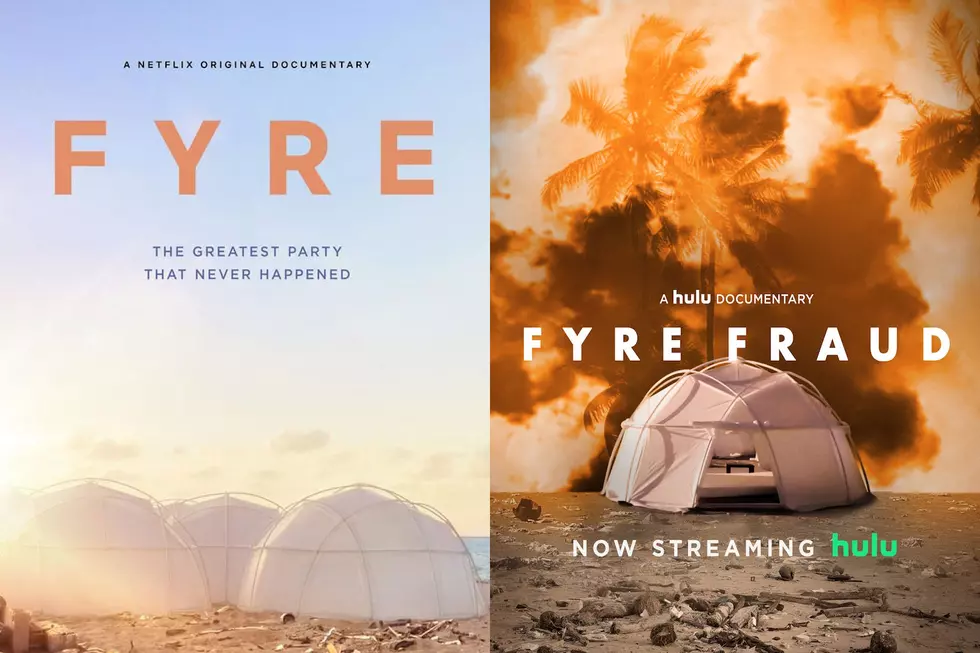 So, unless you have been under a rock, your social media timeline must be full of Fyre hashtags. If you are fully nestled under your rock, you might not even be aware what Fyre is which would mean you missed the social media frenzy about its failure last year. Don't worry, I am here to keep you in the loop and give you enough to participate at the water cooler conversation.
Fyre Festival was a two-weekend music event intended as a promotional boost for the Fyre Media app, which was basically an app that would help you book celebs for events directly, skipping a middle man. This already sounds questionable, because I would assume only D-list celebs would do this but A-list celebs were who were being touted. This grand festival idea was founded by Billy McFarland and his partner, "rapper" Ja Rule. It was to be a luxurious event on the Exuma island in the Bahamas. The summary is Billy was fraudulent, scamming investors and forging documents to get more money. Leading to a mess of a non event and the poor locals not being paid for all their hard work.
Okay, so these docs have been in the works for a while and Netflix had announced theirs, Fyre: The Greatest Party That Never Happened was dropping in January and then Hulu decided to be "shady" and dropped theirs, Fyre Fraud two days before Netflix. I watched both so you don't have to, so here's what I thought.
FYRE: THE GREATEST PARTY THAT NEVER HAPPENED (NETFLIX)
They had behind the scenes footage. Like from the announcement of the app, promo videos with the models and even after McFarland was caught. I did a little digging and saw that the doc was co produced by Jerry Media aka FuckJerry guys mentioned in the doc, they were in charge of the marketing for Fyre. How they got permission to air it, I am not really sure but the behind the scenes footage basically served as receipts for everything being said.
I thought this was the more entertaining of the two because it just fed into the glitz and glamour of this generation. They hit the gold mine with the ex-employees who spoke because, they were entertaining and funny and seemed to realize just how, in hind sight, how ridiculous this whole situation was and the fact they were dumb enough to be a part of it. Please see video below and just know that this sums up the wtf? level of this doc
FYRE FRAUD (HULU)
I'd say this was the most serious of the two and was focused more on understanding the mind and workings of a fraudster and the state of the world today that helped make this happen. While they had people who were in also in the Netflix ad, their coup was having Billy McFarland in the doc. We see his life  after the disaster, where he has a new look and a girlfriend who is still smitten by this guy. Expect to hear a lot of the buzzword: Millennials
Billy McFarland answered questions that he was asked but it was soooo obvious he was lying. The kid (yes, he is just 28) is a narcissist and probably still doesn't think he did anything wrong. He also just did this for the money he was paid. And about that, McFarland went to Netflix and tried to bargain with them, saying Hulu doc was paying him $250k. Netflix doc producers have claimed that this is a lie and they should know they are dealing with a compulsive liar. We get to see how he has been a con artist since he was a child
We get to see more of the "influencers" in this doc and confirm that they are douches. Which makes it kind of hard to feel sorry for them being duped
The saddest part were the Bahamian locals who worked their asses off and didn't get paid. For the Netflix doc, a lot of the ex-employees kept saying they knew it wouldn't work and yet they kept on trucking. This makes it hard to believe that they are not in part to blame for this. So,while they are condemning him now, they have to accept that they played their part also. There is more to unpack with these docs though, how did we as a society get to the point of being influenced so much to the point of a severe case of blind spots. Why do we aim to reach some status  level and in some way, approval of people we don't even know?
McFarland had already failed and duped people with an earlier company, Magnises and yet people trusted him with their money. My big old question with both docs is how noone fully addressed why Ja Rule is not getting any flack, he was in every single frame (and step) of the whole project but McFarland is basically who took the brunt for the whole thing. In fact, in the Hulu doc he refused to say anything negative about Ja Rule.
Overall, I enjoyed both docs. Both docs, give us insight into this hot mess that most knew would not happen and for some reason, kept going. I can't help but wonder how alleged smart people keep getting duped by young, white "entrepreneurs". This is pretty much the definition of "white privilege". I don't think McFarland has learned his lesson. I fully expect to see another doc on his escapades in another 10 years.
If you only want to see one of them, I'd say go for the Netflix one.
taynement
Lover of all things pop culture. I see, I think, I write. TV is the favorite child. Reality Shows are my guilty pleasures - without the guilt. So just pleasures? Award Show season gives me a high. Chit Chat with me on anything popculture. You can find me via: Twitter - @taynemendotcom Instagram - @taynementdotcom Email -
[email protected]
Available for freelance writing and sponsored posts.
Related posts
What's Streaming On Netflix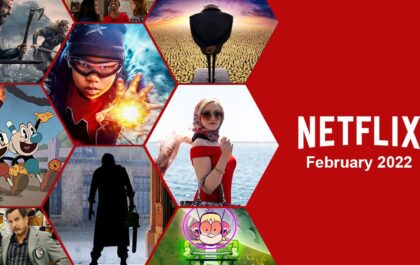 What's Streaming On Netflix – February 2022 [with recommendations]
One month down! It's the month of love so there is a ton of romance content including the…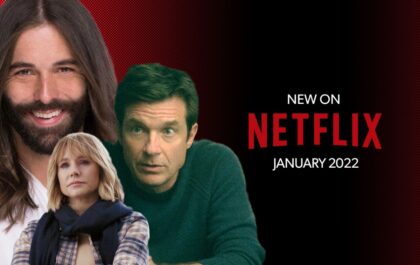 What's Streaming On Netflix – January 2022
I can't believe we are here again and starting from January. There is a bunch of new stuff that…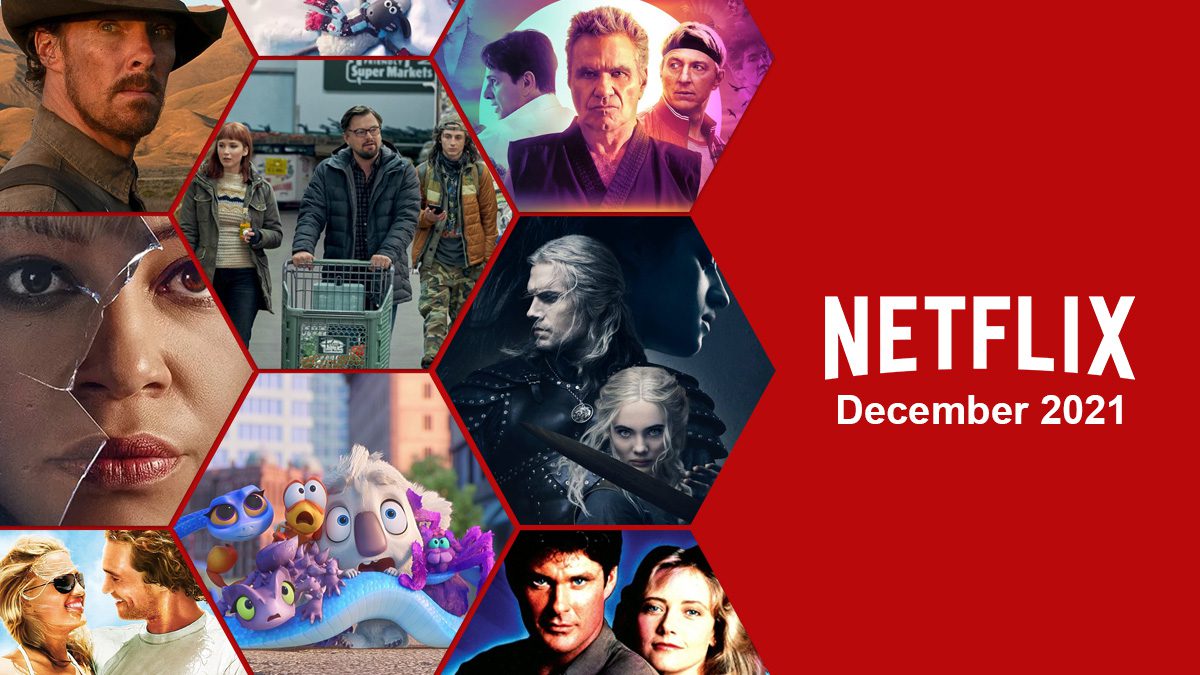 What's Streaming On #Netflix – December 2021
And just like that, we are in December. I can't believe it. Hope everyone gets to enjoy the holidays. If…