A Show You Should Be Watching – #Vida
taynement, 5 years ago
0
2 min

read
426
Updated – I recommended this show last year. All episodes of #Vida season 2 are now streaming on Starz.
Chances are high you have probably never heard of this show. It debuted about 6 weeks ago on Starz (along with another show, Sweetbitter, which is not so good but seems to be getting more promo than Vida but I won't assume it's because it's a whiter show). The show is about 2 Mexican-American sisters – Emma and Lynn, who return to their childhood, very Hispanic neighborhood in LA after the death of their mother.
The two sisters are on the outs and are very different. Emma is the older, serious, colder sister who was not on speaking terms with their mother and is very business like about everything, even when it comes to being comfortable about her sexuality. Lyn is the younger, flighty sister who basically acts first without thought of consequences and relies heavily on her sexuality. The sisters come home and have to face the unresolved issues they have not talked about, including new discoveries about their mother and how to settle her estate.
With 30 mins per episode, Vida is a fast moving easy watch with heavy focuses on the Hispanic heritage and LGBT topics. The sisters are the most developed characters on the show but since they are so complex, it would take many episodes to unravel and get to the core of how and why they became this way. But they do a good job of showing us a little more with each episode. I think if the show gets picked up for a second season, it would be inevitable for them to not do flashback episodes that give us detail on how the rift came about.
There are other minor characters and plot lines in the show, which includes my favorite, Eddy (I cannot give much detail on who she is without spoiling) and some of the plot lines include gentrification and the sisters having to face being Hispanic but not Hispanic enough.  I have to mention how very, very unlikable Emma is. I don't think I have ever disliked a character this much in a pilot.  Like with most premium shows, you should be warned about the explicit sex scenes on this show.
Vida airs Sundays on Starz and is available on demand.
taynement
Lover of all things pop culture. I see, I think, I write. TV is the favorite child. Reality Shows are my guilty pleasures - without the guilt. So just pleasures? Award Show season gives me a high. Chit Chat with me on anything popculture. You can find me via: Twitter - @taynemendotcom Instagram - @taynementdotcom Email -
[email protected]
Available for freelance writing and sponsored posts.
Related posts
What's Streaming On Netflix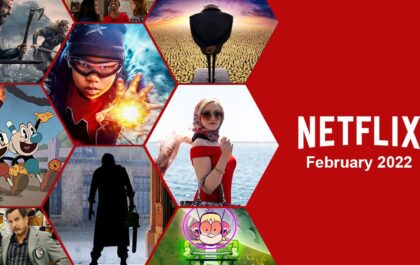 What's Streaming On Netflix – February 2022 [with recommendations]
One month down! It's the month of love so there is a ton of romance content including the…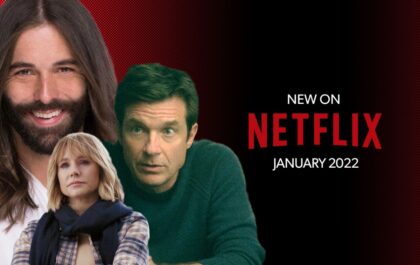 What's Streaming On Netflix – January 2022
I can't believe we are here again and starting from January. There is a bunch of new stuff that…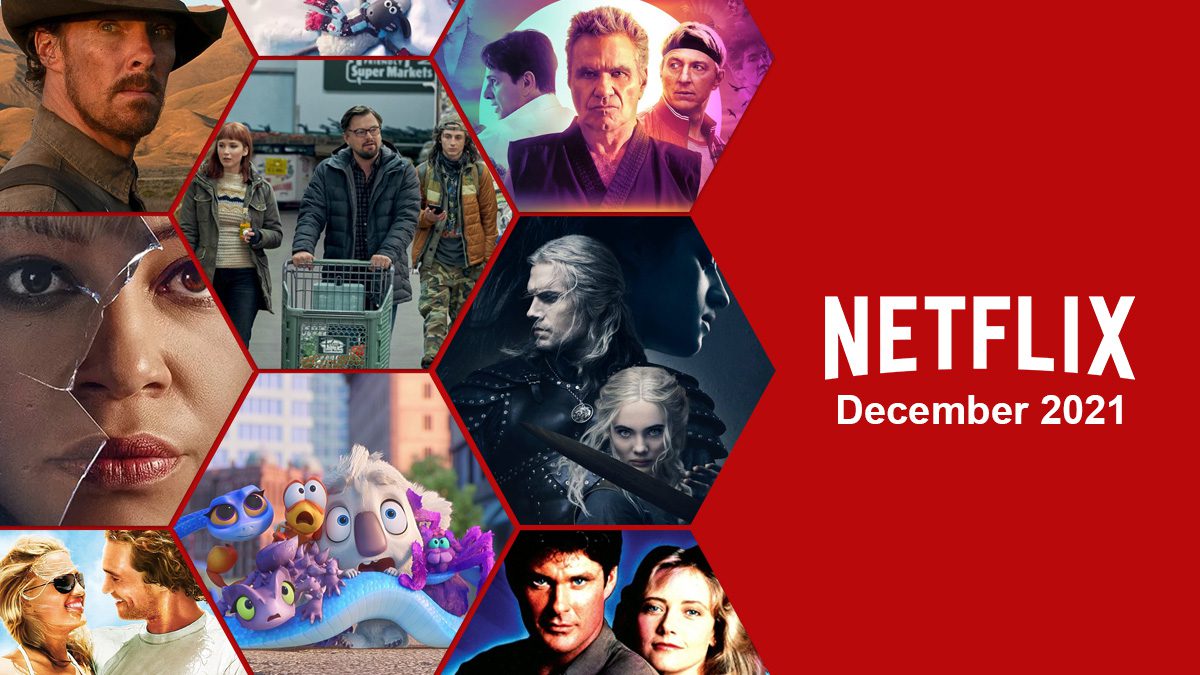 What's Streaming On #Netflix – December 2021
And just like that, we are in December. I can't believe it. Hope everyone gets to enjoy the holidays. If…