My thoughts on Think Like A Man Too
taynement, 9 years ago
1
3 min

read
383
The sequel to the original that was based on Steve Harvey's book of the same name continues with the whole gang reuniting in Vegas for the wedding of Candace (Regina Fox) and Michael (Terrence J). We the audience are reunited with each individual couple with a voice over by Kevin Hart's character, Cedric. We get an update on where each couple is in their relationship. Dominic and Larry (Michael Ealy and Taraji P Henson) can't keep their hands off each other, Zeke and Mya (Romany Malco and Meagan Good) are facing Zeke's past -Zeke the freak- as he was known and Jeremy and Kristen (the oddly mismatched Gabrielle Union and Jerry Ferrara) are on a schedule and trying to have a baby. Cedric is still at odds with his on and off again wife, Gail played by Wendy Williams via skype and phone calls. Jennifer Lewis returns as Michael's overbearing mother and is in Vegas also to oversee the wedding.The premise of the sequel is basically all the shenanigans that went on with the bachelor and bachelorette party for the bride and groom. Their antics are spearheaded by an over eager Cedric and spirals out of control.
I feel like this movie was divided in two. The first half was funny. Kevin Hart was really the only funny person. He was his usual self. Screeching in an almost frenzied state but I am in the camp of people who find him funny partly because of his physical stature. If you do not think Kevin Hart is funny, you definitely won't like this movie. The second half was where the downward spiral began. In a club scene where the girls are singing along to a song and it suddenly turned into a music video (I kid you not, they literally showed the credits and all in the middle of the movie). Everything else after that just seemed liked a pieced meal effort and they were filling time. Terrence J and Lala gave the worst performances in the movie and it was a painful thing to watch.
I have to mention that it's a sad thing that our black actors don't get enough work and forced to appear in the same movies over and over again. It took a conscious effort for me to remember this wasn't an extension of About Last Night as 3 of the actors that were in that were also in this movie. Gary Owen (Bennett) and his wife, Tish played the token white couple in the movie and he was the only other person who was close to being funny. Which makes it confusing as to why they felt the need to add two more "white people are weird" characters (Adam Brody and David Walton) late in the movie, they genuinely had no purpose and barely had any roles. By the end of the movie, it became a sap-fest with violins in the background. So, I'd advise that you watch this on DVD unless you have money to spare. It would make a good date movie though, there's enough bad spots to discuss afterwards haha.
If you have seen the movie, what did you think?
taynement
Lover of all things pop culture. I see, I think, I write. TV is the favorite child. Reality Shows are my guilty pleasures - without the guilt. So just pleasures? Award Show season gives me a high. Chit Chat with me on anything popculture. You can find me via: Twitter - @taynemendotcom Instagram - @taynementdotcom Email -
[email protected]
Available for freelance writing and sponsored posts.
Related posts
What's Streaming On Netflix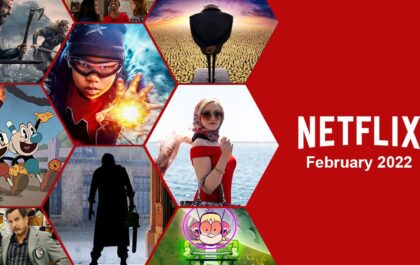 What's Streaming On Netflix – February 2022 [with recommendations]
One month down! It's the month of love so there is a ton of romance content including the…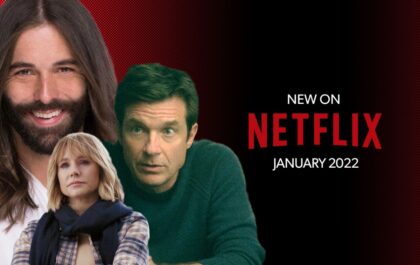 What's Streaming On Netflix – January 2022
I can't believe we are here again and starting from January. There is a bunch of new stuff that…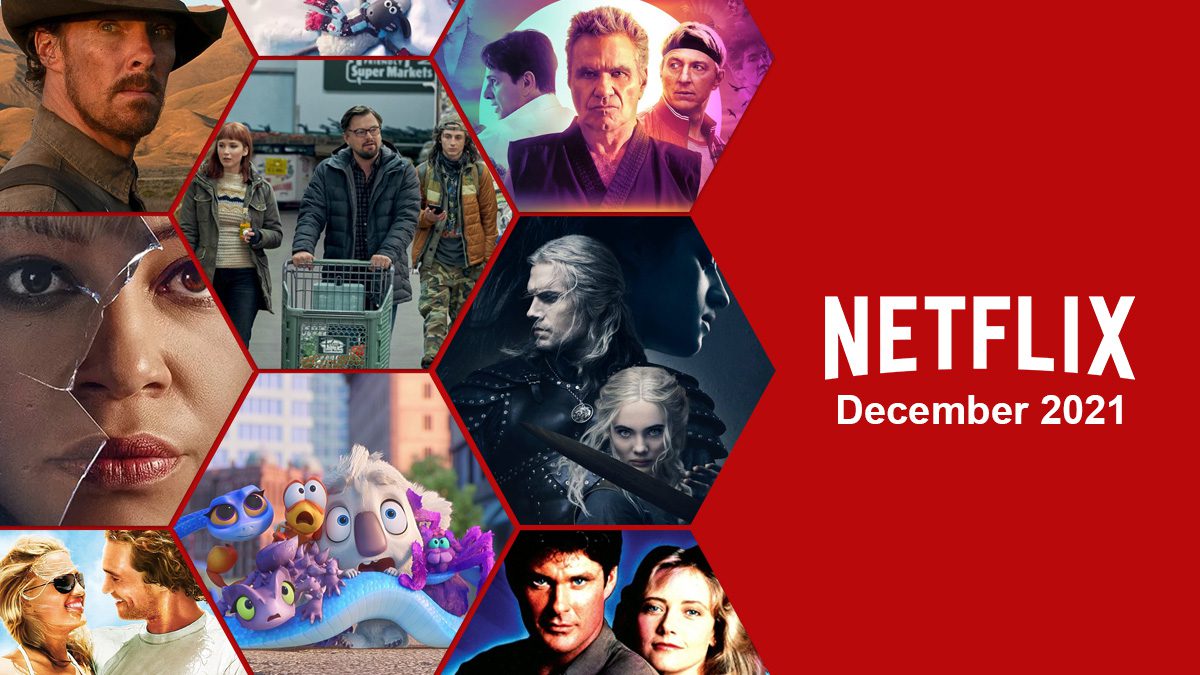 What's Streaming On #Netflix – December 2021
And just like that, we are in December. I can't believe it. Hope everyone gets to enjoy the holidays. If…