My Thoughts On #TheHighNote
taynement, 3 years ago
0
3 min

read
328
Chances are, you may not have heard of The High Note but hopefully that is not the case. Due to COVID, the movie was made available for streaming (not free) on May 29. The movie stars Tracee Ellis Ross and Dakota Johnson as Gracie Davis and Maggie, respectively. Gracie Davis is a seasoned pop star who, according to the industry, is on her last legs and thriving on her old hits. Maggie is her personal assistant with a secret desire to be a music producer.
Her manager, Jack (Ice Cube) approaches her with the offer to do a Las Vegas residency that will guarantee her (and him) money, for a while. Maggie, who is a walking wikipedia when it comes to music still believes in Gracie's magic and thinks she has an audience waiting for new material from Gracie. Along the way, Maggie meets David (Kelvin Harrison Jr.), an aspiring singer and sprinkling some white lies, she offers to produce his music for him.
I had already planned on watching this to support Tracee Ellis Ross, but it's also been a rough few days with everything going on in the world and I needed something to escape with for a few hours, so this was perfect timing. Now, as you can tell, this is just a basic 1-2-3 feel good, formulaic movie and it did the trick for me. Unlike most, I don't find Dakota Johnson a bad actress, she gets the job done but doesn't seem to know how to get rid of the deer in headlights look combined with the breathy dialogue. It was hard to not think of her as her 50 Shades character.
Tracee Ellis Ross was a joy to wtach as expected and it would be easy to say that she was channeling her mother but her interviews say otherwise. Ice Cube didn't seem to have to stretch much to play his character. It was a little jarring to see him visibly older, as he let all his grey hang out in his hair and beard. Kelvin Harrison Jr. was a delight to watch and is definitely someone I think is one to watch. My beloved June Diane Raphael is also in this movie as the house manager and I think she has now been typecast in Hollywood and deserves better. I should mention that Diplo and Eddie Izzard make cameos.
One thing that rubbed me the wrong way is that promotion for this movie (which I think could have been better, VOD or not) would suggest that Tracee Ellis Ross is the star of this movie but watching it she was just the star IN the movie. The movie seemed to center around Dakota. Not surprisingly, there were a few holes in the movie. For example, no one ever explained how David could afford the numerous studio sessions. There was a very expected twist that seemed quite implausible but again…close your eyes to the holes. I also don't know if it was marketed as funny but I wouldn't particularly find many laughs in the movie.
Once again, if you go in with the right expectations and looking for escapism, I do think it's worth the price of renting ($19.99) and checking it out. Ross's body is made for clothes, so the fashion was aesthetically pleasing. I should mention I did not think the music was half bad. Ross and Harrison did their own singing for the movie and I even checked out the soundtrack. "Bad Girl" in particular caught my ear.
taynement
Lover of all things pop culture. I see, I think, I write. TV is the favorite child. Reality Shows are my guilty pleasures - without the guilt. So just pleasures? Award Show season gives me a high. Chit Chat with me on anything popculture. You can find me via: Twitter - @taynemendotcom Instagram - @taynementdotcom Email -
[email protected]
Available for freelance writing and sponsored posts.
Related posts
What's Streaming On Netflix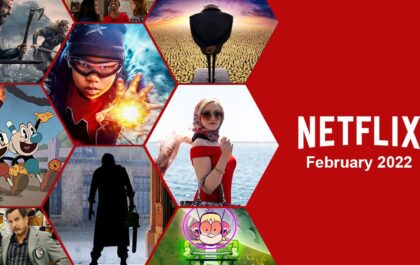 What's Streaming On Netflix – February 2022 [with recommendations]
One month down! It's the month of love so there is a ton of romance content including the…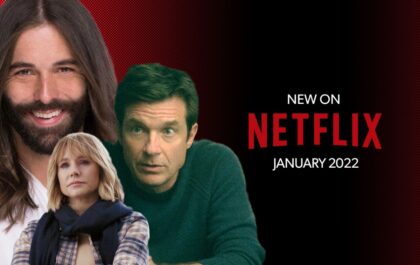 What's Streaming On Netflix – January 2022
I can't believe we are here again and starting from January. There is a bunch of new stuff that…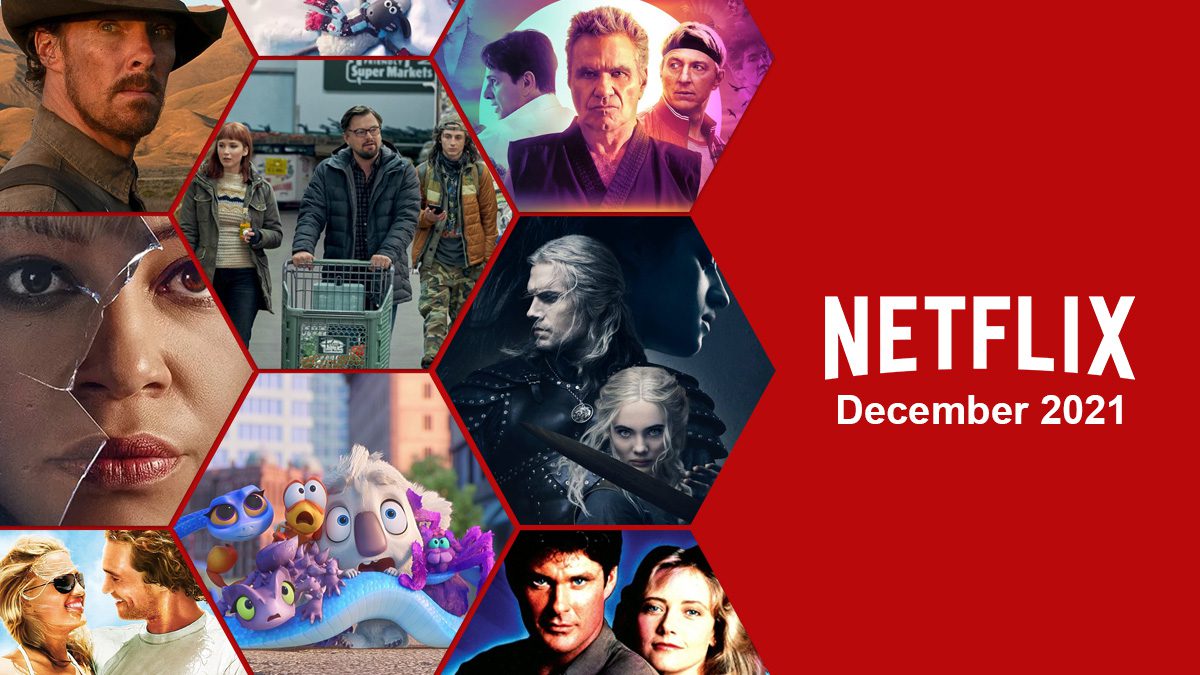 What's Streaming On #Netflix – December 2021
And just like that, we are in December. I can't believe it. Hope everyone gets to enjoy the holidays. If…