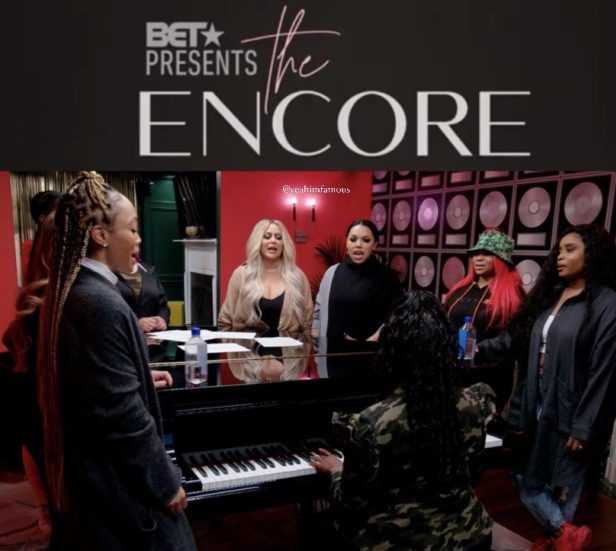 A Show For My Reality Show Lovers: #BETEncore
taynement, 2 years ago
0
3 min

read
281
I think I had heard or seen about this some time ago but I definitely forgot about it. This is not a good thing because it premiered two weeks ago and I don't think I've seen any promo for it. I get so frustrated when it comes to black shows. We already have to fight to be on the air and when we do, the promo is heavily lacking.
Okay so the premise for the unfortunately named, BET presents The Encore is that it is a musical experiment where 9 women well known in the 90's and 2000's in the R&B world are put together in a "music mansion" to form an all girl R&B super girl group. The women are: Shamari DeVoe (Blaque), Irish Grinstead (702), LeMisha Grinstead (702), Nivea Nash, Fallon King (Cherish), Felisha King (Cherish), Pamela Long (Total), Aubrey O'Day (Danity Kane), and Kiely Williams (3LW).
The best thing about this show is that they have the right people cast. It's just two episodes in but there has been enough entertaining drama. Aubrey O' Day has never seen a reality show she didn't like and she always brings it. We've heard stories about Kiely but we get front row seats to view her brand of cuckoo-ness.
Shamari (who I think was unfairly removed from RHOA) is ever ready for anything that puts her in front of the camera, Nivea is hilarious and lives in her own world. Pamela is saved now and is a voice of reason while Felicia and Fallon are the early villains who have no issues speaking their mind.
We still don't know if there will be a whittling down process because quite frankly having a group with 9 women to record an album in 30 days seems quite ambitious. I almost feel like the end result is not the goal but just the journey and the entertainment it brings.
Produced by the black Andy Cohen in the making, Carlos King, this show was actually in the making 7 years ago but never saw light of day except for a clip that had slight buzz. Co-producer credits are also given to Todd Tucker (famously known as Kandi Burruss's husband) which surprised me since I thought there was a fall out between them from their previous show Hollwood Divas and rumors that King (who was a producer on RHOA) was part of the whole Phaedra accusation. My assumption is they were on good terms when the show was conceived so he has to get credit.
I really don't have much to say about the show because it is still early on, but again I was highly entertained by what I saw and actually looking forward to see how it plays out. There is something a little sad about it because you just know there is no way they can recreate the career they had earlier on and on some level maybe they know it and are just willing to take any spotlight they can get.
Well, the show seems to be doing well because it is currently the highest rated reality show on BET in the last two years. Don't say Tayne didn't put you on. Check out the show and let me know what you think!
taynement
Lover of all things pop culture. I see, I think, I write. TV is the favorite child. Reality Shows are my guilty pleasures - without the guilt. So just pleasures? Award Show season gives me a high. Chit Chat with me on anything popculture. You can find me via: Twitter - @taynemendotcom Instagram - @taynementdotcom Email -
[email protected]
Available for freelance writing and sponsored posts.
Related posts
What's Streaming On Netflix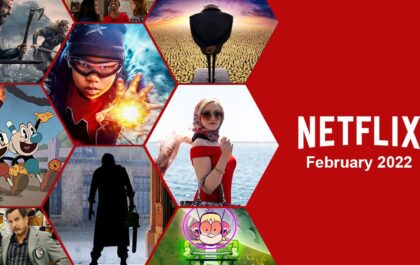 What's Streaming On Netflix – February 2022 [with recommendations]
One month down! It's the month of love so there is a ton of romance content including the…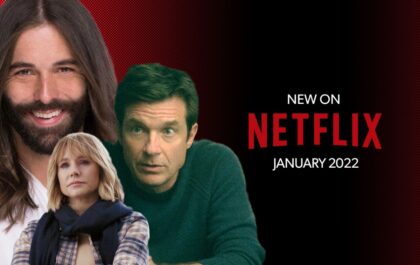 What's Streaming On Netflix – January 2022
I can't believe we are here again and starting from January. There is a bunch of new stuff that…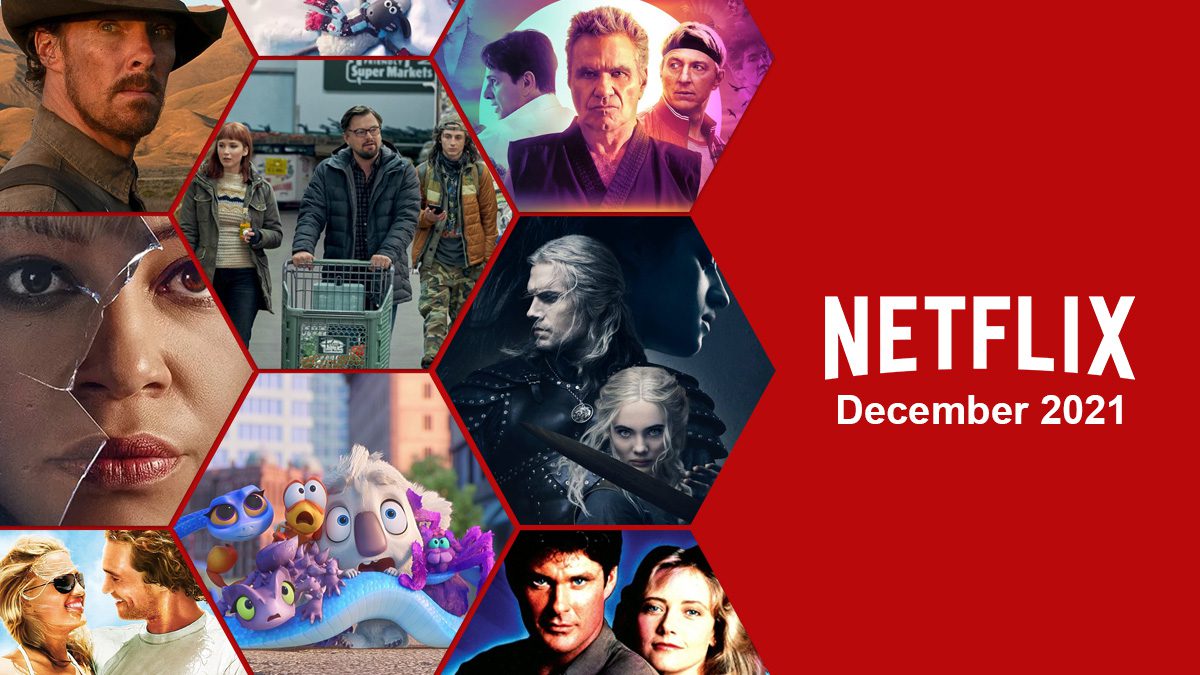 What's Streaming On #Netflix – December 2021
And just like that, we are in December. I can't believe it. Hope everyone gets to enjoy the holidays. If…