Fall 2016 Shows I Am Planning To Check Out
taynement, 7 years ago
3
3 min

read
426
There's A LOT of tv shows on TV. I am usually uninspired by the fall lineups and have just a handful of shows listed but this year, I think I have more than a handful and it is definitely interesting because I don't even know the premise for most of them. I just happened to either have seen a quick preview of it or seen the critics rave about it. I am confident in the fact that some will get canceled and I can lighten my TV load. Without further ado, here are some of the shows I plan to check out:
Secrets and Lies – I didn't get to watch the first season with Ryan Phillipe but this has Michael Ealy so why not? (Premieres September 25 on ABC)
2. Atlanta – Starring Donald Glover, it tells the story of cousins trying to make their way into the Atlanta rap scene. I am not sure how this will fare but I am here for every predominantly black show (Premieres Sept 6 on FX)
3. This is Us – This is the show that has me intrigued the most and I am not sure why as I know nothing about the show except it tells the story of the lives of different people all born on the same day. I also don't mind any of the actors in it (Premieres Sept. 20 on NBC)
4. American Housewife – I saw a lady with sass yelling and chuckled. Maybe it'll help me kick Modern Family off my DVR.
5. The Good Place – Kristen Bell and Ted Danson star in this show where Bell finds herself in the afterlife "good place" because she died doing a good deed. She isn't exactly pleased to be here as everything is too "goody goody" (premieres Sept. 19 on NBC)
6. Insecure – An Issa Rae venture produced by Larry Wilmore on HBO. I'm in (Premieres Oct. 9 on HBO)
7. Divorced – I don't even care for Sarah Jessica Parker but it's on HBO so I'll watch. See premiere info above.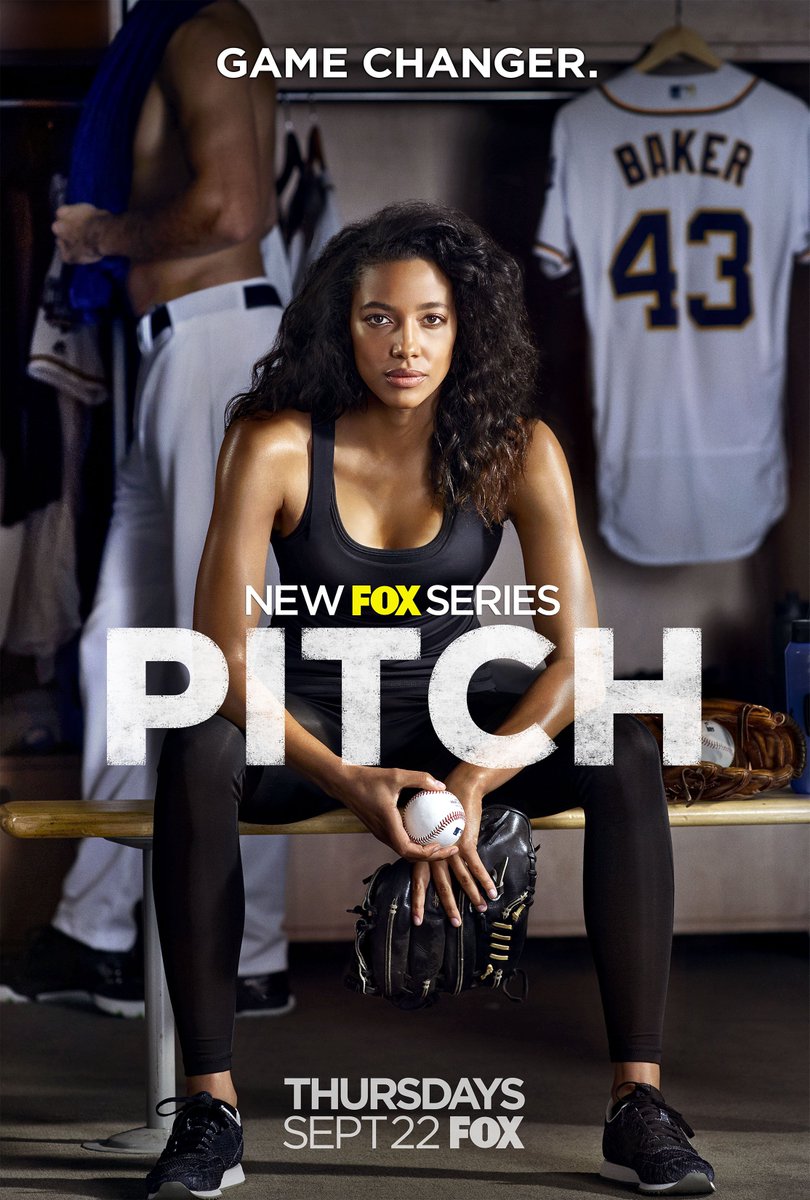 8. Pitch – No clue what it's about but the critics are raving and sometimes they get it right 🙂
9. Better Things – Pamela Adlon + Louis CK + FX. Sounds like a winner to me (Premieres Sept. 8 on FX)
10. Queen Sugar – Filling up the hole left by Greenleaf (which you should be watching), the show based on a book, tells the story of estranged siblings in Louisiana (Premieres Sept. 6 on OWN)
11. Luke Cage – Pure unadulterated lust is my reason for watching.
So that's all I got for you folks. I am sure there will be more but these are the shows that stand out or that I remember right now.  For a complete list of shows that are premiering, you can see it here. Do you have any shows that you plan on watching?
taynement
Lover of all things pop culture. I see, I think, I write. TV is the favorite child. Reality Shows are my guilty pleasures - without the guilt. So just pleasures? Award Show season gives me a high. Chit Chat with me on anything popculture. You can find me via: Twitter - @taynemendotcom Instagram - @taynementdotcom Email -
[email protected]
Available for freelance writing and sponsored posts.
Related posts
What's Streaming On Netflix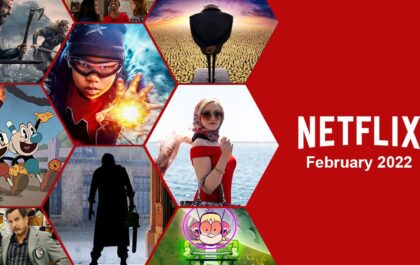 What's Streaming On Netflix – February 2022 [with recommendations]
One month down! It's the month of love so there is a ton of romance content including the…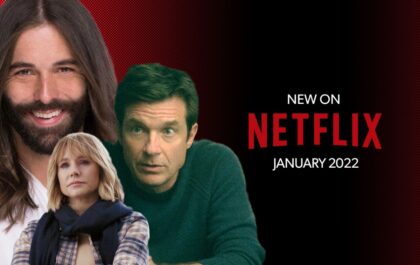 What's Streaming On Netflix – January 2022
I can't believe we are here again and starting from January. There is a bunch of new stuff that…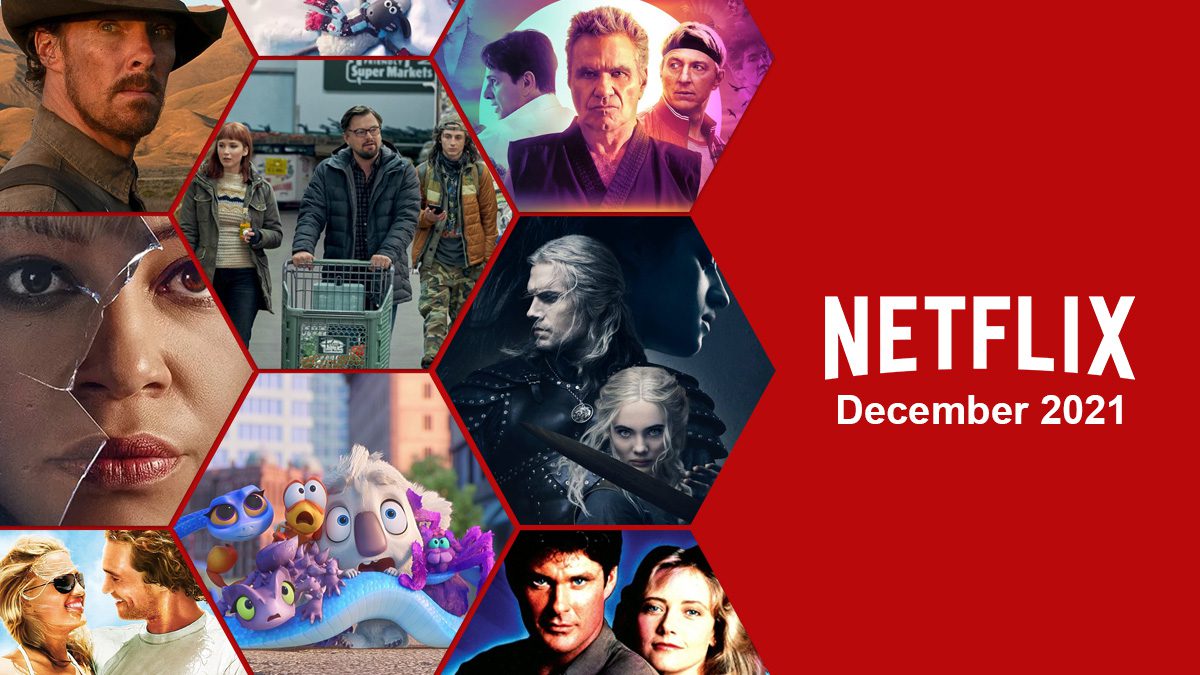 What's Streaming On #Netflix – December 2021
And just like that, we are in December. I can't believe it. Hope everyone gets to enjoy the holidays. If…