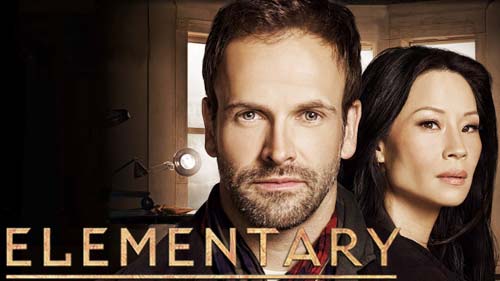 Fan Friday – Elementary
taynement, 9 years ago
0
2 min

read
460
When I first heard that CBS was planning their take on Sherlock Holmes, I didn't have high hopes. CBS is fond of producing run of the mill crime procedurals which I don't really dig. The only ones I watched were Person of Interest (which I have stopped watching since it broke my heart) and Blue Bloods. Anyways, Elementary piqued my interest because I am a huge Sherlock Holmes fan and I had read that it had similarities with House (one of my favorite shows ever seasons 1-6).
Well, I am glad that I gave this show a chance. It's become one of my must see shows. Everything just works and things just keep getting better. My biggest fear was that it was going to be a copy of Sherlock on BBC but that isn't the case. Unlike Sherlock's Sherlock, Elementary's Sherlock isn't invincible and the show doesn't completely revolve around him and that's what makes it so compelling.
Johnny Lee Miller as Sherlock Holmes is a surprise.  I mean this is a Sherlock who is all tattooed up and even has threesomes!!! Lol. Nonetheless, this is a Sherlock I have grown to really like. The rest of the supporting cast is also not shabby with Captain Gregson and Detective Marcus Bell. I also love Alfredo who is Sherlock's sponsor.
One important plot twist was turning John Watson into Joan Watson and honestly that was the best thing to happen to the show. Joan Watson (played by Lucy Liu) is one helluva sexy, smart doctor who takes no shit from Sherlock. Their relationship has evolved so much and it's been a joy to watch. Her Watson isn't just there to react to Sherlock but is a full-fledged character from, where she was just his sober companion who he took on reluctantly to now, where they are both equal partners in their sleuthing. She's actually my favorite character on the show.
Anyway, the point is, if you are a fan of good procedurals with a little extra, please check out Elementary. You won't regret it.
*submitted by Bolaji, South Carolina
taynement
Lover of all things pop culture. I see, I think, I write. TV is the favorite child. Reality Shows are my guilty pleasures - without the guilt. So just pleasures? Award Show season gives me a high. Chit Chat with me on anything popculture. You can find me via: Twitter - @taynemendotcom Instagram - @taynementdotcom Email -
[email protected]
Available for freelance writing and sponsored posts.
Related posts
What's Streaming On Netflix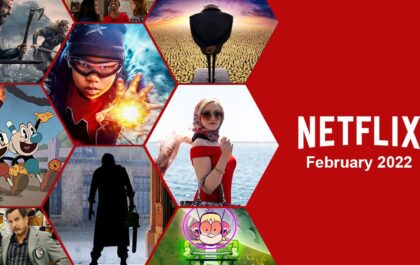 What's Streaming On Netflix – February 2022 [with recommendations]
One month down! It's the month of love so there is a ton of romance content including the…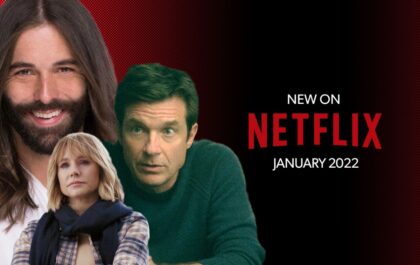 What's Streaming On Netflix – January 2022
I can't believe we are here again and starting from January. There is a bunch of new stuff that…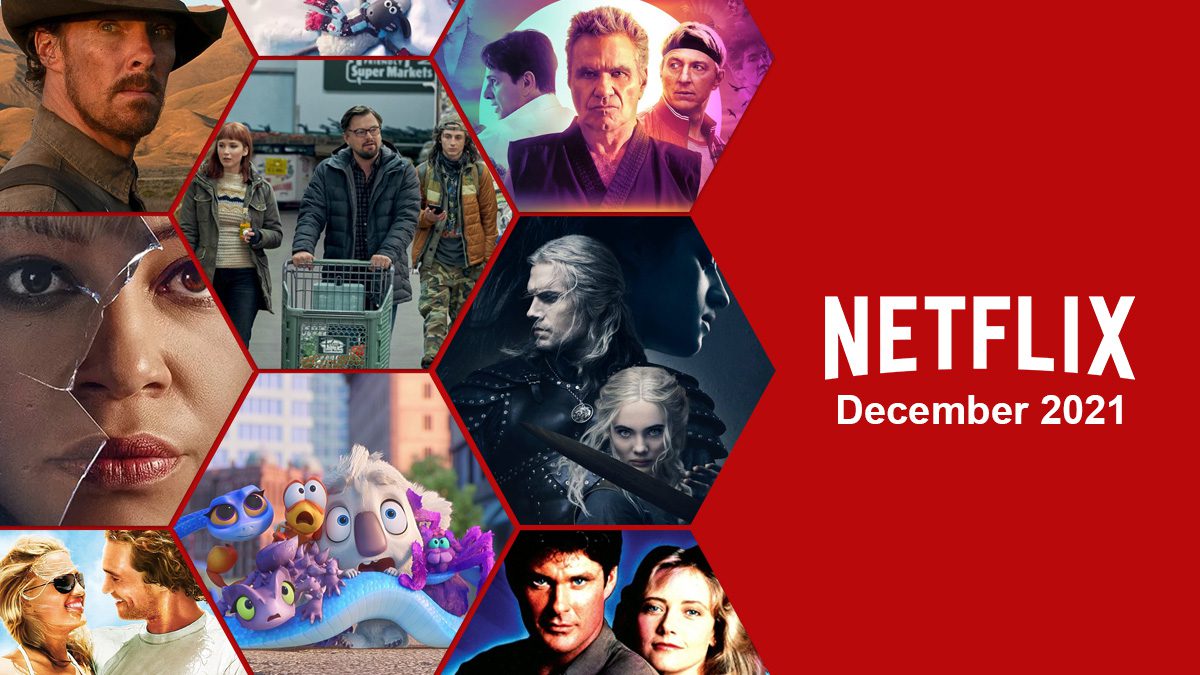 What's Streaming On #Netflix – December 2021
And just like that, we are in December. I can't believe it. Hope everyone gets to enjoy the holidays. If…