Have You Listened To Celine Dion's "Courage"?
taynement, 3 years ago
0
2 min

read
495
In a world of IG battles, there has been a resurgence and nostalgia surrounding our living legends. In the last few weeks, we have been recalling music from when we were much younger and giving them accolades. The saying is to give people their roses while they are alive, so let me do my part and give Ms. Celine Dion her bouquet right now.
Being in the business since age 12 and providing Nollywood soundtracks (albeit unknowingly) since inception, the lady with the golden voice returned to music 6 years since her last album and losing the love of her life, Rene Angelil. Celine's 12th studio album, Courage dropped in November 2019 with what I thought was not enough promo because I felt it went under the radar.
She was already switching up her sound from her last album 6 years ago, where she collaborated with Neyo (giving us the incredible "Loved me back to life" which I love so much). Courage is an amalgamation of old Celine and new Celine being adventurous. The Deluxe edition boasts 20 songs and honestly, even though I bitch about long albums, its Celine Dion, she can do what she wants and thank God, it is a good album.
A lot of it sticks to the album title and speaks about starting life over again like "Flying on my own", "Falling in Love Again". Songs like "Lovers Never Die", "Courage" "Lying Down" (one of my faves)are reminiscent of old Celine i.e big ballads while songs like "Imperfections","Nobody's Watching" and "Baby" (another fave) have a bop to them. Overall, I'd say there were more ballads.
Do yourself a favor and bless your ears with this album and I'd love to hear what you thought when you do and if you have already.
taynement
Lover of all things pop culture. I see, I think, I write. TV is the favorite child. Reality Shows are my guilty pleasures - without the guilt. So just pleasures? Award Show season gives me a high. Chit Chat with me on anything popculture. You can find me via: Twitter - @taynemendotcom Instagram - @taynementdotcom Email -
[email protected]
Available for freelance writing and sponsored posts.
Related posts
What's Streaming On Netflix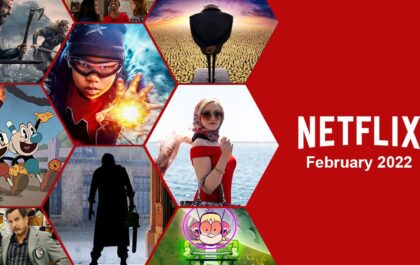 What's Streaming On Netflix – February 2022 [with recommendations]
One month down! It's the month of love so there is a ton of romance content including the…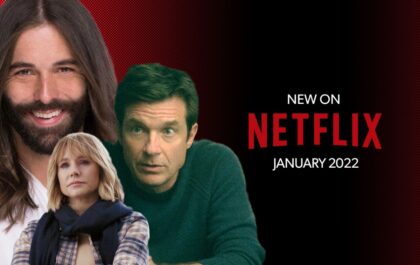 What's Streaming On Netflix – January 2022
I can't believe we are here again and starting from January. There is a bunch of new stuff that…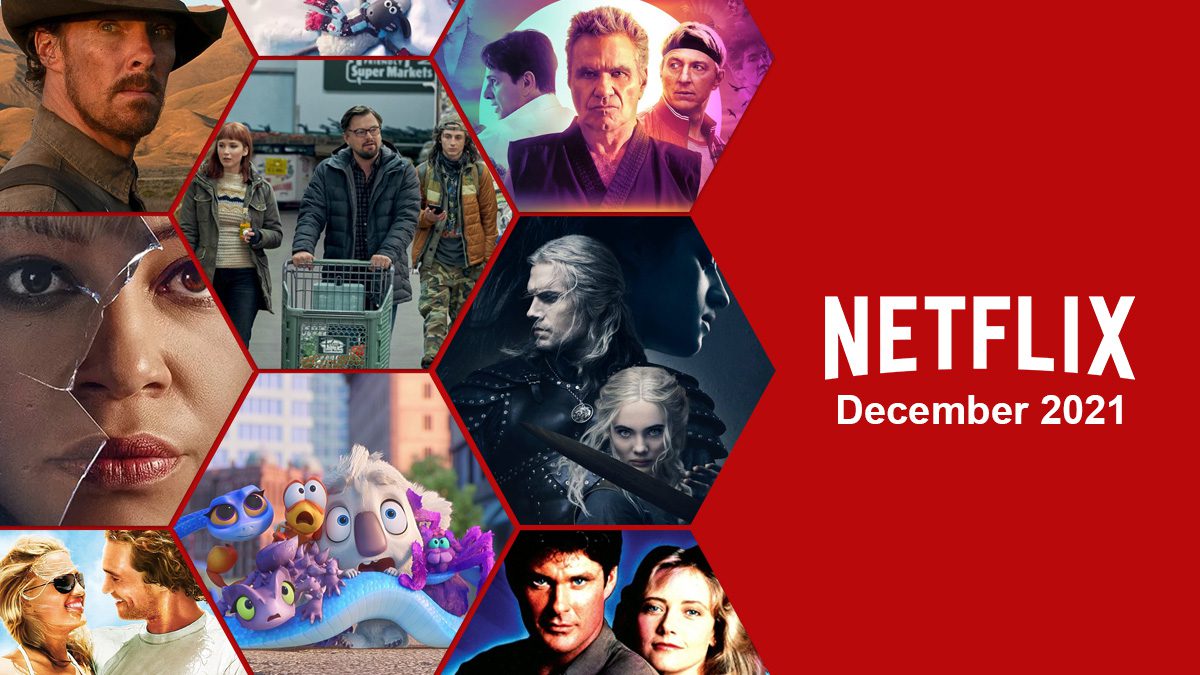 What's Streaming On #Netflix – December 2021
And just like that, we are in December. I can't believe it. Hope everyone gets to enjoy the holidays. If…