The Fall Of Empire
taynement, 3 years ago
1
3 min

read
425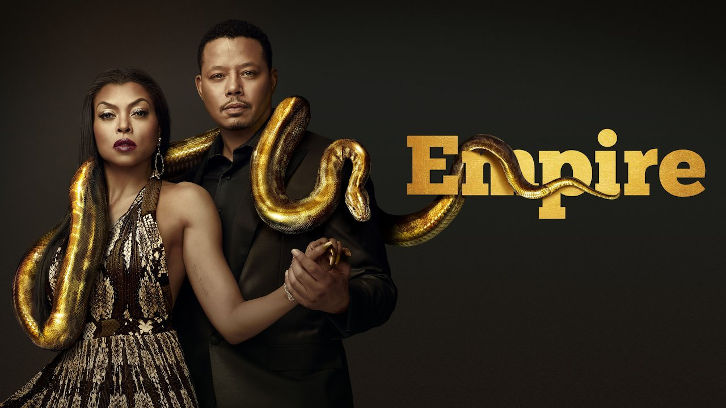 After 6 seasons, Empire had its series finale on Tuesday, April 21 with not so much as a whimper and it was so sad to see it go out like that. Production was short two episodes of filming, one of which was the actual series finale when they were forced to shut down due to Covid19.
Created by Lee Daniels (of Precious fame) and Danny Strong, Empire debuted in 2015 and was an instant hit for Fox. The numbers were huge for network TV, biggest debut they had ever seen in three years. The numbers continued to climb every week and by the end of the first season there was an 82% increase from the premiere.
It was a huge phenomenon. We all watched as a collective on Twitter every week. Taraji P. Henson was exposed to a broader audience (read:white), Jussie Smollett was a revelation and had the best songs on the show. Daniels had recruited well known producer, Timbaland to do the music and it was available on Apple Music the day after the episode aired. It was a revolving door of celebrity guest stars as they were all clamoring to make an appearance on the show.
The numbers continued to climb in season 2 but by season 3 something changed and Empire was not the juggernaut it was before. The joke on twitter is that "we missed a few episodes of Empire and we just never went back". I wasn't one of those obviously but the question remains – What happened?
Till today, I stand by the fact that nothing changed. We live in a fickle world and also in a time where we have the highest amount of TV content available now. It's getting harder to hold the attention of people for long once the excitement has worn on. Did the quality of Empire drop? Yep but not by much. People left before it got really bad.
Hear me out. Daniels has famously said that his vision for Empire was a soapy feel a la Dynasty. And that is exactly what Empire was. It was over the top, a tad unrealistic, flashy and it was dramatic – with good music. I don't think much changed from its premiere till its end besides the quality of music. Timbaland left and Darkchild and Ester Dean took over. They left and Johnta Austin was in charge till its finale.
Did Empire have its flaws? Absolutely (I absolutely hated how Andre's mental illness was handled from beginning to end) but like I mentioned earlier, I don't think anything drastically changed besides the novelty of a black show that united races and the waning interest of fickle viewers.
I really do feel bad as to how it ended. Jussie Smollett not being a part of the final season due to his private battles contributed to the lackluster final season. I think they should have just let him be part of it. I hope Fox lets them do a proper finale with a movie to wrap things up. We have already been told that Lucious (Terrence Howard is criminally underrated in this role) was shot and Cookie dies when her car blows up, so getting the chance to tie up those loose ends will be great. In spite of how it ended, I think I will always think of Empire fondly. Representation matters and even if it was for a brief moment, it was nice to see a tv show by and with black people lead in the ratings. RIP Empire!
taynement
Lover of all things pop culture. I see, I think, I write. TV is the favorite child. Reality Shows are my guilty pleasures - without the guilt. So just pleasures? Award Show season gives me a high. Chit Chat with me on anything popculture. You can find me via: Twitter - @taynemendotcom Instagram - @taynementdotcom Email -
[email protected]
Available for freelance writing and sponsored posts.
Related posts
What's Streaming On Netflix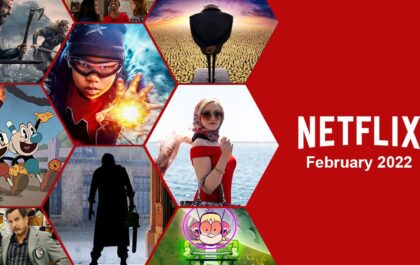 What's Streaming On Netflix – February 2022 [with recommendations]
One month down! It's the month of love so there is a ton of romance content including the…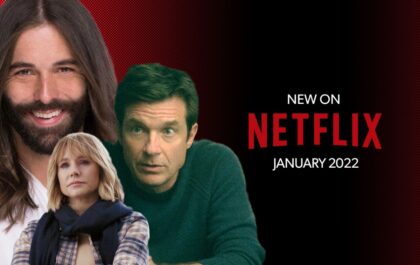 What's Streaming On Netflix – January 2022
I can't believe we are here again and starting from January. There is a bunch of new stuff that…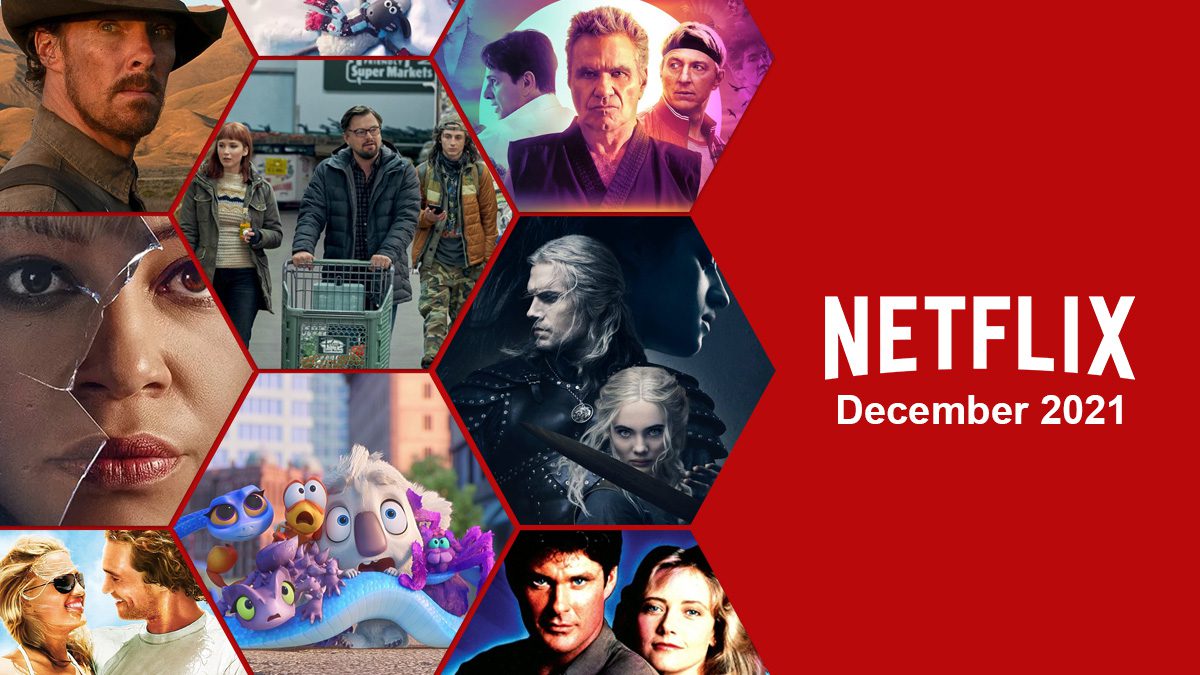 What's Streaming On #Netflix – December 2021
And just like that, we are in December. I can't believe it. Hope everyone gets to enjoy the holidays. If…