The previews of #TheOval and #Sistas flashed across my screen and I knew it was a bad idea but I decided to check out these new offerings by Tyler Perry anyways and see what it was about.
The Oval – This is supposed to tell the story of the first interracial First Couple as they move into the White House. It also follows stories of the Staff members and their personal lives. This show legit started with the President and First Lady literally beating the shit out of each other. I wasn't sure what I was watching already with this Scandal on a budget but I was so confused. Don't get me started on the dress the First Lady wore for the Inaugural Ball. It looked so cheap.
There were SO many story lines, I had whiplash. One lady was trying to get on a plane and some man kept bothering her. I blinked and they were having sex even though she was on the phone with her husband a second ago? Then there was baby mama drama with another couple but the baby mama was muslim but kept singing songs?
I am not sure what goes into casting requirements for these shows but it is like there is a Craigslist casting for "Attractive people with limited talent" because the acting is so forced and so painful. I have it on my DVR but I don't think I can continue torturing myself with this.
Sistas – Like many other shows about girlfriends, Sistas is a continuation of those shows. It follows 4 girlfriends with their own drama in their personal lives. The main character is dating a married man and her friends don't know. Another is in an abusive relationship and another is being pursued by someone whose sexuality she questions.
The quality on this show is no better but it is the better of the two and the one I'll most likely continue. Typical for a Tyler Perry production, it sometimes gets over the top and once again the acting is not top notch but somehow the story line pushes through.
I honestly don't have much else to say but I figured I'd go through this for y'all so you don't have to. Did you or will you be checking out either of these shows?
taynement
Lover of all things pop culture. I see, I think, I write. TV is the favorite child. Reality Shows are my guilty pleasures - without the guilt. So just pleasures? Award Show season gives me a high. Chit Chat with me on anything popculture. You can find me via: Twitter - @taynemendotcom Instagram - @taynementdotcom Email -
[email protected]
Available for freelance writing and sponsored posts.
Related posts
What's Streaming On Netflix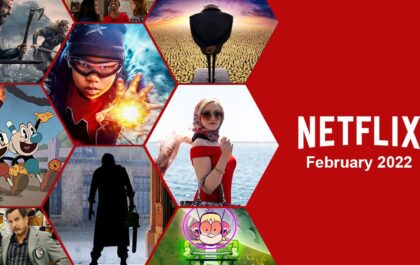 What's Streaming On Netflix – February 2022 [with recommendations]
One month down! It's the month of love so there is a ton of romance content including the…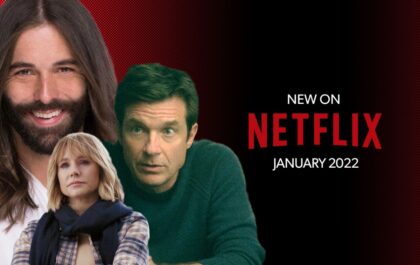 What's Streaming On Netflix – January 2022
I can't believe we are here again and starting from January. There is a bunch of new stuff that…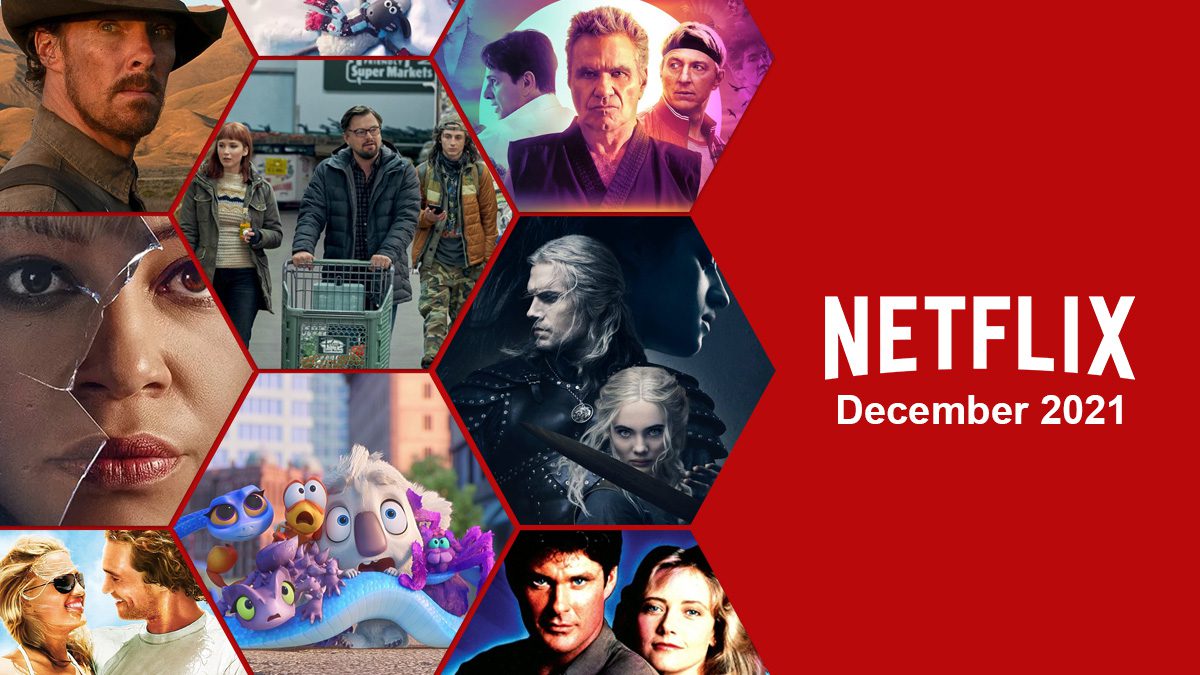 What's Streaming On #Netflix – December 2021
And just like that, we are in December. I can't believe it. Hope everyone gets to enjoy the holidays. If…