Love & Hip Hop NY Recap: Season 10 Episodes 1 & 2 #LHHNY
taynement, 3 years ago
0
6 min

read
386
PSA – This recap is longer than usual because the episode was 2 hrs.
If I must admit, the franchise has been stale as of recent and even old faithful Atlanta isn't bringing the juice anymore, so I was excited to see all the OG faces returning to #LHHNY for season 10. The season starts with a voiceover from Chrissy, heralding her return and also visiting memories past from previous seasons. She declares she is not here for the BS this season which just means that she is. Not much seems to have changed since it seems Jim still treats Chrissy like shit. She tells Jim that she has conversations to have since when she left she did not leave on good terms.
Sidebar – I watched this couple on Marriage Bootcamp where someone revealed Chrissy has a side dude and she and Jim have an agreement. They got so pissed that they left the house early which just made me believe that it is true and makes sense why she has been with him this long
Up next is Yandy, at an event supporting prison reform. I can't believe it has been 5 years since Mendeecees went away. Rich and Remy Ma are present and Remy is ecstatic her ankle bracelet is gone and she is off parole. She lets them know she is having a parole party. Kimbella arrives and there is a bit of tension but they are civil. Jonathan and Juju stop by and Jonathan says that Chrissy reached out to him. Yandy says as long as Chrissy stays away from her then she's good.
Cyn lets us know that she and Joe are separated because he was cheating on her. She tearily tells us how hurt she was. But the door doesn't sound closed because she says until he is honest about why he did it, she won't accept any less. Erica Mena comes up on our screen letting us know how she is ready to marry the love of her life aka Safaree. We are subjected way too long to their declarations of love to each other.
Papoose still insists on wearing his "black love" hat. He is hanging with Joe and Rich and they ask him what happened and he says Cyn went into his phone and "misinterpreted a few things she saw". He insists that he didn't cheat on her. Papoose calls him out and says that he is not admitting to being wrong and Joe gets all defensive saying its not on him.
Kimbella and Chrissy meet up (why do they all say Chrissy Lampkin vs. just Chrissy?) Chrissy apologizes and she accepts. They bond over their dislike for Yandy. Cyn and Joe meet up for a conversation and it does not go well at all. Cyn walks away in tears mad at the fact that she still has to deal with him since he is the father of her child. Joe calmly walks away and it annoys the crap out of me because I think Joe is emotionally abusive, he speaks calmly so you think he is making sense but then blames his partner. What an asshole.
Remy shows off for her parole party with her body banging off the chain. Jonathan draws the map of how Cyn, Safaree, Rich and Cyn are in the same room. Joe and Safaree are on good terms but not with Rich. Rich walks up to the table and everyone has their game face on. Rich daps Safaree and congratulates him. He does the same to Erica but she refuses to shake his hand and acknowledges him with a head nod. This party seems hella dead but Chrissy walks in and goes to stand beside Yandy. Chrissy confronts Yandy and flat out asks they hash it out and leave it behind. Naturally, they disagree and Chrissy tells her she can still get a slap.
Sidebar – Why does Kimbella dress so horridly?
Rich, Yandi and Cyn gather for a gossip fest and bring up the fact that Safaree may not really love Erica and just wants to be in love and word on the street is that he was proposing to another girl named Gabrielle in Jamaica. Apparently Tahiry and Erica are old buddies, such good buddies that Tahiry didn't know that Erica was pregnant. She tells Erica that she doesn't care about Joe anymore and reveals that Joe reached out to her right before he proposed to let her know he was going to propose. She advises Erica to get a prenup because men do crazy things.
Cyn brings up the fact that she hears some stuff about Chrissy. Yandi pulls out her phone to find out what it is and we see that Chrissy and Jim lose their house to foreclosure. Kimbella tells Yandi that she is being messy which I don't get because she was just pulling it up. But to be fair, Yandi was slipping in some shade saying "that's funny they got sued right around the time I stopped managing". Jonathan asks Kimbella why she is defending Chrissy so hard and Kimbella says that they are not friends. Tbh, I don't understand why Kimbella is bringing up stuff from 10 years ago. Jonathan is so messy. As Kimbella walks away, he is screaming "so dramatic. I love you in spite of the wig, inspite of the spandex" loool
Like I said, Jim is still treating Chrissy like shit because she finds out that their house is in foreclosure with everyone else. Which is just added proof to me that they are in a business agreement. Safaree and Erica are having a get together that she claims is VIP but everyone present look like cheap seats. Joe arrives and Erica plays low key matchmaker with Tahiry. I am very surprised that when asked if she will ever get back with him she says "I am not sure".
Erica grows the balls to ask Safaree for a prenup and says she wants to be protected. Safaree gets really hot about it and Erica cries and looks weird doing so. Did she do something to her face?
Whew that was a long 2 hours. I am looking forward to what the season is about. These episodes were chockful of flashbacks that reminded us of how it was in the past. I definitely didn't remember how Chrissy dragged Kimbella like a ragdoll!! Until next week!
taynement
Lover of all things pop culture. I see, I think, I write. TV is the favorite child. Reality Shows are my guilty pleasures - without the guilt. So just pleasures? Award Show season gives me a high. Chit Chat with me on anything popculture. You can find me via: Twitter - @taynemendotcom Instagram - @taynementdotcom Email -
[email protected]
Available for freelance writing and sponsored posts.
Related posts
What's Streaming On Netflix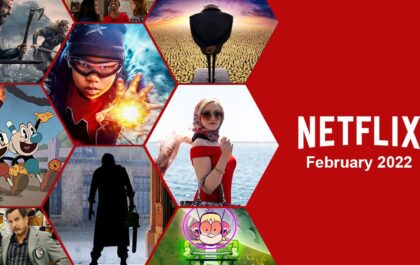 What's Streaming On Netflix – February 2022 [with recommendations]
One month down! It's the month of love so there is a ton of romance content including the…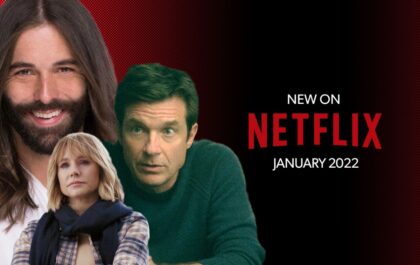 What's Streaming On Netflix – January 2022
I can't believe we are here again and starting from January. There is a bunch of new stuff that…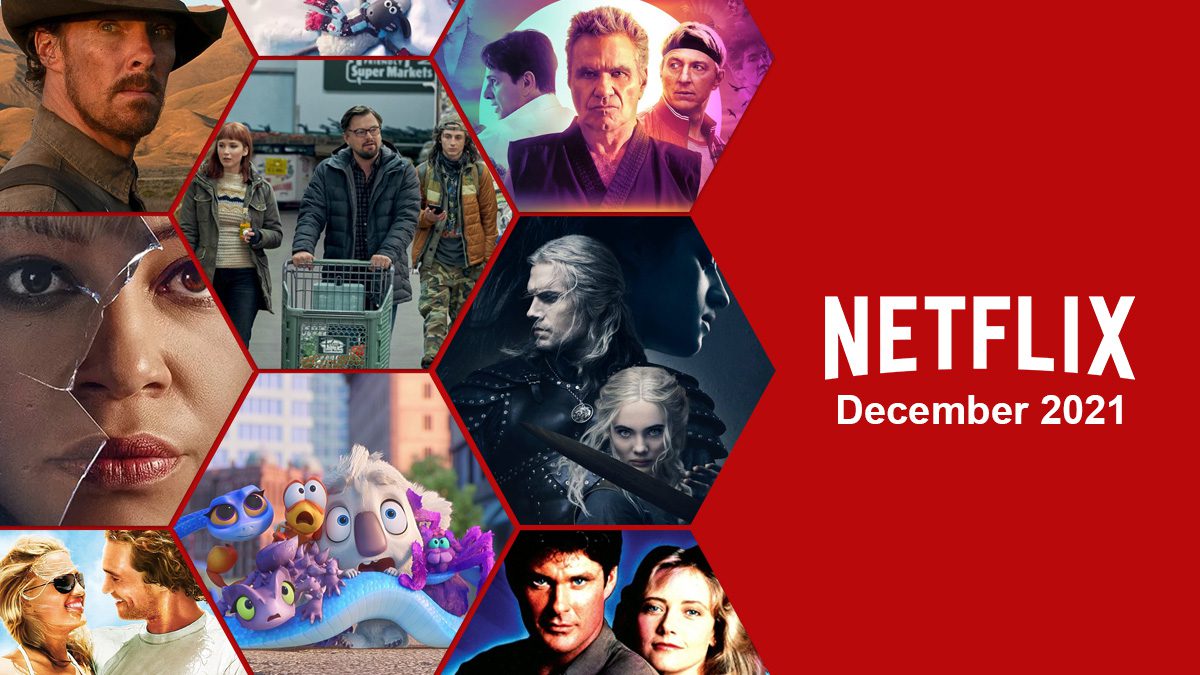 What's Streaming On #Netflix – December 2021
And just like that, we are in December. I can't believe it. Hope everyone gets to enjoy the holidays. If…