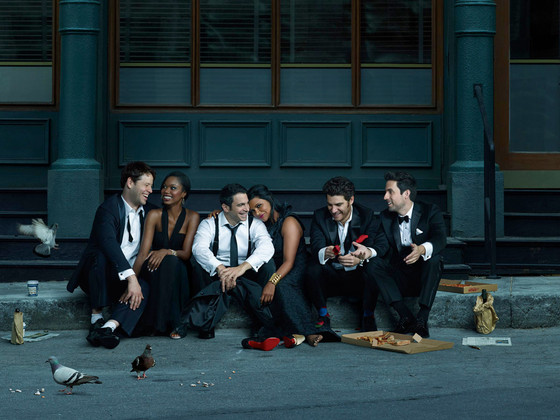 The Mindy Project : Season 3 Episode 5
taynement, 8 years ago
1
4 min

read
350
The episode starts off with Mindy setting the women's movement back by crying to get out of a ticket, "I can't have a baby." The cop lets her off because she reminded him "of the demented aunt that raised" him. She does get "consensual adventure" points for getting busy in the car as a reward for getting out of the ticket.
The next day, presumably, the practice goes to meet the new hospital department chief, Dr. Jean Fishman, played by guest star Niecy Nash. Mindy gets the practice in trouble when her phone goes off with of all things, "Fancy" as her ringtone. To fix the problem, Mindy decides to take Dr. Fishman out for a night out in town.  Dr. Fishman agrees to go because she's been "spending every night at the Statue of Liberty because [she] assumed that's what people do."
Before we get to the night out, Peter needs a partner for the Dartmouth alumni beer pong tournament, so he can beat the reigning champ, Shonda Rhimes. Morgan is terrible, but Jeremy is apparently a beer pong savant, and wants to mend his relationship with Peter by being his partner.
Dr. Fishman ended up having a good time with Mindy "even when [she] tried to dance with those kids on the subway." Mindy takes a beetle out of Jean's hair, and they stand there smiling at each other, giving Jean the signal to go in for a kiss. Caught off guard, Mindy just stands there looking flummoxed.
After the break, Jeremy tells Mindy that her plan worked cause they are no longer working the graveyard shift. To which she announces that she thinks she's gay. Giving Beverly probably the best line of the night, "of course he's gay, he's dating Dr. C." BURN! When she tells them Dr. Fishman kissed her, they reassure her she's not gay, and that everyone has gay experiences. Danny wants her to tell the truth, but everyone else wants her to keep up the lie so that they can keep their hospital schedule.
At the beer pong tournament, Jeremy shows up looking "normal" in a Darthmouth sweater and cap, and Peter gave him the nickname "Barf." When Jeremy asks Peter why his nickname was "Lefty," Peter says it's because he "sprained his wrist as a freshman when [he] was yanking it." Perfect segue into the return of the Freeman brothers, aka CEOs of Sploders, the guys that put Mindy's sex tape on the web. Jeremy shows off his American frat boy accent, and fits right in. They beat Shonda Rhimes—who will not be winning an Emmy for this guest role—and she inadvertently reveals there is another reason Peter is called "Lefty." She tells Jeremy, "I wrote a tv pilot about him once, network said it was too sad."
Meanwhile, Danny has convinced Mindy to tell Jean the truth. When Mindy finally comes clean, while also showing her lesbian tendencies, Jean's wife, Debra overhears and is upset. A mislabeling of sexual preferences and genders happens, and Mindy makes it worse by letting Deb  know they went on a five hour date.
Peter reveals to Jeremy that they really call him Lefty because "every girl [he] loves always leave [him], and they always  leave [him] for his friends." Obviously, still a relevant nickname. After almost no convincing, Jeremy gets Peter to go back to the tournament, and they win.
Mindy tries calling Jean to try to smooth it over again. When Jean tells her Debra is thinking of leaving her, Mindy tells her that Danny was going to kill himself. Somehow she thought that would make them even. Danny refuses to help Mindy, saying that he would never kill himself,  that "in Catholicism that's almost as bad as masturbating." Jean and Debra go over to help talk Danny out of it. When Jean suspects that Mindy made it up, and threatens the practice, Danny decides to pull a Mindy. He "drunkenly" tells them what  if the three of them were to get together,  "go right in there, there's a bed in there, get your biscuit." Whatever that means. Perhaps getting too into it, he throws wine in Mindy's face, and yells "I can't have a baby." Using Mindy's line from the beginning of the episode.
When Jeremy and Peter are declared champions, Jeremy gets them to let Peter give himself a new nickname. The first thing he says is diarrhea, and like that he has a new nickname.
Back at the condo, Deb Deb says she will forgive Jean "even though she gave into Mindy's gross predatorial advances." Danny says he will forgive Mindy, but only with a few conditions, "she has to help me build my Adirondack chairs, she also has to cook me a nice dinner every night for a month, and every once in a while she's got to wake me up with a…he makes a clicking noise instead of saying the sexual act. Jean and Deb Deb leave and the ordeal is over. Danny should participate in Mindy's high jinks more often.
Written by Comely Wordsmith
taynement
Lover of all things pop culture. I see, I think, I write. TV is the favorite child. Reality Shows are my guilty pleasures - without the guilt. So just pleasures? Award Show season gives me a high. Chit Chat with me on anything popculture. You can find me via: Twitter - @taynemendotcom Instagram - @taynementdotcom Email -
[email protected]
Available for freelance writing and sponsored posts.
Related posts
What's Streaming On Netflix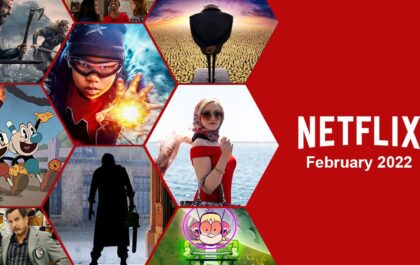 What's Streaming On Netflix – February 2022 [with recommendations]
One month down! It's the month of love so there is a ton of romance content including the…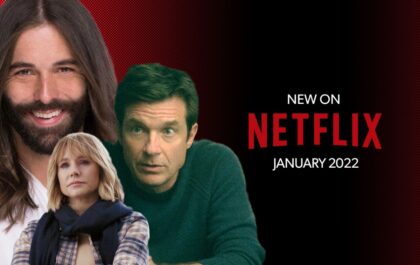 What's Streaming On Netflix – January 2022
I can't believe we are here again and starting from January. There is a bunch of new stuff that…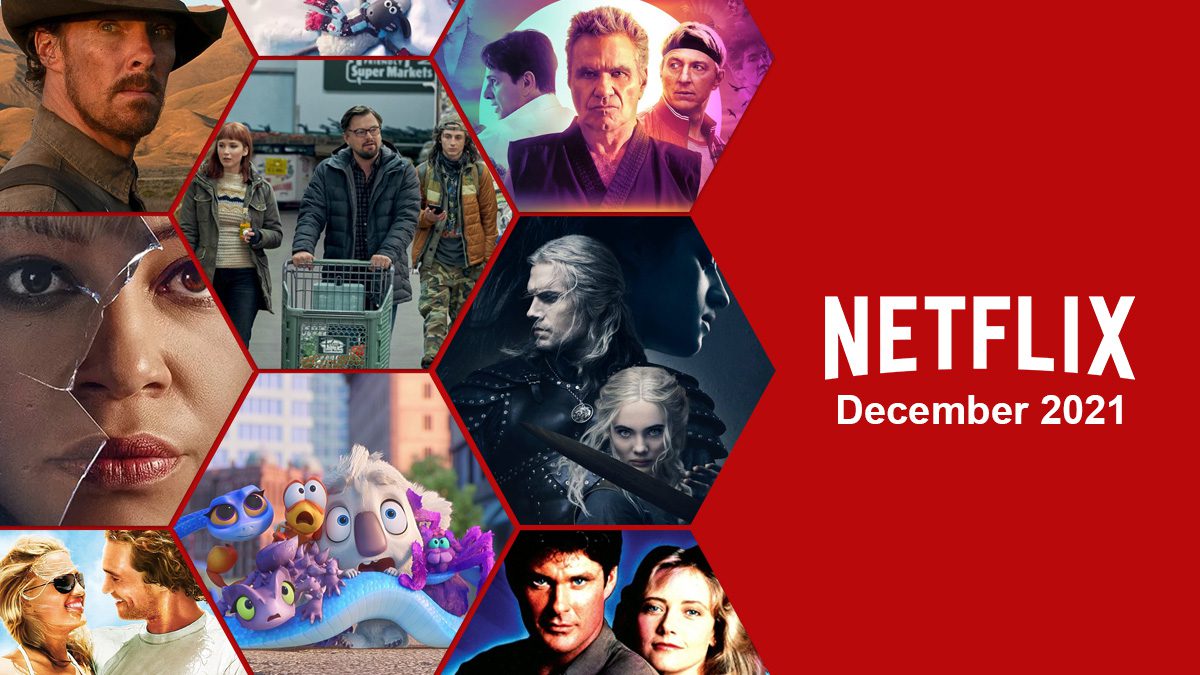 What's Streaming On #Netflix – December 2021
And just like that, we are in December. I can't believe it. Hope everyone gets to enjoy the holidays. If…