My Initial Thoughts on #Married2MedicineLA
taynement, 4 years ago
1
5 min

read
404
Married To Medicine LA premiered as a spinoff of one of the best reality shows on TV, Married to Medicine, which is based in Atlanta. It premiered with a crossover episode, where the ladies from the original made a trip to LA and the link was Dr. Britten being in the Navy with Contessa (can I just say that its hilarious that the bottom of the totem pole in the original is who provided the spinoff link)
Some of you may remember that this is not the first attempt at a spin off for Married to Med. There was a Houston spin off a few years ago. I liked it enough but it barely made a dent and was a one and done season. This LA one though, I think is here to stay. I think the Houston one was too "classy" and not messy enough and was more about personal conflicts. LA is the perfect location because everyone knows how important image is over there and dealing with smokes and mirrors is a part of life.
The ladies in this franchise are younger so it brings a different life vs. the original. 2 of the friendships seem really genuine (Shanique/Jazmin and Noelle/Asher) other than that, the rest seem reality show type. So that may also be a difference. But all in all, these people are messy, all married and are consistent in that the doctors fancy themselves much better than the non-doctor wives.
So from L-R in the picture above, here is what I think about the women so far:
Imani Walker – Doctor. married to a one hit wonder from a group noone remembers. Imani is a psychiatrist that fancies herself amazing. Being tall, with a bald head and striking features, she commands a room. But I think she is a bit envious and that is what led to her statement about Jazmyn's husband. It was very reckless to say someone's house looks like a drug dealers. Didn't like her attitude to the doll party. Between her and Greg (from the original) they don't give psychiatrists a good name. Not a fan of hers.
Asha Kamali: An actress who in her own words "has been very successful" as one is probably my least favorite so far. She is 39 and trying to have a baby with her husband who has obviously cheated on her. She has decided to stay but is still so affected when his ex shows up to Shanique's husband's birthday party. Didn't appreciate her acting like she wasn't given a heads up and blowing it out of proportion. She needs to tuck in her insecurities and woman up. Fun fact: she is currently recurring on Star.
Britten Cole: Doctor. I happened to skim through the crossover episode, so in the first episode, I honestly couldn't tell if she was white or biracial. I confirmed she is biracial. Britten seems like the neutral party who is friends with everyone but something about her is off to me. Something is amiss with her marriage and nothing to do with the swapped gender roles. She just seems to be stalling. I think she also overcompensates and struggles with identifying as a black woman who looks basically white.
Noelle Reid: Another doctor (who I can't stand). She has resting bitch face and encourages Asher's bad behavior. She has a stick up her ass because I couldn't get over the doll party and her observations about why a doll was unhealthy for her daughter. Lady, find other ways to teach your daughter healthy self esteem. The best part about her so far is her husband who seems like a genuine guy.
Shannique Drummond: Doctor's wife, who is the less annoying Heavenly of the show (funny how they also look alike too). She is a real estate property manger, who is devoted to her doctor husband (who is quite diminutive in height and who if I didn't know he wasn't, I would have guessed was Nigerian) and their two kids. I am mad that the other ladies have me liking Shannique best and being on her side because by all accounts she should be annoying. She seems ditzy and can't always read the room. But I love her family dynamic and how she takes no shit from anyone. Where other people would be self conscious about her husband's height, she is proud of him. She stands by her choice to be a housewife and just seems comfortable in who she is. I like that.
Jazmin Johnson: Not sure why she is not in the official cast photo. Non doctor who is a photographer, is the most LA of them all. Her job seems like a hobby. Half Persian, she spends a lot of time working out and watching what she eats. She seems like she doesn't have a life path figured out but has achieved her dream of being married to a rich man and being a trophy wife. We haven't seen her husband yet (I don't know if we will) but the other women seem to not respect her
I'd love to hear what you guys think about the show. If you watch the show, who is your favorite character so far?
taynement
Lover of all things pop culture. I see, I think, I write. TV is the favorite child. Reality Shows are my guilty pleasures - without the guilt. So just pleasures? Award Show season gives me a high. Chit Chat with me on anything popculture. You can find me via: Twitter - @taynemendotcom Instagram - @taynementdotcom Email -
[email protected]
Available for freelance writing and sponsored posts.
Related posts
What's Streaming On Netflix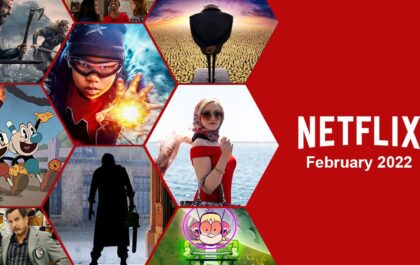 What's Streaming On Netflix – February 2022 [with recommendations]
One month down! It's the month of love so there is a ton of romance content including the…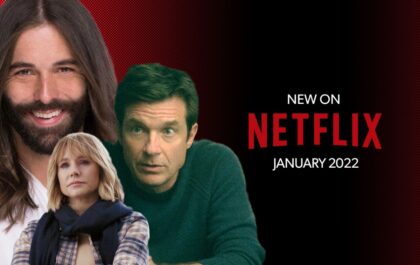 What's Streaming On Netflix – January 2022
I can't believe we are here again and starting from January. There is a bunch of new stuff that…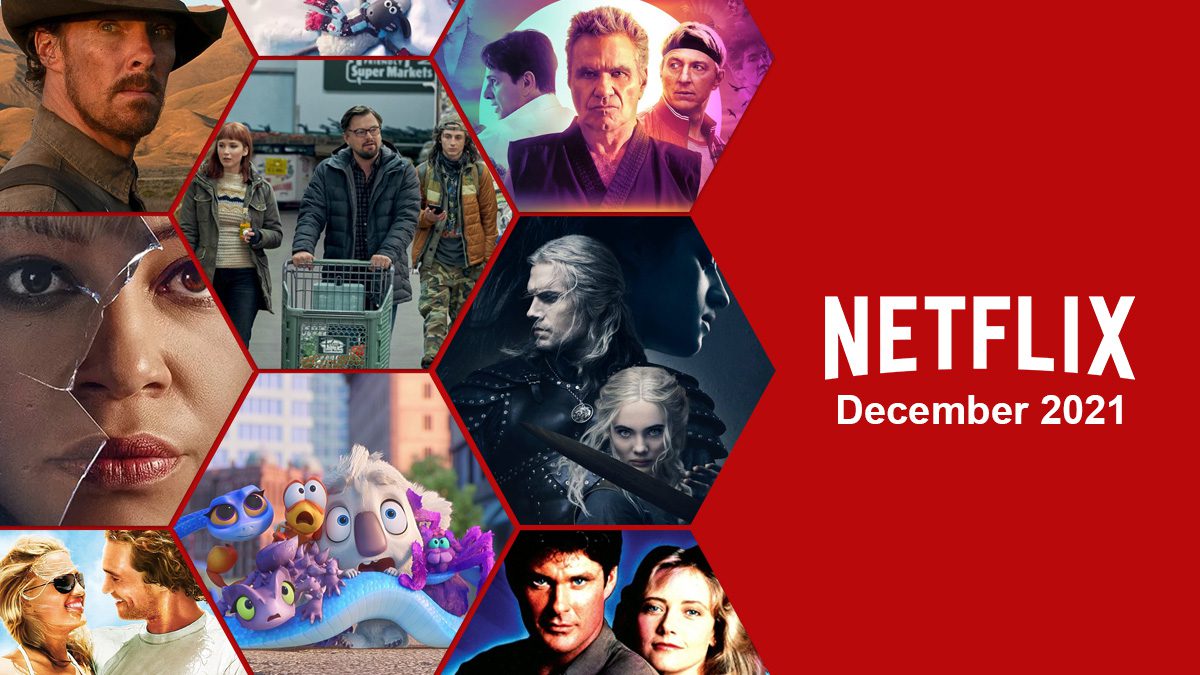 What's Streaming On #Netflix – December 2021
And just like that, we are in December. I can't believe it. Hope everyone gets to enjoy the holidays. If…