My thoughts on Entourage – The Movie
taynement, 8 years ago
0
3 min

read
364
If you watched the series when it was on HBO then you know the basic premise of this show. If you didn't, the show is about the exploits and experiences of an actor, Vinny Chase (Adrien Grenier) and his entourage that consists of his best friend and manager, E (Kevin Connolly), his half-brother and failed actor, Johnny Drama (Kevin Dillon) and his driver/friend, Turtle (Jerry Ferrera). Also included is his loud, obnoxious boss Ari Gold (Jeremy Piven) and E's on and off again lady love, Sloane (Emanuelle Chriqui)
The premise of the movie is that Ari Gold returns to Hollywood as a major studio head and asks Vinny to be the lead in his movie. Vinny still ever so laid back you can't tell when he is being bratty, tells Ari that he will do the movie as long as he can direct it also. Ari agrees. The movie goes beyond a $100 million budget and is still not enough and that sets the ball rolling for all the events that make up the movie.
Before I watched the movie, I had very low expectations and didn't expect much from it especially because I felt the show lost its mojo before its end on TV. But I have to say, I ate my words because I thoroughly enjoyed the movie. A lot of critics disagree with me on this, as I have read some scathing reviews but I wonder what they were really expecting, a movie masterpiece? This is a movie based on a tv show.
The movie really didn't deviate from the tv show. It stuck to the exploits of the guys, both sexual and non sexual and each character had their own story line, which was nice. Jeremy Piven was as always superbly fantastic as Ari Gold and had me wondering how he kills as Ari Gold but is a shitty actor in every other role besides this. The characters were noticeably older, except maybe for Adrien Grenier. Also, the movie reminded me how he was a great choice as Vinny Chase.
Ultimately, if you were a fan of the show, you will enjoy the movie as it's really nothing different. If you didn't watch the movie, I still think it'll still be enjoyable. If nothing else, everyone will enjoy the hundred trillion cameos in the movie. No really, there were A LOT of enjoyable cameos. Haley Joel Osment is a main character in this story line, although it might take you a little while to remember that he was the little boy in The Sixth Sense as he has endured a physical change…he's a bit much rounder than before with a full on shaggy beard. All that aside, he was a great addition and killed his role.
Long story short, go see it and tell me what you think.
taynement
Lover of all things pop culture. I see, I think, I write. TV is the favorite child. Reality Shows are my guilty pleasures - without the guilt. So just pleasures? Award Show season gives me a high. Chit Chat with me on anything popculture. You can find me via: Twitter - @taynemendotcom Instagram - @taynementdotcom Email -
[email protected]
Available for freelance writing and sponsored posts.
Related posts
What's Streaming On Netflix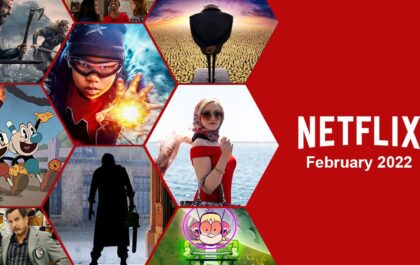 What's Streaming On Netflix – February 2022 [with recommendations]
One month down! It's the month of love so there is a ton of romance content including the…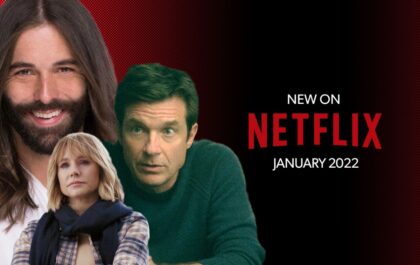 What's Streaming On Netflix – January 2022
I can't believe we are here again and starting from January. There is a bunch of new stuff that…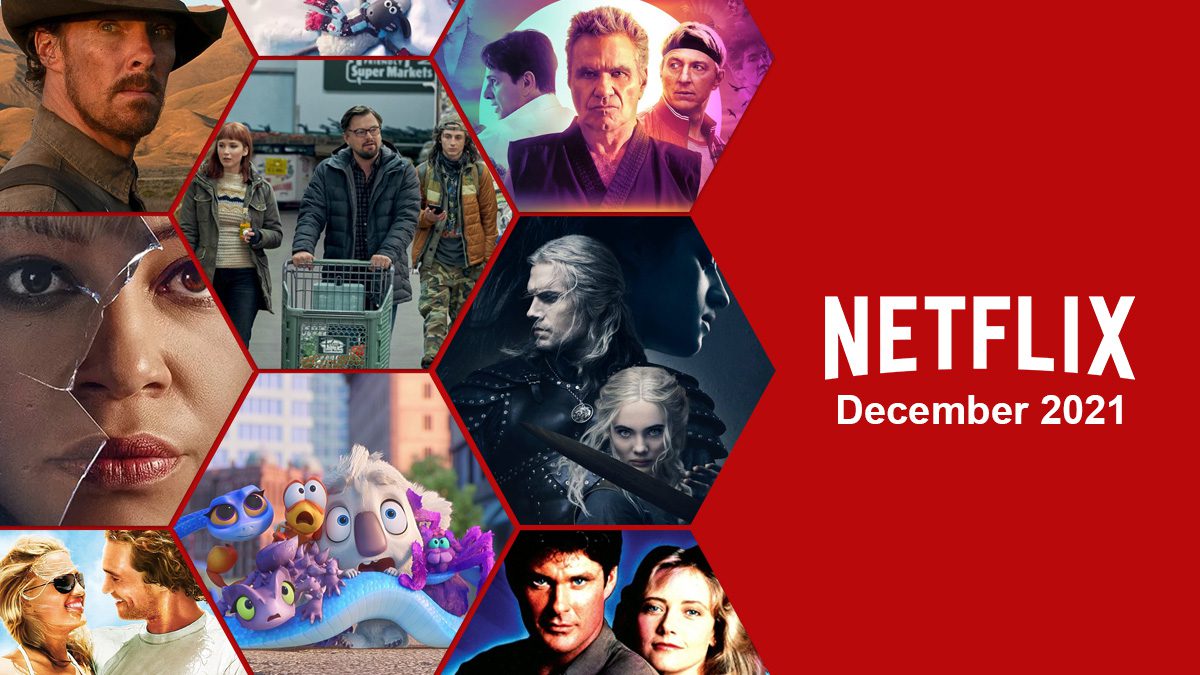 What's Streaming On #Netflix – December 2021
And just like that, we are in December. I can't believe it. Hope everyone gets to enjoy the holidays. If…