Empire: Season 2 Episode 2
taynement, 7 years ago
0
4 min

read
339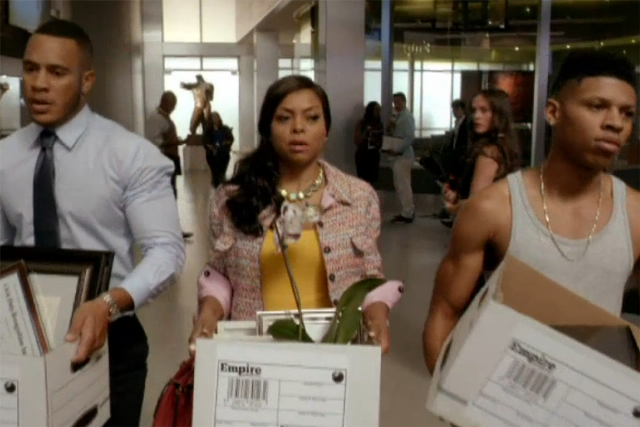 We begin this week's episode of Empire with our so-called traitors thrown out on their ass as they decide to regroup and start their own record label. Cookie, realizing that Hakeem's album could be just what they need to get off to a winning start, interrupts Jamal in the middle of an interview to appeal to him to release Hakeem's music from the control of Empire records. However she nonsensically tells him that she's starting her own record company with her faithful sons before he has the chance to release Hakeem's music so we all know we're NEVER seeing Hakeem's album again, right?
Meanwhile Hakeem has got it into his head that he wants to start a girl group and this means the lovely Tianna is back in the picture. Baby Matthew Knowles holds auditions and he immediately hits it off with a young, fiery (eye-roll), Hispanic young lady by the name of Valentina. Valentina, who is the spitting image of another girl-band member, Audrina from Making The Band, does just enough to make herself stand out and it's not long before she's cuddling it up with Hakeem in a hot tub.
After deciding he wants a United Colors of Bennetton line-up for his girl group, Hakeem hits up Tianna to be the Beyoncé for his band "Rainbow Sensation". Yes, "RAINBOW SENSATION" and she lets him know in no uncertain terms that's she's a Diana Ross, and not a Supreme. I'm certain this is not the last we've seen of this storyline and I'm sure Tianna will be clashing with Valentina in Hakeem's group before we know it.
Meanwhile in prison, Lucious is being withheld the medicine he needs for his non-ALS illness and we soon find out that a new officer, played by rapper Ludacris is behind it. Ludacris is firmly in the pocket of the crooked prosecutor we met last week and he's determined to make Lucious' life hell. Lucious, now the big kahuna in the prison yard, spends his time cutting secret tracks with Petey Pablo as his hypeman and Max Beesley on the drum machine. However, the musical magnum opus is interrupted by a coughing fit from Lucious brought on by the withholdal of his meds.
While visiting Lucious in prison, Jamal and Lucious make the acquaintance of a shady lawyer "Thirsty" Rawlings (I really can't with these names) who ensures Lucious that he can get him his meds and get him out of prison pronto. Thirsty quickly follows through on his word and sets Lucious up with his meds and access to a makeshift music studio. However in the middle of recording the classic of our time- "Snitch Bitch", Officer Ludacris finds the illegal studio and throws Lucious and his cohorts in the hole. Lawyer Thirsty (No really, I can't with these names) sends some goons to rough up Ludacris and steal the laptop that "Snitch Bitch" is on.  Once he has the miraculously mixed and mastered and auto-tuned from prison hip-hop classic, he leaks it to the masses with much acclaim.
Jamal, still failing miserably as someone to fear in Lucious' absence, promises Hakeem he'll release his album if he returns to Empire. Hakeem goes along with the plan and finally manages to get his record from Jamal. However, Hakeem then leaks his own album online for free and this prompts Andre to quit the fledgling record because he's really not about the struggling start-up life. However, he's cruelly rebuffed by Lucious when he goes crawling back and we find out via flashback that Lucious' problems with Andre stem from the fact that Lucious' mother (played by Kelly Rowland) also suffered from a mental illness. Yep, this is exactly as stupid on the screen as it sounds on the page. Hakeem also finally puts all his cards on the table with Jamal and lets him know that their new record company (finally named Dynasty) is coming for the throne.
At Lucious' bail hearing, Thirsty Rawlings shows up and shows out at the last minute by managing to get Lucious out on bail by blackmailing the presiding judge with incriminating pictures. So Lucious will be free to terrorize all members of the Lyons clan from outside his orange jumpsuit. I can hardly wait….
taynement
Lover of all things pop culture. I see, I think, I write. TV is the favorite child. Reality Shows are my guilty pleasures - without the guilt. So just pleasures? Award Show season gives me a high. Chit Chat with me on anything popculture. You can find me via: Twitter - @taynemendotcom Instagram - @taynementdotcom Email -
[email protected]
Available for freelance writing and sponsored posts.
Related posts
What's Streaming On Netflix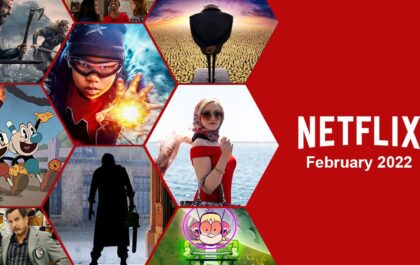 What's Streaming On Netflix – February 2022 [with recommendations]
One month down! It's the month of love so there is a ton of romance content including the…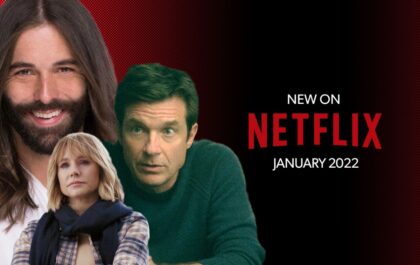 What's Streaming On Netflix – January 2022
I can't believe we are here again and starting from January. There is a bunch of new stuff that…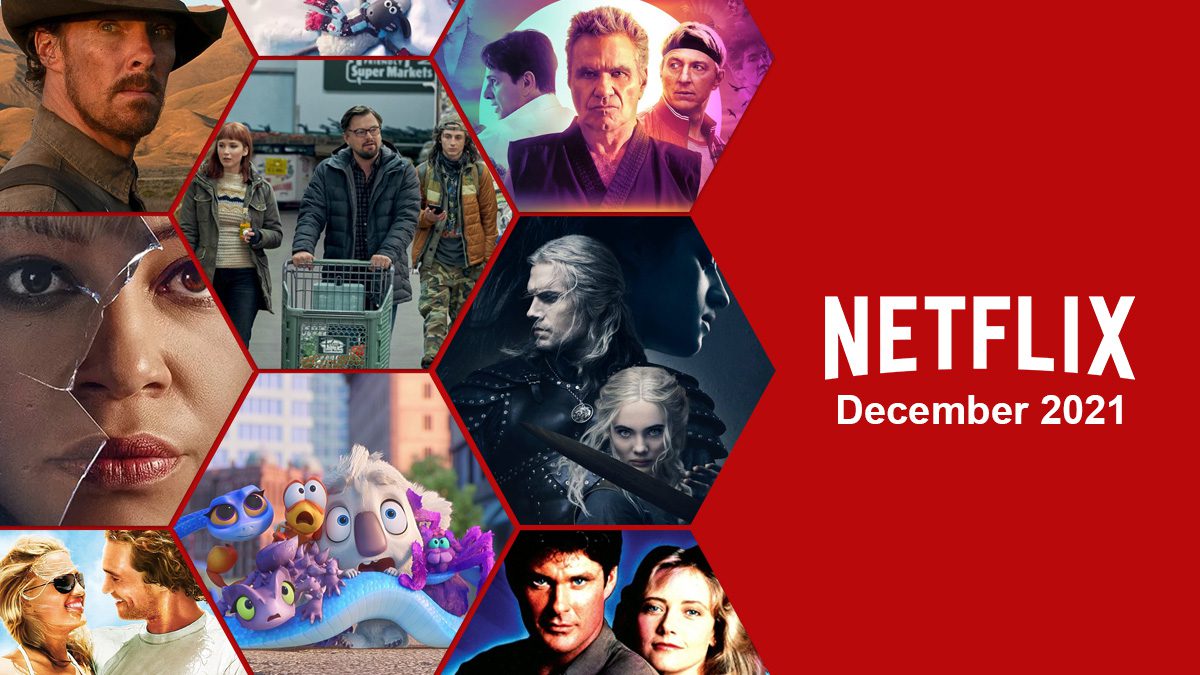 What's Streaming On #Netflix – December 2021
And just like that, we are in December. I can't believe it. Hope everyone gets to enjoy the holidays. If…