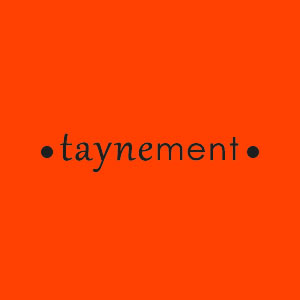 My thoughts on that major The Good Wife shocker – [SPOILER ALERT]
taynement, 9 years ago
5
4 min

read
469
Guys I'm grieving.
IN CASE YOU MISSED THE BIG OL' SUBJECT LINE THAT SAID SPOILER ALERT…IF YOU AREN'T CAUGHT UP ON THE GOOD WIFE AND DON'T WANT TO KNOW WHAT HAPPENED, BACK.AWAY.SLOWLY.
As I was saying…I'm grieving. Will gone y'all. He gooone!.
Ok let me go back. So critics had mentioned that tonight's episode was a must watch and not just a must watch but a must watch live. I honestly didn't think much of it because TGW has been FANTASTIC this season and they've been bringing it every season so I couldn't think of what could be so must watch-y about it. It was delayed but I waited till 9.41pm when it started. It seemed the case of the episode was the previous client played by Hunter Parrish (best known as Silas on Weeds), ol' dude was still on the hunt to indict Peter..nothing major.
Then Kalinda and Will had a moment where she told him she was leaving. I was like oh snap. Someone had mentioned last week to me that they think executive producer and lead actress, Julianna Marguiles has beef with Archie Panjabi and that's why they don't have scenes together anymore (Julianna has said that it would not be realistic for her to be chummy with someone who has slept with her husband). So for a second I thought maybe it's true and she is leaving. I thought nothing of it. Will and Alicia shared a kind moment and a laugh. I thought nothing of it. Then they showed the defendant tearing up, thinking of how miserable he was as Will and the prosecutor were at the bench. They gave us a shot of the cop's gun unclasped and the defendant looking at it…and my heart sank.
Next we hear gun shots, Kalinda and Diane in different places, their faces. Kalinda rushed to the court room and recognizes Will's shoes. While I am freaking out, I am still thinking he's lead so he won't die anyways. They show the hospital. Diane and Kalinda together in their pain talking about how happy Will was then they cut to commercial and I actually told a friend it was a fake out. We return from commercial and everything stops, Kalinda sees that shoe again. Walks towards the room and we are fed a shot of blue – very obviously- dead, Will Gardner. And I went mad.
I was so confused. I couldn't even believe it. I couldn't even tell myself he was a fictional character. I started googling Josh Charles, wondering if I missed contract negotiations cuz last I knew he was signed to Season 5. Alicia's face when she got the call. Realizing there will never be a Will and Alicia. Man, I was distraught. The best part was after the credits. Teasing us to what will be and how his death affects everyone else left behind. The worst part was seeing Michael J Fox's character. Sorry, I don't like his character. Thankfully its just for 4 episodes (too much if you ask me) hopefully he doesn't become permanent.
Anyways, The Good Wife has balls. They've shown that all season long and this was great. This was kept so under wraps that the shock value really sank in. Someone said they "out-scandaled Scandal" and that irked me a bit. Scandal does shocks to cover up weak holes. TGW is way above that. All that being said, I do think this is the beginning of the end of the show. I can't think of a show where the lead left and things were better. The only thing that gives me hope is I believe if anyone can pull it off it would be Robert and Michelle King. They've handled the split so well and just know how to handle a storyline that they just might make it work. I just really feel Will was there from Day 1 and you can't recreate that history. The void will be huge. I also said that after last night's episode + a culmination of this season, I am totally down for TGW winning best drama over Breaking Bad (fight me!)
For those who care, Josh Charles had asked to be let out his contract a year ago and wanted to do other things. As a newly wed, the gruesome standard 22 eps for network tv was a lot. Julianna convinced him to stay and ride it out till S5. The Kings thought about disbarring him but thought it would be too quiet and soft. I think they made the right call with a death. I hope this gives more room to develop Cary and Kalinda's characters and I am excited to see what the show has to offer us and to be proven wrong about it going downhill from here.
Here's a note from the Kings – http://www.cbs.com/shows/the_good_wife/news/1002177/
Thank you Josh Charles for 5 seasons of greatness as Will Gardner. I am glad you got your Golden Globe Nomination and was recognized before you left.
What did you think?
taynement
Lover of all things pop culture. I see, I think, I write. TV is the favorite child. Reality Shows are my guilty pleasures - without the guilt. So just pleasures? Award Show season gives me a high. Chit Chat with me on anything popculture. You can find me via: Twitter - @taynemendotcom Instagram - @taynementdotcom Email -
[email protected]
Available for freelance writing and sponsored posts.
Related posts
What's Streaming On Netflix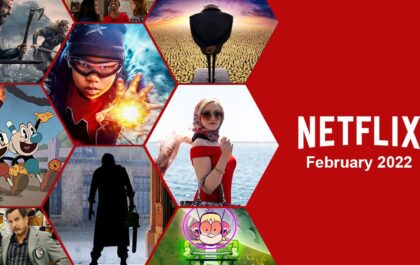 What's Streaming On Netflix – February 2022 [with recommendations]
One month down! It's the month of love so there is a ton of romance content including the…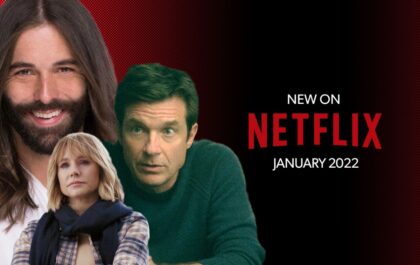 What's Streaming On Netflix – January 2022
I can't believe we are here again and starting from January. There is a bunch of new stuff that…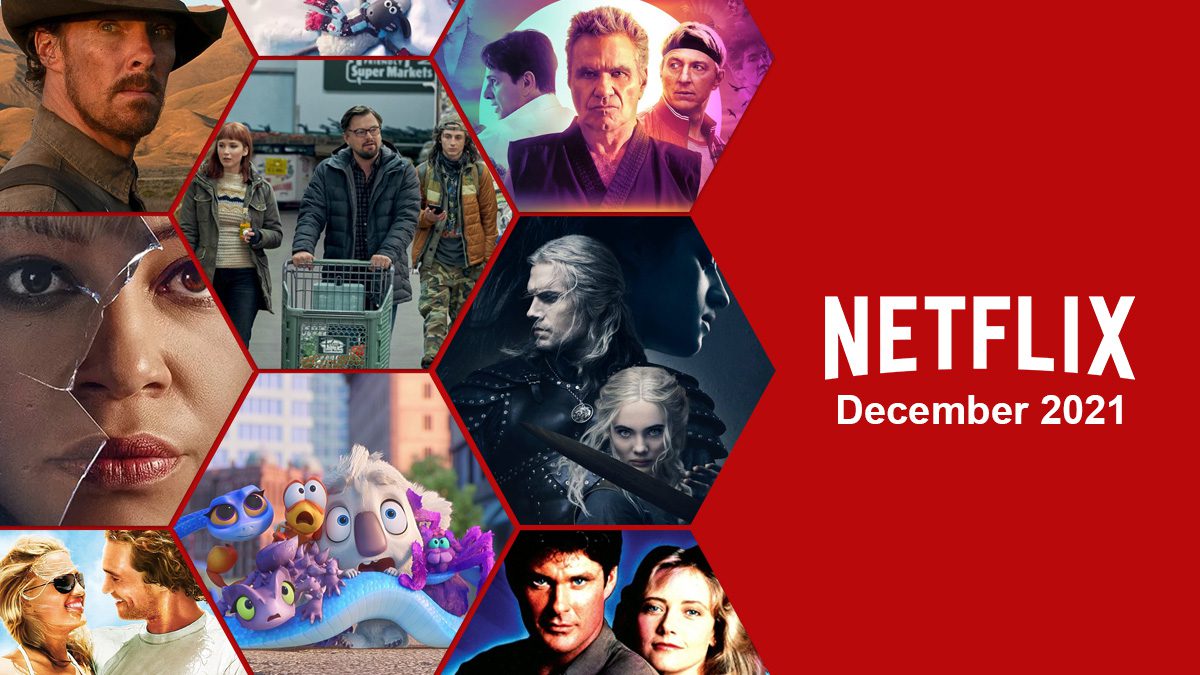 What's Streaming On #Netflix – December 2021
And just like that, we are in December. I can't believe it. Hope everyone gets to enjoy the holidays. If…