My Thoughts on #Don'tLookUp – Day 10
taynement, 1 year ago
0
2 min

read
567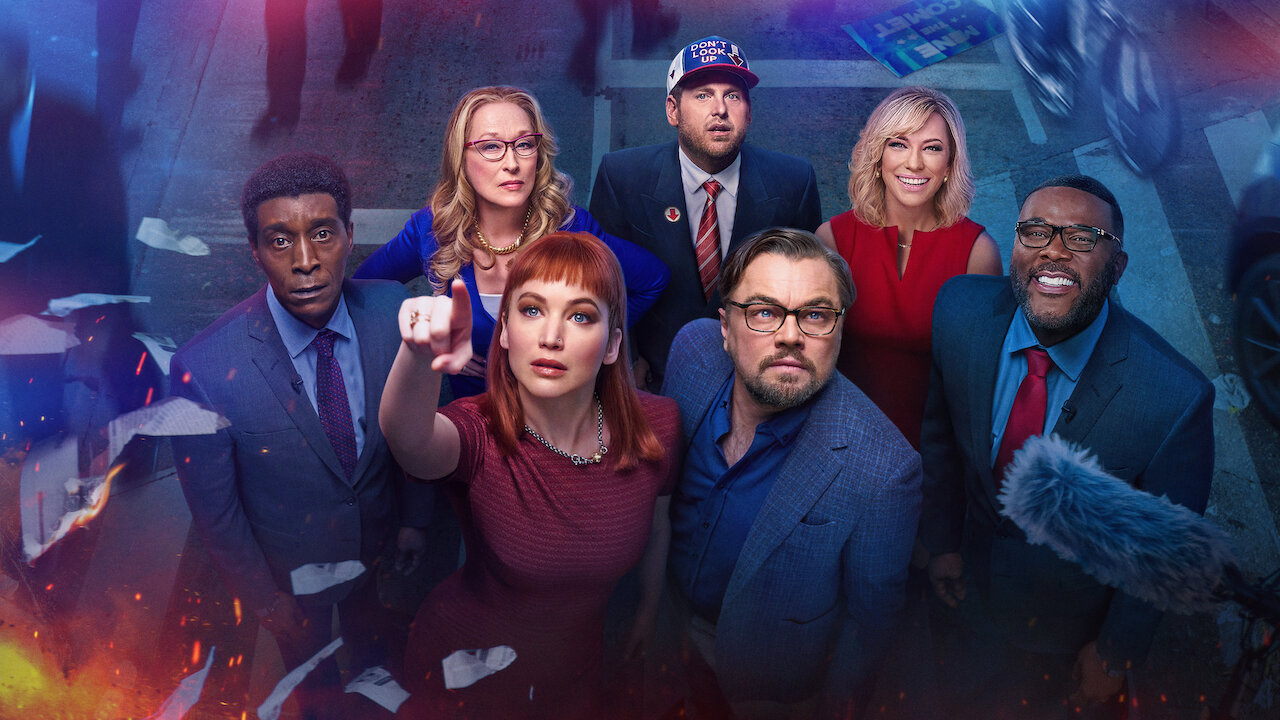 Day 10
Don't Look Up is the latest Adam McKay movie that is about two astronomers from the University of Michigan, Dr. Randall Mindy and Kate Dibiasky played by Leonardo DiCaprio and Jennifer Lawrence, respectively. They try to warn the world about a comet making its way to earth in exactly 6 months. They try to tell the President and her Chief of Staff, who happens to be her son (Meryl Streep and Jonah Hill) and they don't take them seriously. The rest of the movie is how everyone reacts to the hurtling comet.
Listen, I know this was a satire but it did not work for me at all. I felt like it was beating me over the head with all of the messaging. Poking fun at the world's non chalant reaction to climate change, questionable leadership, media. Take your pick, shots were probably taken at it. Don't get me wrong, it was clever and there were some funny bits but I don't think the execution was all the way there for me.
From the moment this movie was announced I was a bit hesitant because it is chockful of stars and I am always wary of ensemble movies packed to the gills with stars, it's a bit distracting. Meryl Streep as President was basically a version of Julia Louis-Dreyfuss character in VEEP (as a side bar, anyone else notice that Streep has been taking more comedic roles?) DiCaprio was quite nerdy and Lawrence was…I don't know what she was supposed to be but she had a terrible haircut with a double nose piercing. I almost didn't recognize Cate Blanchett and Tyler Perry is in this one. I think Rylance was a stand out in this.
Overall, not sure if I recommend this because the movie felt like the hurtling comet they kept talking about.
taynement
Lover of all things pop culture. I see, I think, I write. TV is the favorite child. Reality Shows are my guilty pleasures - without the guilt. So just pleasures? Award Show season gives me a high. Chit Chat with me on anything popculture. You can find me via: Twitter - @taynemendotcom Instagram - @taynementdotcom Email -
[email protected]
Available for freelance writing and sponsored posts.
Related posts
What's Streaming On Netflix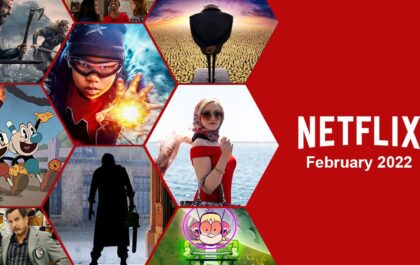 What's Streaming On Netflix – February 2022 [with recommendations]
One month down! It's the month of love so there is a ton of romance content including the…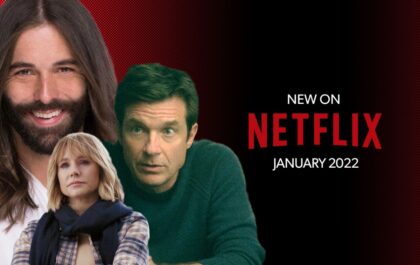 What's Streaming On Netflix – January 2022
I can't believe we are here again and starting from January. There is a bunch of new stuff that…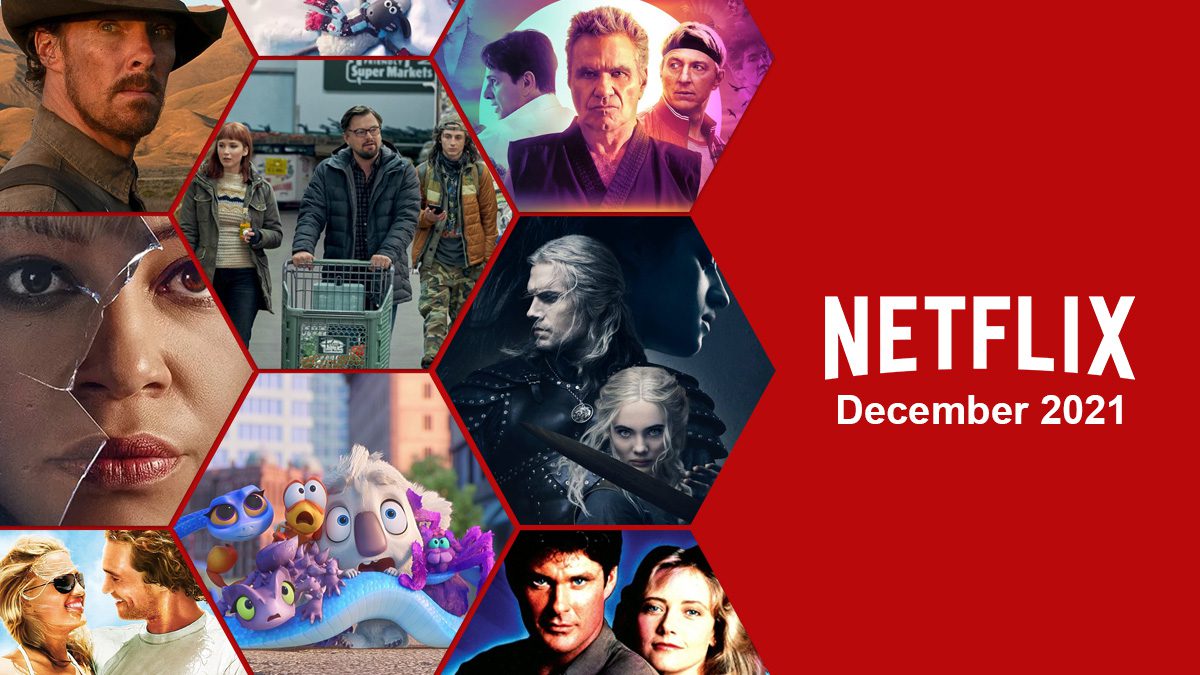 What's Streaming On #Netflix – December 2021
And just like that, we are in December. I can't believe it. Hope everyone gets to enjoy the holidays. If…