My Thoughts On #TheWhiteTiger
taynement, 2 years ago
3
3 min

read
383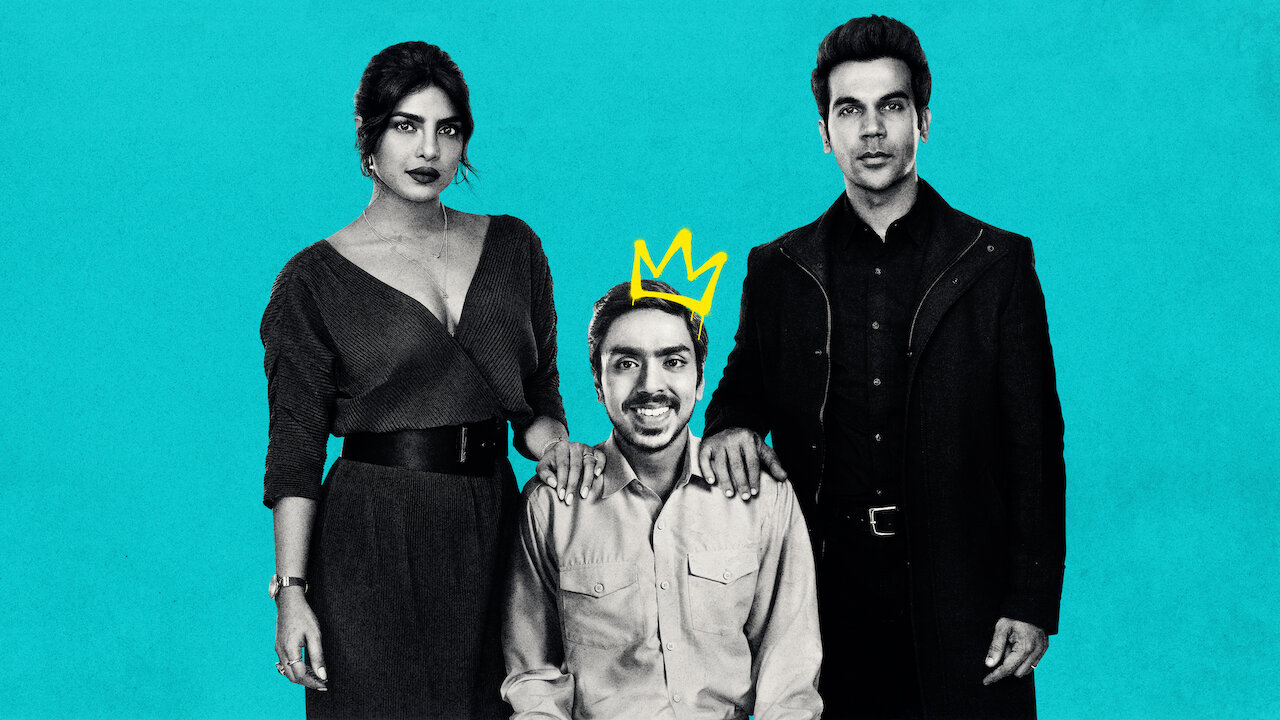 The White Tiger is a 2021 Netflix movie adaptation of a book of the same name. The movie starts with its protagonist, Balram (Adarsh Gourav) narrating about a night that changes the course of his life. He is also the narrator of the movie and goes back to the beginning and how it led him to that moment.
He goes back to tell us how he grew up in a small village with a desire to be a driver. He achieves this dream, leaving his village and becoming the driver for Ashok (Rajkummar Rao) who has just returned from the U.S with his wife, Pinky (Priyanka Chopra-Jonas). Balram is so grateful just to be a worker in their presence that he even offers to not be paid to be their driver. The three create their own dynamic that wavers between friendly and condescending at times until the aforementioned moment and everything changes.
I really liked this movie. I had not heard of or read the book so I was going in blind. I don't know how true to the book it was but I enjoyed the direction of the movie which is often difficult when going back and forth between time periods and a present day narration. The pacing was just perfect with no confusion at any time.
What I liked best about this was the many elements involved in this story. The story delved into the many problematic divisions in India (that could be applied to many places in the world tbh) ranging from the caste system, the shackles of family obligation, religious segregations and mostly the vast divide between the rich and the poor.
Exploring all these angles through the eyes of Balram was a great move because Balram was a complex character with many different layers to him. Early on in the movie, no matter how wide eyed and innocent he seems, we see him be devious to get a leg up on someone else but at the same time he still has loyalty to his boss and still sends money home to his grandma despite his less than tender feelings towards her. We also get to see him sort through the trauma left behind from his dad's death and the undiluted and unapologetic disdain for the rich, when he gets to know more about the other side.
The acting was great and I'm not going to lie, it was refreshing to watch something with a largely unknown cast. Chopra-Jonas (who also executive produced) is the biggest name on the cast but she honestly did not play a huge part. The movie largely rested on the shoulders of Gourav, and he did an amazing job carrying it.
I strongly recommend this movie. Any movie that should largely be considered dark but actually makes you think and root for the "bad" guy is one that deserves to be seen.
taynement
Lover of all things pop culture. I see, I think, I write. TV is the favorite child. Reality Shows are my guilty pleasures - without the guilt. So just pleasures? Award Show season gives me a high. Chit Chat with me on anything popculture. You can find me via: Twitter - @taynemendotcom Instagram - @taynementdotcom Email -
[email protected]
Available for freelance writing and sponsored posts.
Related posts
What's Streaming On Netflix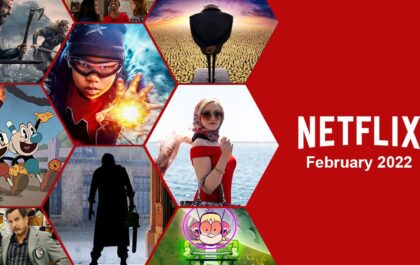 What's Streaming On Netflix – February 2022 [with recommendations]
One month down! It's the month of love so there is a ton of romance content including the…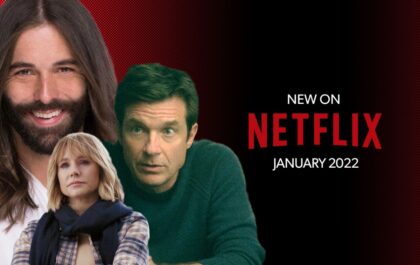 What's Streaming On Netflix – January 2022
I can't believe we are here again and starting from January. There is a bunch of new stuff that…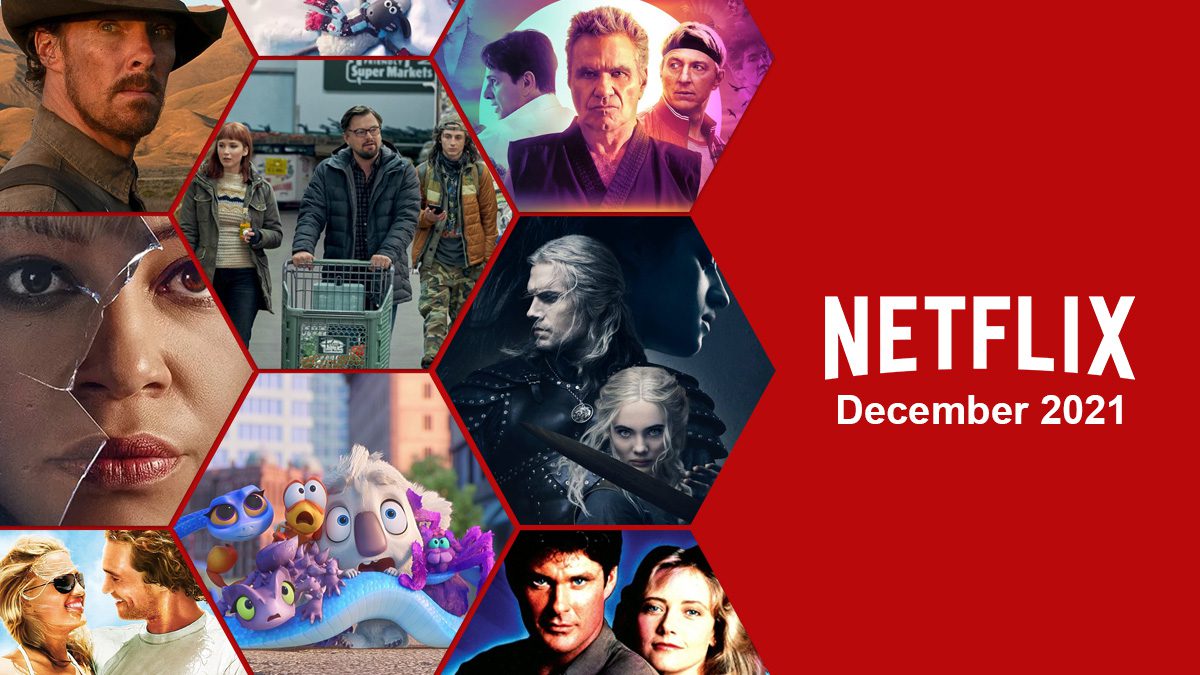 What's Streaming On #Netflix – December 2021
And just like that, we are in December. I can't believe it. Hope everyone gets to enjoy the holidays. If…