My Thoughts So Far On #Married2Med
taynement, 2 years ago
0
4 min

read
276
There was a time when if you'd asked me the best shows on Bravo and without skipping a beat, I'd have said Vanderpump Rules and Married To Medicine. The last two seasons took a hit and lost some of the magic that made it so great. I didn't expect us to get a new season given that, a lot of the cast are doctors and we are in a pandemic, but I am grateful that we got one. I am giving all reality shows a pass during this because I am not going to act like everything is as it used to be. We are only three episodes into this season and I had some thoughts that I wanted to share.
Totally recognize that it's a pandemic but the show has lost its joy. Part of what made it great was that the women were honest and true about their lives and if nothing else, they had a friendship foundation. Now, they all seem to not like each other very much. For a show that was supposed to show black people in a positive light, it has resorted to a scream fest. Every episode so far, we have had a scene where people are screaming at each other. I honestly don't even understand how they have patients. I can't imagine having a doctor that I have seen screaming and cussing people out on TV.
The fight between Simone and Jackie is quite heartbreaking because they were a pillar of friendship. I am firmly on Team Simone's side on this. I would be so hurt if my friend compared our 20 year old friendship to a new friendship with someone like Heavenly, who disparaged my husband. "Staying out of it" is picking a side. I don't know if something else happened but it's sad seeing this friendship disintegrate. Speaking of Dr. Jackie, I am not sure what it is but something about her now makes me give her the side eye.
Toya is doing the entire most this season. She used to be one of my favorites but she is leaning heavily into her diamond in the rough-ness and creating chaos everywhere. This includes her new "friend", Anila. I am yet to see the purpose of this addition as I still think she doesn't add anything to the show and she doesn't quite fit with the group. Something about her replacing Mariah, who was married to an Indian and gave the show it's Punjabi flair, seems off especially when you remember Mariah was part of creating the show.
I have to say that so far, the show seems to be mimicking Contessa's energy. I can't figure Contessa out. I also can't believe she has lasted this long on the show and even became the bridge for the LA spinoff. Contessa is not a likeable person and can be intense. I find myself getting nervous when she is on the screen.
I am interested to see where the show goes the rest of the season ( I am sure more screaming and shouting). It was quite nice seeing Quad on the last episode, even if she fed into my point of the women not liking each other. I hear Lisa Nicole and Kari from earlier seasons will be making an appearance. Kudos to Lisa for being brave enough to come back to this show considering her husband always gets ripped to shreds.
Simone is currently my favorite and I enjoy watching her interact with her kids and husband, there's a lot of laughter. I love the husbands' camaraderie and how they know how to let the wives be when they start yelling. Case in point last episode, Eugene just stepped back and you could see his look of "aw, here we go again" and how Walter just knew it was time to go when Contessa blew a gasket.
I am definitely still a fan of the show and I hope the show gets back to a much happier place. What do you think? What are your thoughts on the season so far?
taynement
Lover of all things pop culture. I see, I think, I write. TV is the favorite child. Reality Shows are my guilty pleasures - without the guilt. So just pleasures? Award Show season gives me a high. Chit Chat with me on anything popculture. You can find me via: Twitter - @taynemendotcom Instagram - @taynementdotcom Email -
[email protected]
Available for freelance writing and sponsored posts.
Related posts
What's Streaming On Netflix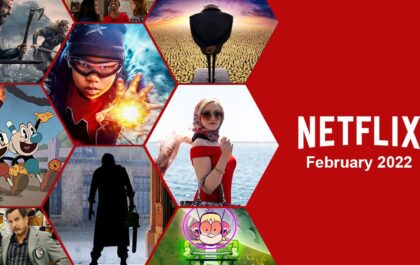 What's Streaming On Netflix – February 2022 [with recommendations]
One month down! It's the month of love so there is a ton of romance content including the…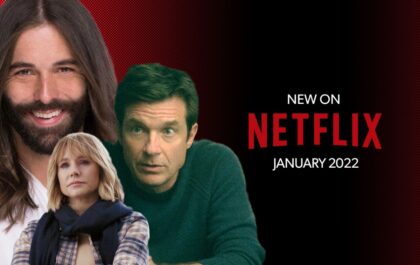 What's Streaming On Netflix – January 2022
I can't believe we are here again and starting from January. There is a bunch of new stuff that…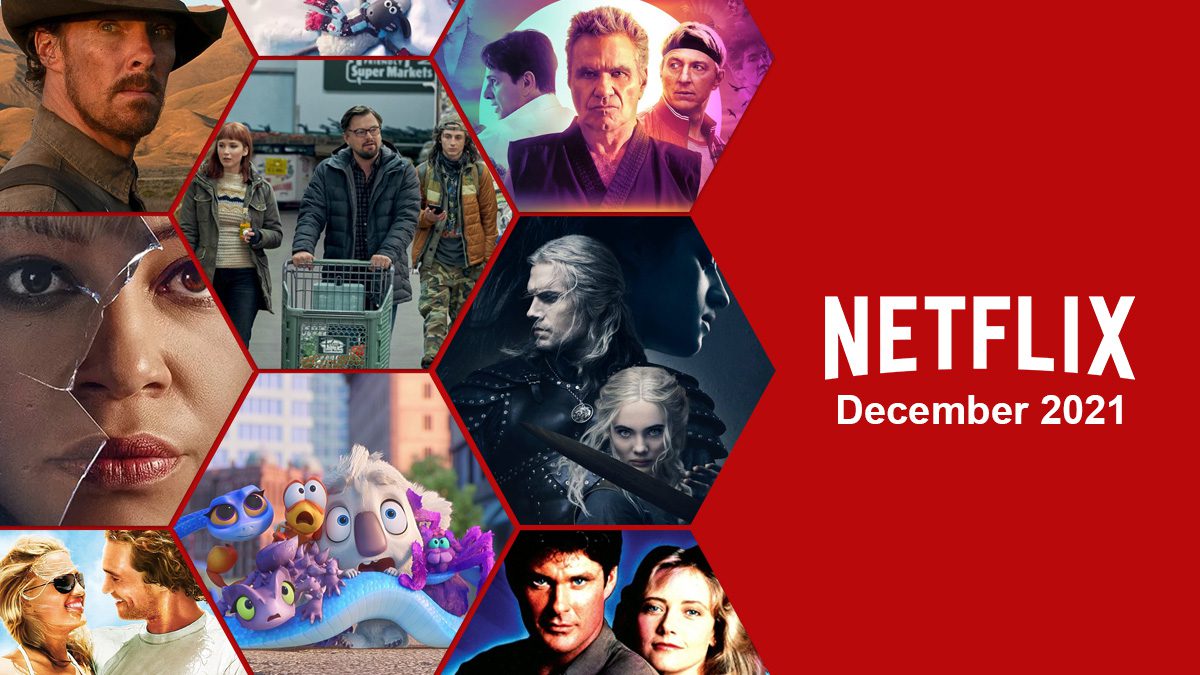 What's Streaming On #Netflix – December 2021
And just like that, we are in December. I can't believe it. Hope everyone gets to enjoy the holidays. If…