With Selma making its many premieres and award rounds, more citizens of the world have been introduced to Ava DuVernay as a director and also as the beautiful woman that she is. I've never really thought much of her looks but looking at pics lately I noticed how she is usually well dressed on the red carpet. Figured I'd share some of the looks with you guys.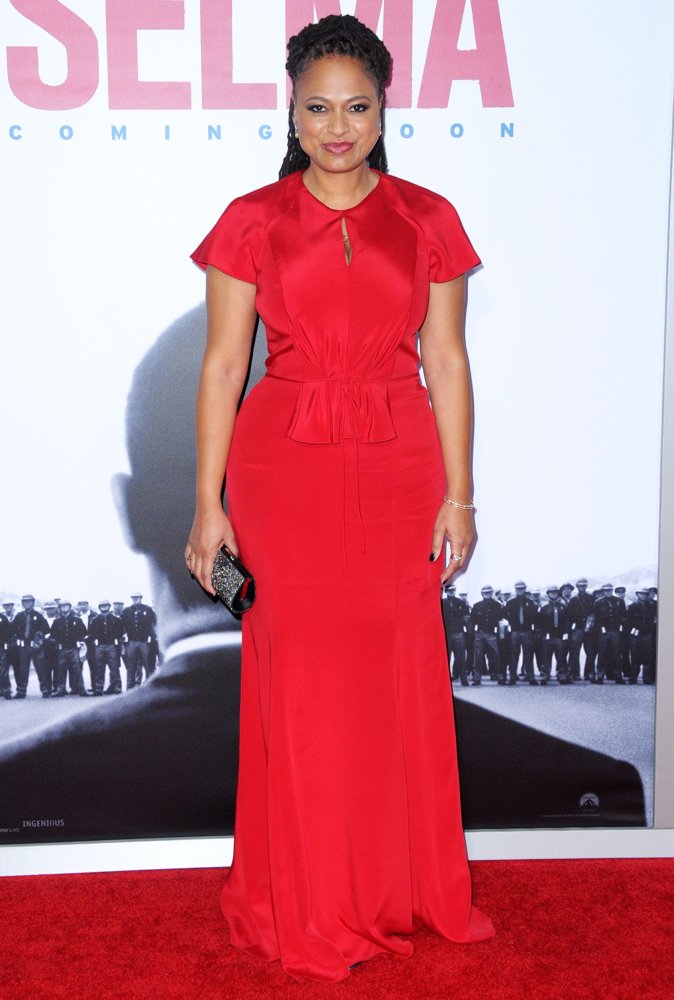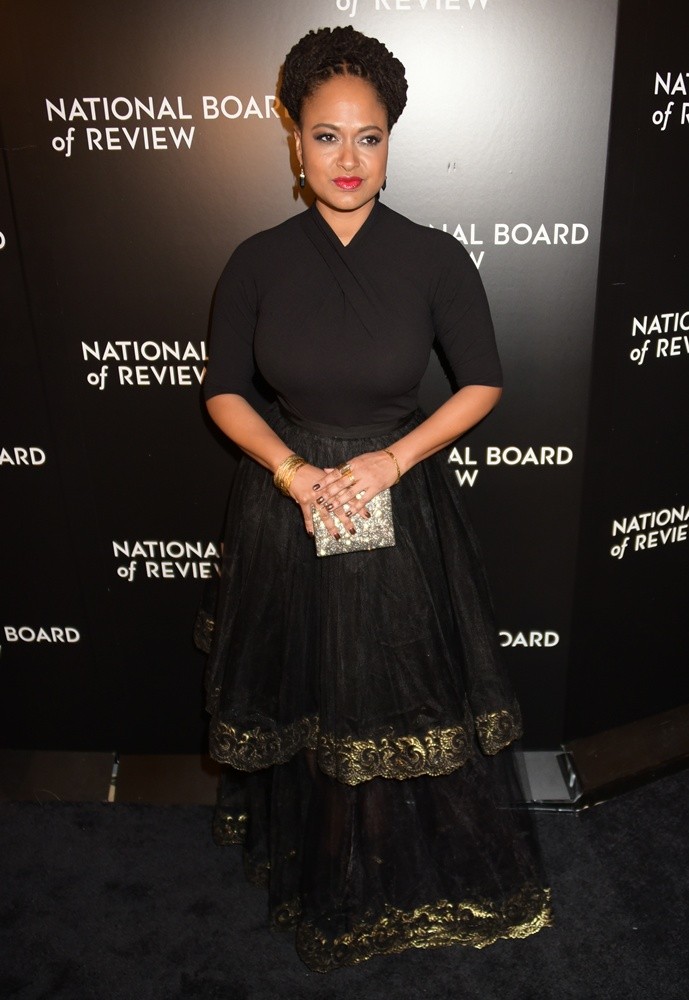 What do you guys think? Are you a fan of her looks? Have any faves on here?
*all pics from google images.