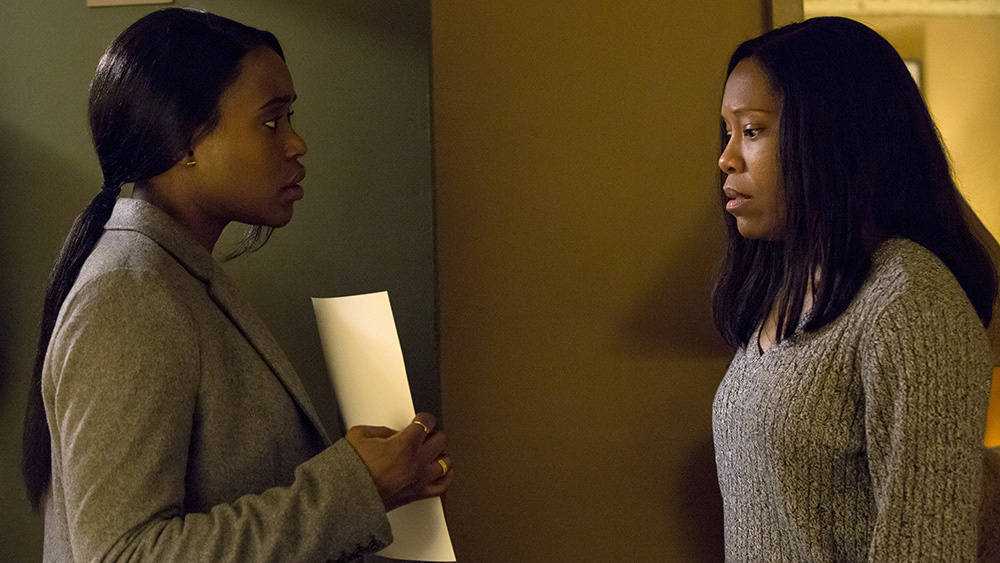 A Show You Should Be Watching – Seven Seconds
taynement, 5 years ago
0
3 min

read
419
In the first 7 minutes of this show, we see a young man driving a car and he hits something. A boy on a bike, Brenton Butler. We find out he is a cop and instead of calling an ambulance to help the boy he hit, he calls the rest of his team. The leader of the pack, DiAngelo tells the young man, Jablonski to head on to the hospital to his pregnant wife and leave the boy in the snow where he is bleeding out. See, the boy on the bike is black and although Jablonski wants to call the cops,  DiAngelo reminds him that the optics don't look good. As he says "When it comes to white cops and black kids, there are no accidents".
These 7 minutes lay the foundation for the show and all its characters. Brenton Butler's parents played superbly by the incomparable Regina King and Russel Hornsby, Brenton's uncle, an army vet who is finding hard to adjust to regular life and gets mixed up in old bad habits. KJ Harper, the lead prosecutor assigned to Brenton's case, Fish – the detective working with KJ, Jablonski's wife, Marie and her cousin. To name a few.
This show was created by Veeda Sun. Best known for her work on The Killing (another good detective show that can be found on Netflix), she continues her streak in the crime genre with this fantastic show. Y'all Seven Seconds is so good. It's so far, the best show that I have watched this year. It is on the pulse of what is going on in the country with cops and the racial divide BUT it does not beat you over the head with it or come off as preachy. It allows itself to be with enough room to breathe and we just have to sit back and take it in.
Regina King is the most recognizable face and probably Gretchen Mol and majority of the rest of the cast are not well known and I think this may have been a good call in terms of casting. They all do a good job and you are not distracted by a famous face. The show is so true to life that at some point, you feel like instead of watching a TV show, you are watching a behind the scenes on true life headlines when a white cop shoots a black man and how cops truly stay loyal to their own, morality be damned. The show also addresses a variety of themes – sexuality, faith, marriage, family strife and depicted how you never really can define a good or bad person until you are backed up against the wall and find yourself in certain situations. Then you are forced to ask "who am i, really?"
The show is not without its flaws, I dare you to not find every single character annoy you at some point in the entire series. Fish, does serve as the comic relief and the easiest to digest but if nothing else, his gum chewing will get to you. It's amazing how every character is very deeply flawed. Clare-Hope Ashitey, who plays KJ is a British actress (best known for Children of Men) and she reallllyyy struggled with her american accent on this. By episode 3, she and the producers gave in and just let her chug along with her faulty accent (that's the story I am telling myself). On the flip side, David Lyons who plays DiAngelo is Australian and gave a mighty fine consistent Jersey accent the whole time.
Do yourself a favor and run along to Netflix and watch this show! The show has 10 episodes and to get you started, here is the trailer below:
taynement
Lover of all things pop culture. I see, I think, I write. TV is the favorite child. Reality Shows are my guilty pleasures - without the guilt. So just pleasures? Award Show season gives me a high. Chit Chat with me on anything popculture. You can find me via: Twitter - @taynemendotcom Instagram - @taynementdotcom Email -
[email protected]
Available for freelance writing and sponsored posts.
Related posts
What's Streaming On Netflix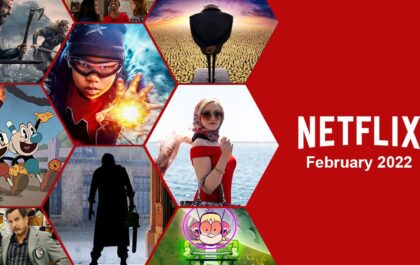 What's Streaming On Netflix – February 2022 [with recommendations]
One month down! It's the month of love so there is a ton of romance content including the…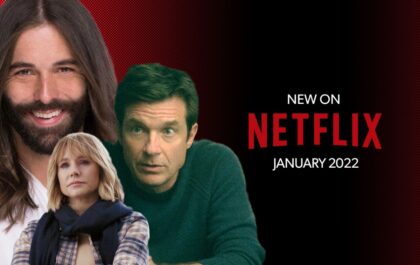 What's Streaming On Netflix – January 2022
I can't believe we are here again and starting from January. There is a bunch of new stuff that…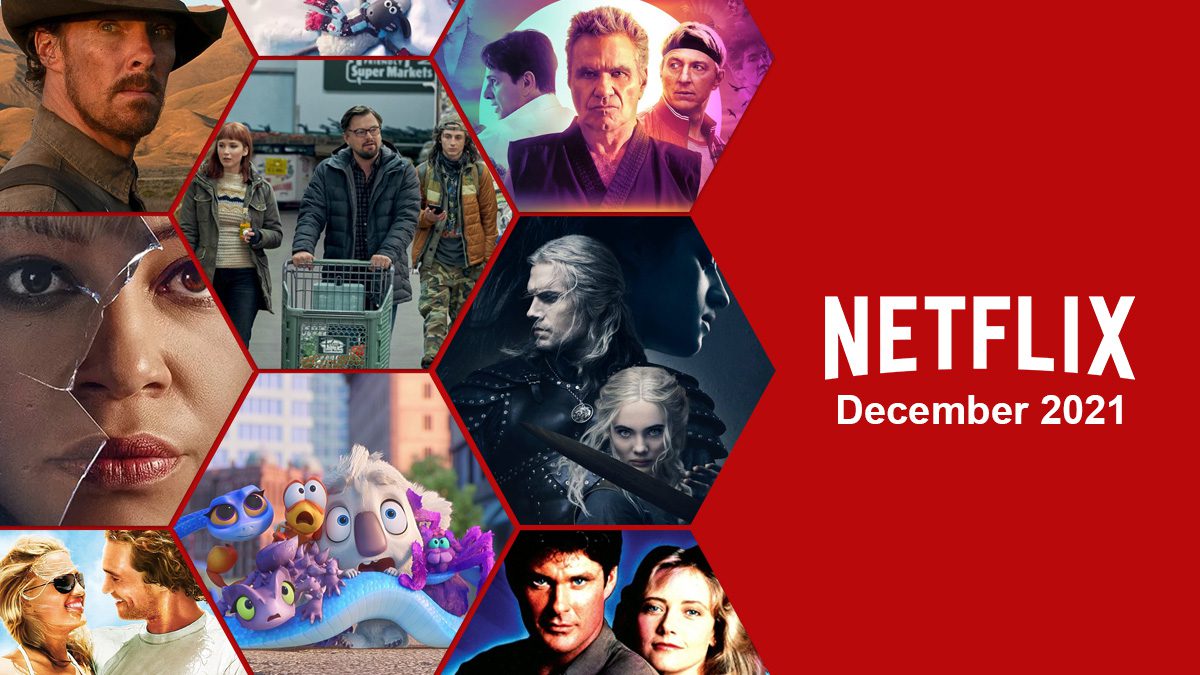 What's Streaming On #Netflix – December 2021
And just like that, we are in December. I can't believe it. Hope everyone gets to enjoy the holidays. If…