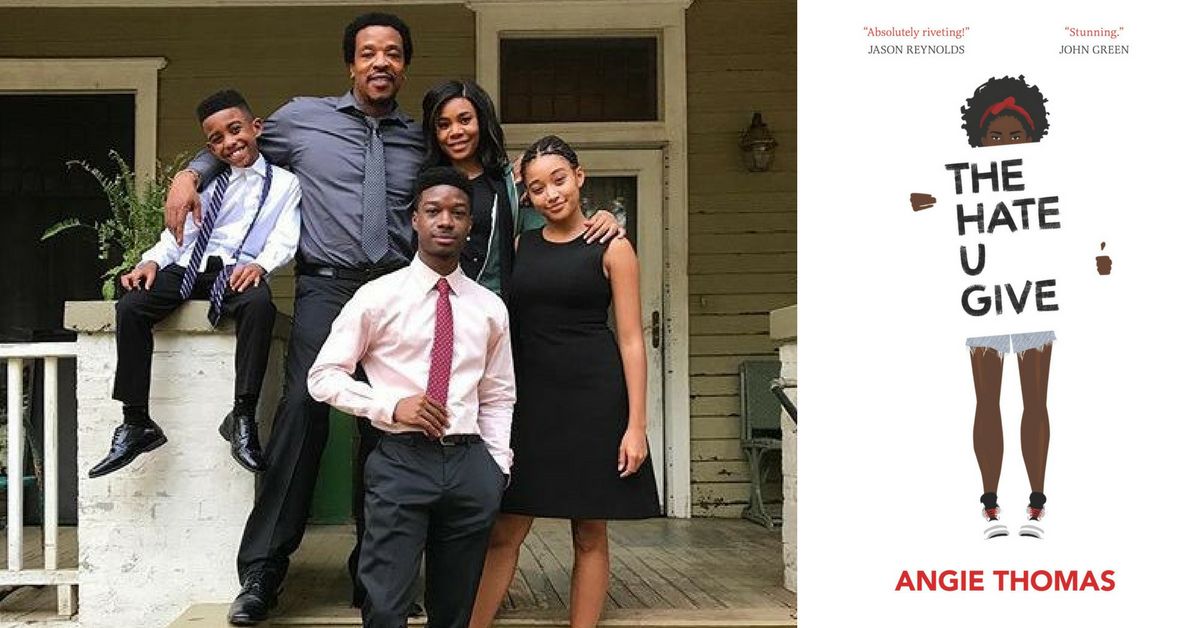 My Thoughts on #TheHateUGive Movie
taynement, 5 years ago
1
2 min

read
438
The Hate U Give is a movie adaptation based on the book of the same name. In case you are wondering if the "U" is a typo, it isn't. It's keeping it the same way it was given to us by TuPac (T.H.U.G). 16 year old Starr goes to a private school on the other side of town while still living in her Garden Heights neighborhood that is rife with drug dealers and violence. In an unfortunate incident, Starr is a witness to the shooting of her friend by a cop after being pulled over. The aftermath of everything – Starr dealing with this emotionally, her family trying to do the right thing and the community having enough of the brutality is what sets up the movie.
I completely enjoyed the book but I did not know what to expect with the movie but it was such a pleasant surprise. The movie was so good. The movie has an exceptional cast. I know there was uproar over Amandla Stenberg getting the lead but she really did Starr right. She conveyed all the emotions so well. From a bright eyed teenager to a confused one to an angry one. I am not quite sure how Common keeps getting these high profile roles but he really isn't a good actor so it is always baffling to me. The MVP for me was Russell Hornsby who plays Starr's dad, Maverick. If there is justice in the world, I think he should absolutely be in the nomination talk and the exact scene that should be submitted is when he lines his kid up in the backyard (this will make sense when you see the movie). This with his perfomance in the series, Seven Seconds (which if you haven't seen you should. you can read my review here), he is having a good year.
The Hate U Give is an example of how a movie can be good all on it's own without any comparison to the book. As I watched the movie, even with some noticeable differences, I was not thinking about the book at all. I was completely engrossed in everything going on. The fear of the parents were so palpable, Starr being torn and the frustration of being black in America could be felt through the screen. I liked that though the movie had a heavy topic there were many comedic moments infused into the movie.
I completely recommend this movie. Let me know what you think when you see it.
taynement
Lover of all things pop culture. I see, I think, I write. TV is the favorite child. Reality Shows are my guilty pleasures - without the guilt. So just pleasures? Award Show season gives me a high. Chit Chat with me on anything popculture. You can find me via: Twitter - @taynemendotcom Instagram - @taynementdotcom Email -
[email protected]
Available for freelance writing and sponsored posts.
Related posts
What's Streaming On Netflix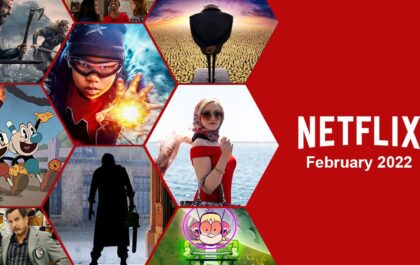 What's Streaming On Netflix – February 2022 [with recommendations]
One month down! It's the month of love so there is a ton of romance content including the…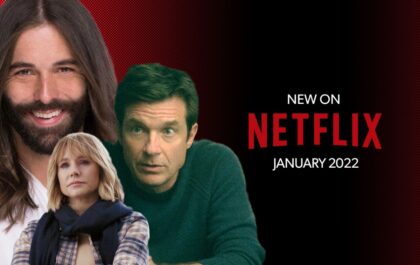 What's Streaming On Netflix – January 2022
I can't believe we are here again and starting from January. There is a bunch of new stuff that…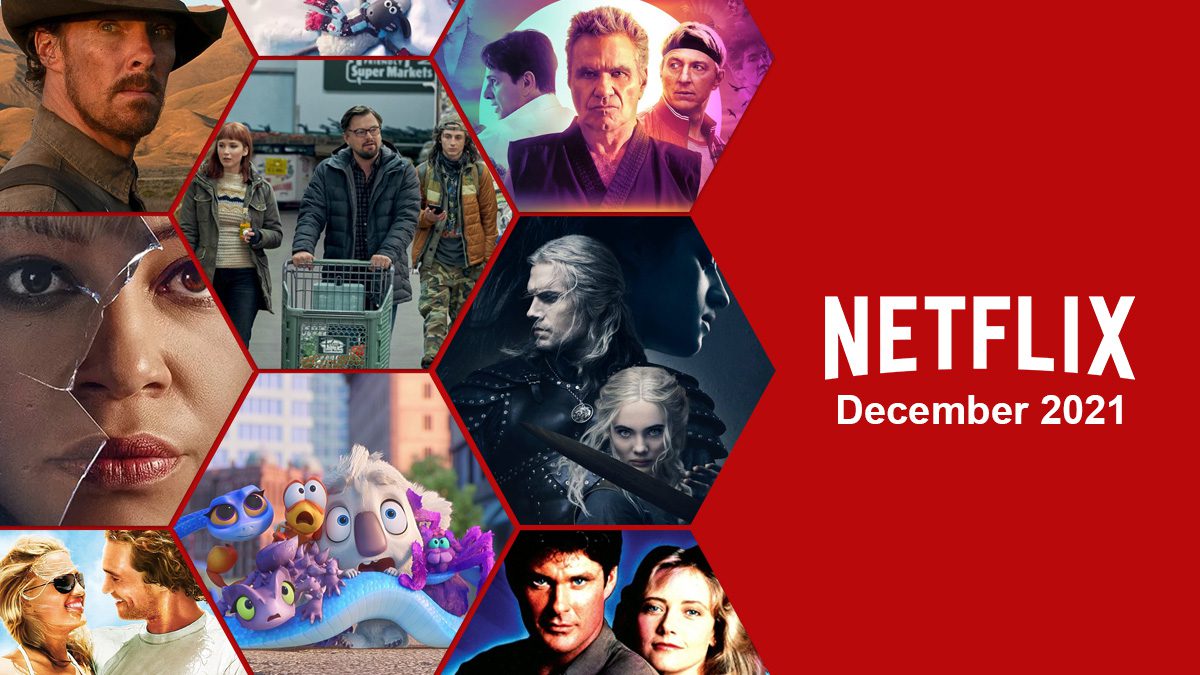 What's Streaming On #Netflix – December 2021
And just like that, we are in December. I can't believe it. Hope everyone gets to enjoy the holidays. If…