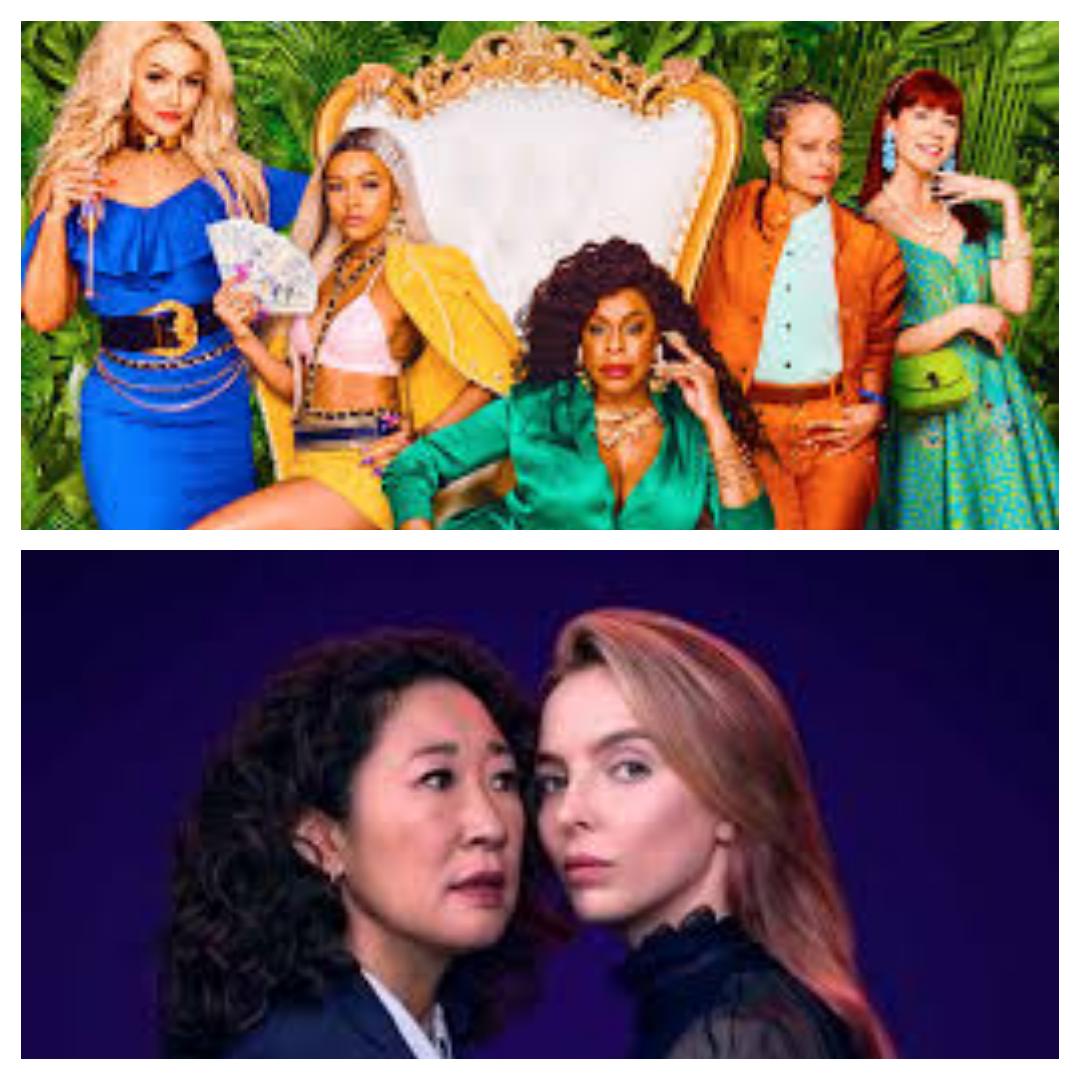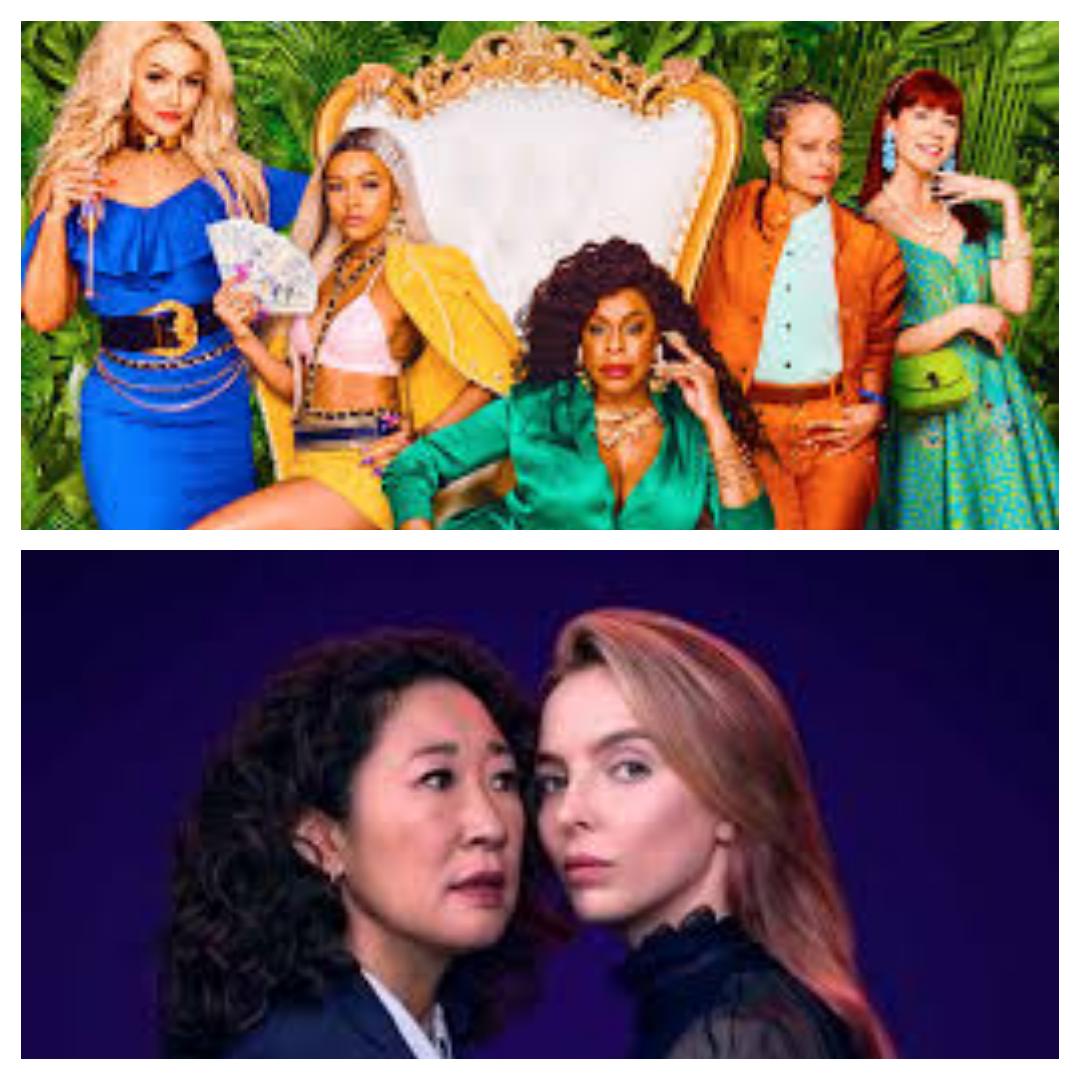 I sound like a broken record when I keep saying that there is way too much content on TV right now for shows to keep dragging. It must be quite difficult for show producers to engage their audience because let's be honest, we are quite a fickle one. I have said in the past that the sweet spot for TV shows is probably season 4.
I don't know if it is because I have had less time to watch TV or that there just really is too much out there for me to keep up but I noticed that there were a bunch of shows that I deeply loved before but their most recent seasons, just did not do it for me. For some of these shows, I think it is really hard to capture lightning in a bottle twice. They should have reveled in the magic of their first seasons and probably put a nail in it. Expectations are high and rarely do they get met.
Here are some of the shows that lost some of their magic for me:
Killing Eve: This was such a huge hit last season and I really saw it as a one and done show. This season, I just couldn't make out what the goal was. I didn't understand the lesbian gaze and how realistic it was that someone as smart as Eve would fall for someone who killed one of her closest friends. Don't get me started on how awfully she treated her husband. I was so relieved when the season finale came around.
Shameless: Sigh. I loved this show. It's one of my all time favorite shows. Yes, it is probably 5 seasons past its end but I think they have hit all the low points and they can't go any lower with the Gallaghers. Fiona was leaving. Ian left. Then Ian came back. And I was just over it. I didn't even realize when I stopped watching.
Good Girls: Season 1 was such a guilty pleasure and so fun. And the chemistry between Beth and Rio was palpable. But now we've seen them dodge a bullet many times over. Beth and Rio have consummated the chemistry and now its just like meh.
Claws: I was watching the season premiere the other day and it just felt silly to me. I usually find myself laughing at their antics but not this time. I kept wondering when it'll be over. I should probably give it more time but something tells me my interest is waning.
Listen, I know you may be thinking I am a hypocrite but honestly I really just want to enjoy what I am watching. Don't get me wrong, Grey's has been around for eons and I still like it. Everyone has jumped ship on Empire but I still enjoy it. I might think the magic is gone but chances are high I will still be watching. Do you guys feel the same way about these shows? Are there any shows you would add to the list?
taynement
Lover of all things pop culture. I see, I think, I write. TV is the favorite child. Reality Shows are my guilty pleasures - without the guilt. So just pleasures? Award Show season gives me a high. Chit Chat with me on anything popculture. You can find me via: Twitter - @taynemendotcom Instagram - @taynementdotcom Email -
[email protected]
Available for freelance writing and sponsored posts.
Related posts
What's Streaming On Netflix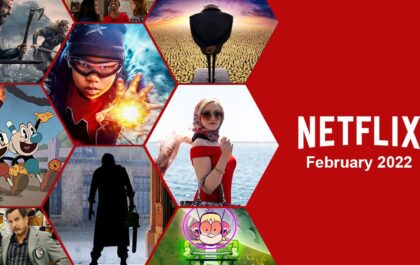 What's Streaming On Netflix – February 2022 [with recommendations]
One month down! It's the month of love so there is a ton of romance content including the…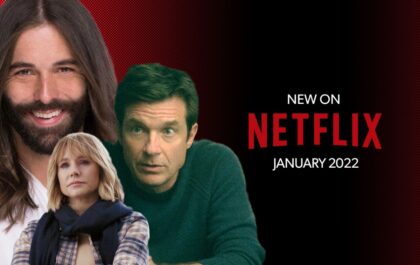 What's Streaming On Netflix – January 2022
I can't believe we are here again and starting from January. There is a bunch of new stuff that…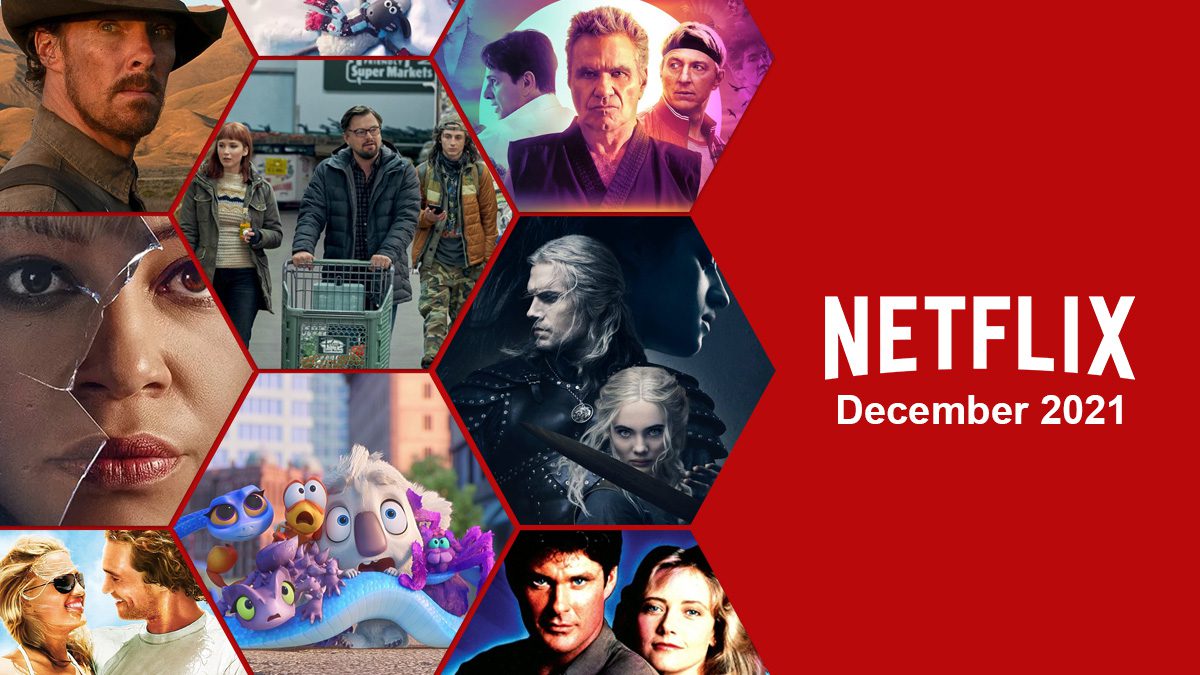 What's Streaming On #Netflix – December 2021
And just like that, we are in December. I can't believe it. Hope everyone gets to enjoy the holidays. If…