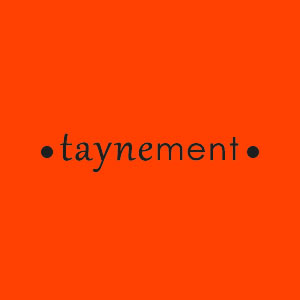 Suits Recap: Season 4 Episode 13
taynement, 8 years ago
0
3 min

read
332
This week's Suits was a flashback episode that actually worked very well as far as flashback episodes go. We went waaaay back to the events of season 1 and how Mike ended up moving in with good-for-nothing Trevor. Mike is moonlighting as a bike messenger after getting kicked out of college and he starts a relationship with a young law intern, Claire, (played by Patrick J. Adam's real-life fiance, Troian Bellisario) who he meets on one of his routes.
Mike shows us that he's no newbie to starting relationships based on lies and tells Claire that he's a law student at Columbia and finagles his way onto one of her immigration cases. Mike manages to discover the key to the case as he's wont to do and instead of impressing Claire's superior, he rouses his suspicions. Claire's boss Nathan discovers that Mike has been lying about being a student at Columbia and orders Mike to stay well away from Claire or he'll tell her about his lies.
I've been trying to figure out what the point of Mike's flashback is and I don't think it left the impression on me that it was supposed to. This flashback only showed me that Mike is a compulsive liar and his lie to get into Pearson Hardman was no fluke. My frustrations with Mike's character have always stemmed from the fact that he's so entitled for somebody who ISN'T EVEN A REAL LAWYER. Rachel isn't the first woman he's dated under false pretenses and I dare say that she won't be the last.
Harvey's flashback arc is from 6 years ago and shows him working together with Louis to convince Daniel Hardman to make both of them Junior Partners. Hardman, being who he is, doesn't go for it and instead pits the two Junior Associates against each other. Hardman pushes for Louis to get the position while Jessica wants her boy Harvey in the role. Louis, of course, takes this personally and vows to get the position ahead of Harvey. After some typical Suits back and forth, Louis gets the position ahead of Harvey.
In the present day, Jessica demands that Harvey make peace with Louis and Harvey says he can only do that if Louis makes peace with Mike. Harvey decides that the best way to do this is to give Louis 50% of his McKernan Motors account and he dupes both Mike and Louis into being trapped in a car with each other on their way to the company's headquarters. Louis continues to be the miserable little man we know him to be and resists all attempts from Mike to make amends. I'm of the school of thought that nobody owes Louis anything so it vexes me to no end to see everybody bending over backwards for this big baby.
Louis lands several extremely low blows in Mike's direction and he even goes as far as to say that Mike is probably also lying about his dead parents. This ends in a genuine physical melee and the writers (who I'm convinced hate their audience) actually have Louis putting Mike in a chokehold. However, apparently all Louis needed to stop acting like a twat was Mike saying "I'm sorry" and he and Mike end up seemingly at a détente. The episode ends with Louis and Mike sharing the McKernan Motors account and Louis offering to teach Mike how to drive. I pray to God that this is the last we'll hear of Louis' ridiculous storyline.
This flashback episode was cute but the scenes that occurred in the present day were the ones that really worked for me. We finally advanced Louis's silly plotline and I'm looking forward to leaving it behind for good next week.
 written by Altius Tendo
taynement
Lover of all things pop culture. I see, I think, I write. TV is the favorite child. Reality Shows are my guilty pleasures - without the guilt. So just pleasures? Award Show season gives me a high. Chit Chat with me on anything popculture. You can find me via: Twitter - @taynemendotcom Instagram - @taynementdotcom Email -
[email protected]
Available for freelance writing and sponsored posts.
Related posts
What's Streaming On Netflix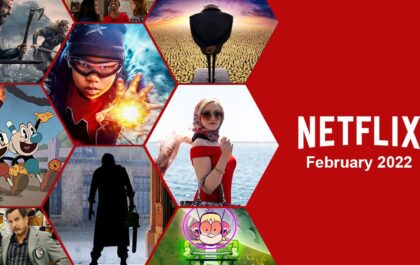 What's Streaming On Netflix – February 2022 [with recommendations]
One month down! It's the month of love so there is a ton of romance content including the…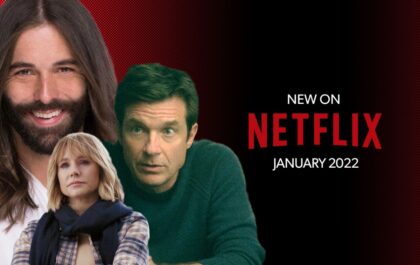 What's Streaming On Netflix – January 2022
I can't believe we are here again and starting from January. There is a bunch of new stuff that…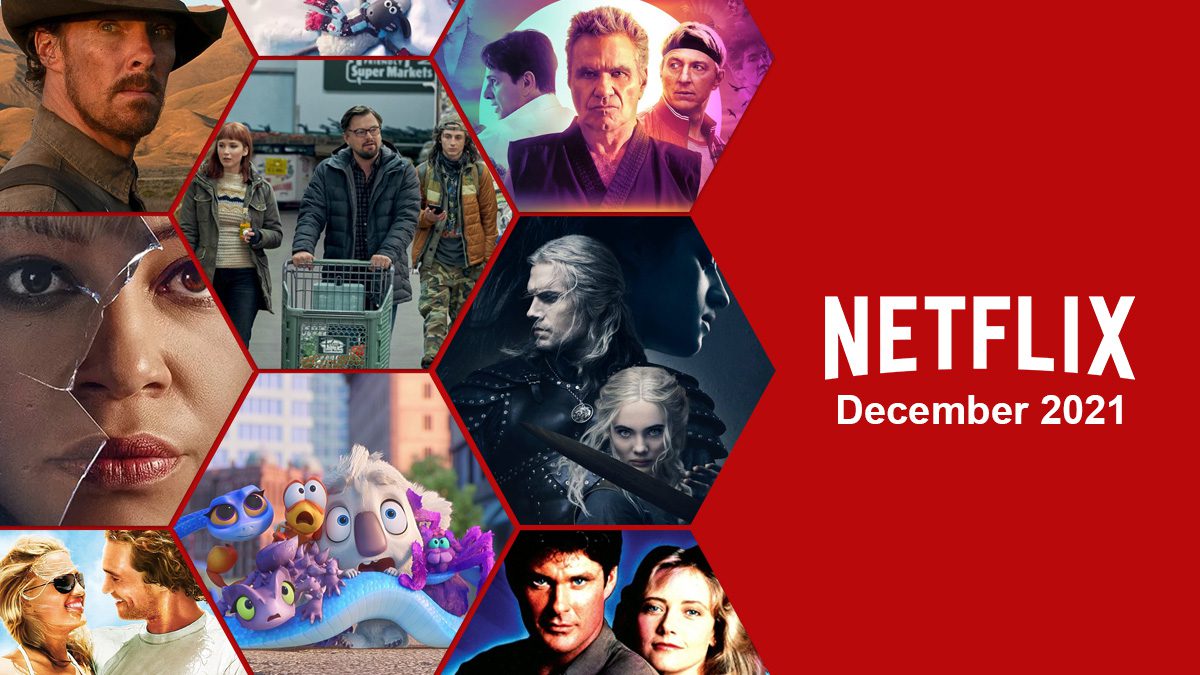 What's Streaming On #Netflix – December 2021
And just like that, we are in December. I can't believe it. Hope everyone gets to enjoy the holidays. If…