Best Things I Watched On TV In 2020 – Part 1
taynement, 2 years ago
3
3 min

read
377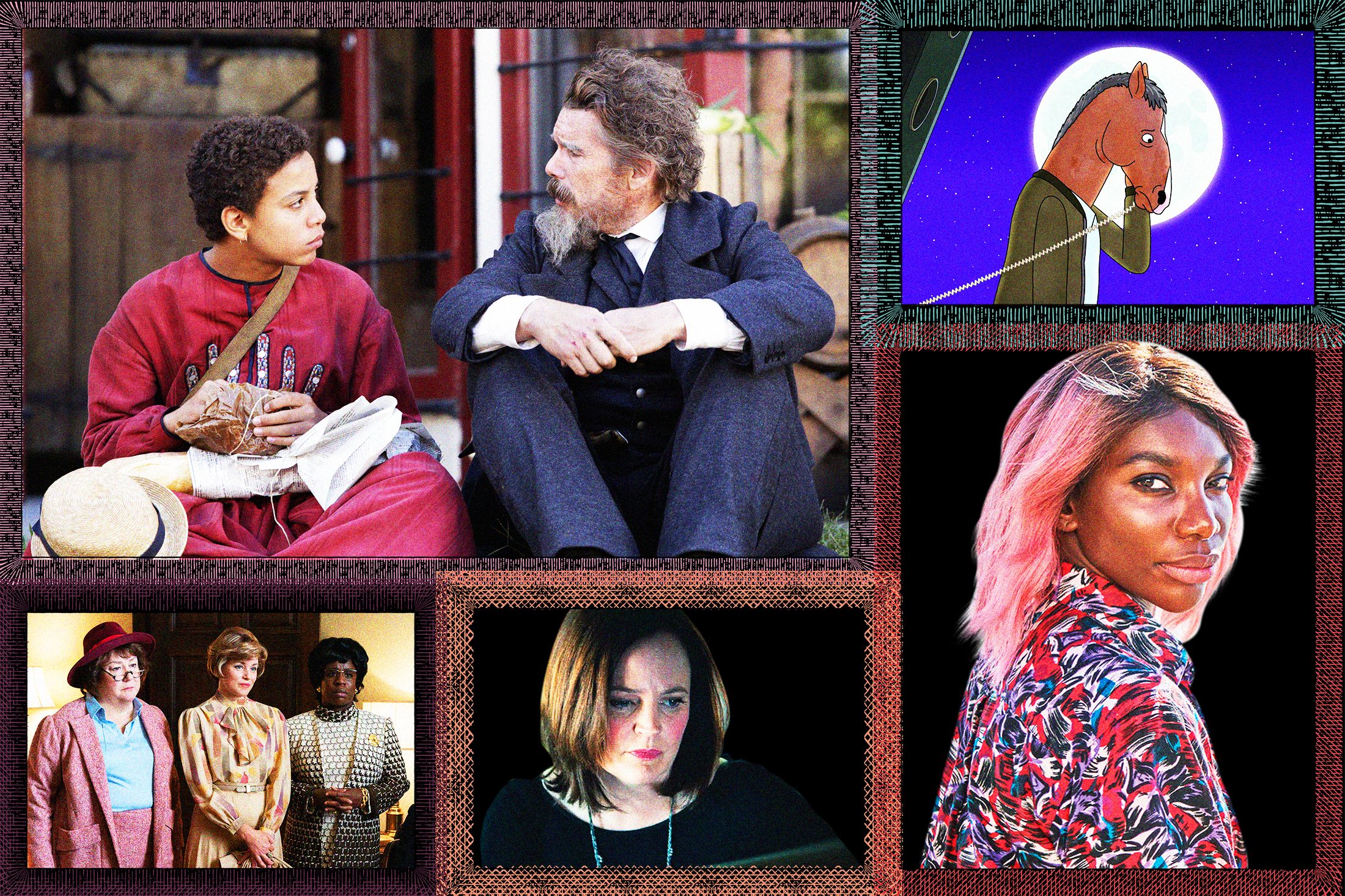 The year was long. The long year came with a stay at home order. And staying home came with watching loads of TV and boy did the streaming networks go to town. I feel bad that a lot of shows we enjoyed were not on Network TV but with the gazillion streaming networks, they didn't stand a chance.
I watched so many good shows this year, it's crazy. Sometimes, a show could not be the best but completely enjoyable. For this list I included just scripted TV shows, mini/limited series and documentaries. Might do a different post for reality shows.
Here we go:
The Morning Show: I am cheating with this one because it came out last year but I just got to watch it. I had no critique for this show (except maybe Reese Witherspoon's wig). It was perfection to me (Apple +)
Made In Heaven: This show about Indian matchmakers and their clients was a delight to watch. Very progressive and shed light into the Indian wedding culture. You can read my review on it here. (Amazon)
Unorthodox: This mini series was short but packed full of punch. Tackling a tough subject in the Hasidic Jewish community. Lead actress, Shira Haas was amazing and earned herself an Emmy nomination. You can read my review on it here. (Netflix)
The Last Dance: Covid made us get this earlier than anticipated but reliving Michael Jordan's glory days through his eyes brought the nation together and was so well done (Netflix/ESPN)
Dead To Me: Look a lot of people didn't care for season 2, not me. I completely enjoyed it. It was cliche but I was impressed with the navigation and twists when it seemed like a dead end (Netflix)
A Secret Love: This documentary that shared the love story of partners for 70 years but kept it hidden for most of their lives, was the sweetest thing. You can read my review on it here. (Netflix)
Bojack Horseman: Since I started doing these lists, this show has made it on there. It's final season was no exception to its brilliance. Still mad it was cancelled (Netflix)
Trying: I found this British show by accident but it was such a good watch. 30 minute episodes go by fast and it's a huge recommendation from me. You can see my thoughts on it here. (Apple +)
Ramy: Season was a TRIP. Ramy reached full peak selfishness mode and was greatly annoying but it was very well done and Mahershala Ali guesting didn't hurt (Hulu)
Insecure: At the beginning of the season, I said I wasn't feeling it and then suddenly I ate my words as shit became real. This season didn't fail to serve as inspiration for many a think piece. Listen to my thoughts on the finale here (HBO Max)
Well…that's my first half. I'll be back with more of the best things I watched. I'd also love to hear what you think. Did you watch any of these? Which did you like? Which did you not like? Which had you never heard of and would like to check out. Drop me a line, a sister is beginning to think she is shouting in the forest 😀
taynement
Lover of all things pop culture. I see, I think, I write. TV is the favorite child. Reality Shows are my guilty pleasures - without the guilt. So just pleasures? Award Show season gives me a high. Chit Chat with me on anything popculture. You can find me via: Twitter - @taynemendotcom Instagram - @taynementdotcom Email -
[email protected]
Available for freelance writing and sponsored posts.
Related posts
What's Streaming On Netflix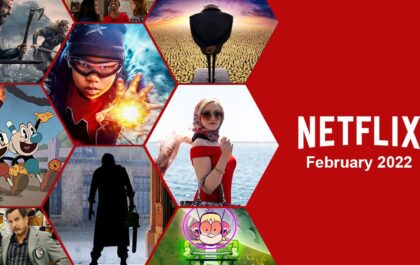 What's Streaming On Netflix – February 2022 [with recommendations]
One month down! It's the month of love so there is a ton of romance content including the…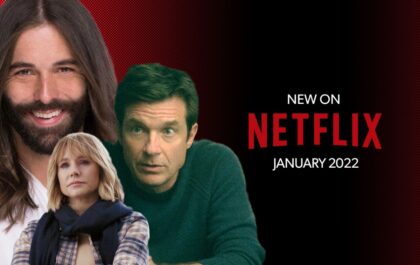 What's Streaming On Netflix – January 2022
I can't believe we are here again and starting from January. There is a bunch of new stuff that…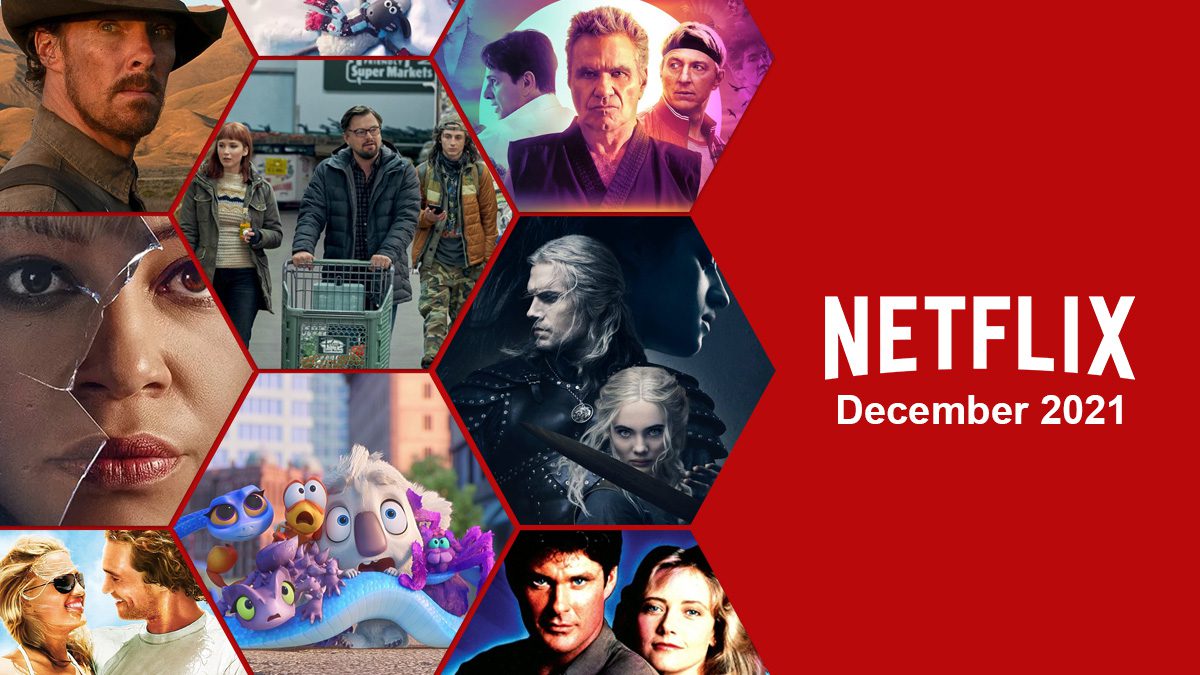 What's Streaming On #Netflix – December 2021
And just like that, we are in December. I can't believe it. Hope everyone gets to enjoy the holidays. If…